Latest news
Two motorcyclists died due to rally-related crashes on Monday, and another died this afternoon, bringing the death toll at the 2015 rally to 1…
Upcoming Events
Wed, Aug 05, 7:00 am
Canyon Lake (Activity (Senior) Center, Rapid City

Wed, Aug 05, 5:30 pm
Alano Society, Rapid City, SD 57702

Thu, Aug 06
The Journey Museum and Learning Center, Rapid City
Photo
Education
State
Photo galleries
Video
Legislature
Good Deeds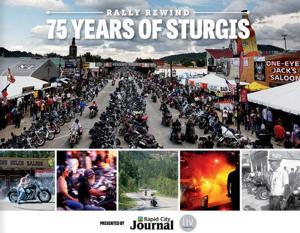 Editor's note: In honor of the 75th Sturgis motorcycle rally, the Rapid City Journal is publishing a seven-part serialized story on how the Sturgis rally came to be. The articles will run until Saturday, and are based on excerpts from the new…
High school
Outdoors
College
Legion
Rush
Golf
Blog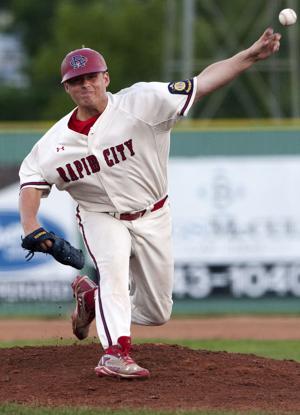 Pitcher Cody Carlson is among three Post 22 Hardhats making their third trip to an American Legion regional baseball tournament.
Black Hills Business Blog
Talking business
Columnists
Names & Faces
Briefcase
Ag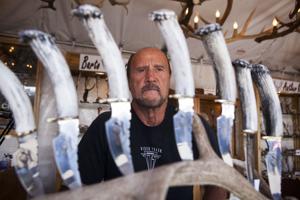 Ben Barto comes well-honed, he hopes, for what will likely be the biggest Sturgis motorcycle rally ever.
Black Hills To Go
Food
Health
Home & Garden
Religion
Quizzes
Dear Annie: Your answer to "Torn Son" was good, but not complete. He said he tries to help his father, who lost his job, but Dad spends money on alcohol and drugs. By suggesting that "Son" pay Dad's rent and utilities directly, he is still in…
World
Business
Technology
The Associated Press-NORC Center for Public Affairs Research poll on race relations and policing was conducted by NORC July 17-19. It is based on online and telephone interviews of 1,223 adults, including 311 black adults, who are members of …
Follow The Rapid City Journal
Poll
Loading…
Which Republican presidential candidate has your vote at this point in the race?