Latest news
Black Hills technology may soon make its way to outer space thanks to a grant from NASA to the South Dakota School of Mines & Technology.
Upcoming Events
Sun, Aug 02, 9:00 pm
Cheers Lounge, Rapid City

Mon, Aug 03
The Journey Museum and Learning Center, Rapid City
Photo

Mon, Aug 03, 7:00 am
Canyon Lake (Activity (Senior) Center, Rapid City
Education
State
Photo galleries
Video
Legislature
Good Deeds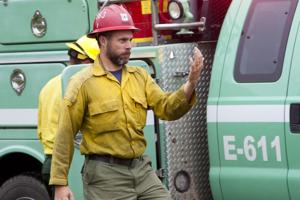 Firefighters from the Black Hills, and indeed from across the nation, are mourning the loss of one of their own after David "Dave" Ruhl of Rapid City was killed battling a wildfire in California on Thursday.
High school
Outdoors
College
Legion
Rush
Golf
Blog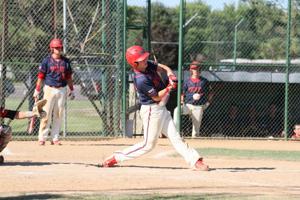 The Rapid City Post 22 Hardhats suffered a rare poor pitching performance, falling to Sioux Falls West Post 15 17-9 Saturday in the State A American Legion Baseball Tournament semifinals in Brookings.
Black Hills Business Blog
Talking business
Columnists
Names & Faces
Briefcase
Ag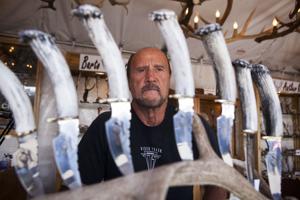 Ben Barto comes well-honed, he hopes, for what will likely be the biggest Sturgis motorcycle rally ever.
Black Hills To Go
Food
Health
Home & Garden
Religion
Quizzes
If Patrick Roseland has his way, the Black Hills will someday be home to a museum spelling out Rapid City's storied history.
World
Business
Technology
CHICAGO (AP) — One person was killed and 20 injured on Sunday when a tent where people had sought shelter during a brief storm blew off its moorings and collapsed on some of the crowd at a festival in a Chicago suburb.
Follow The Rapid City Journal
Poll
Loading…
Which Republican presidential candidate has your vote at this point in the race?