Did you ever wonder?
Read more lists
22 hrs ago
Latest news
Rapid City Police today arrested 53-year-old James Archer, of Rapid City, on suspicion of participating in a Sept. 21 robbery of a casino.
Upcoming Events
Fri, Oct 09, 11:00 am
Rapid Valley United Methodist Church, Rapid City, SD 57703

Fri, Oct 09, 5:30 pm
Bruce H. Lien Cultural Cafe at the Dahl Arts Center, Rapid City

Fri, Oct 09, 7:30 pm
Firehouse Brewing Theatre, Rapid City
High school
Outdoors
College
Legion
Rush
Golf
Blog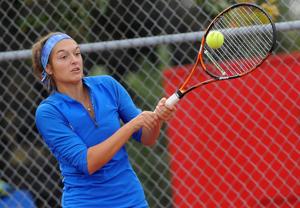 There were few surprises on day one of the South Dakota High School State Tennis Tournament  in Sioux Falls, as top seeded players easily advanced through the opening two rounds on Thursday, setting up some exciting action when quarterfinal r…
Black Hills To Go
Food
Health
Home & Garden
Religion
Quizzes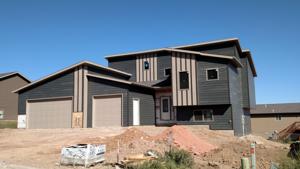 More than 20 homes will be on display this weekend at the 2015 Fall Parade of Homes, which gives local builders a chance to show off their craftsmanship.  
Columnists
Editorials
Letters
Submit a letter
Blogs
The U.S. Congress last week passed one-fifth of an annual budget just as the fiscal year began. The U.S. government has no operating budget beyond Dec. 11, and this was considered the best possible outcome because the alternative was another …
World
Business
Technology
SAN FRANCISCO (AP) — Police say three young people suspected in the shooting death of a tantra yoga teacher in Marin County are now accused of killing a Canadian woman in San Francisco.
Follow The Rapid City Journal
Poll
Loading…
Sometimes a hotly contested notion, Daylight Savings Time ends this year on Nov. 1. Do you like or dislike the use of daylight savings time?