Latest news

An Eagle Butte man who lost a federal lawsuit against Rapid City Regional Hospital in March wants to appeal the jury's verdict, but he wants t…
Upcoming Events
Tue, Apr 28, 3:30 pm
Humane Society of the Black Hills, Rapid City

Tue, Apr 28, 5:45 pm
The Sandwich Shop, Rapid CIty

Tue, Apr 28, 6:00 pm
Rapid City Public Library, Rapid City
Education
State
Photo galleries
Video
Legislature
Good Deeds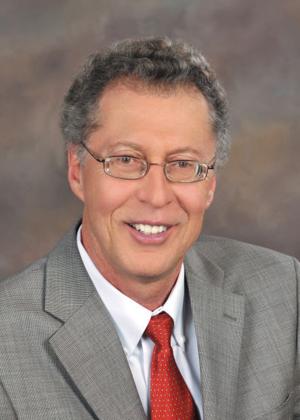 A Rapid City attorney signed on to represent a secretive religious compound that is seeking additional water rights but then withdrew as the compound's attorney 12 days later.
High school
Outdoors
College
Legion
Rush
Golf
Blog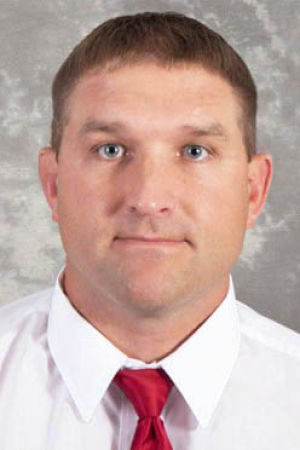 Chadron State College head football coach Jay Long hasn't had to rebuild much as he moves into his fourth year at the helm.
Black Hills To Go
Food
Health
Home & Garden
Religion
Quizzes
Dear Dr. Roach: Recently you wrote about estrogen. I starting taking Premarin when I was 50 years old, some 28 years ago. I was switched over to estradiol 0.5 mg when my insurance carrier no longer paid for Premarin, about three years ago. I …
Follow The Rapid City Journal
Poll
Loading…
The speed limit on Interstate 90 may be trimmed to 75 mph from Rapid City to the Wyoming line after recently being increased to 80 mph. Do you agree with the decision to return to 75 mph?