Latest news
Authorities have formally charged Sean Marshall, 20, with first-degree murder in Monday's shooting death of Charles Metcalf, 22.
Upcoming Events
Sat, May 30, 8:00 am
Memorial Park Band Shell, Rapid City
Photo

Sat, May 30, 9:00 am
Founder's Park
Photo

Sat, May 30, 10:00 am
Angie Plummer, Rapid City
High school
Outdoors
College
Legion
Rush
Golf
Blog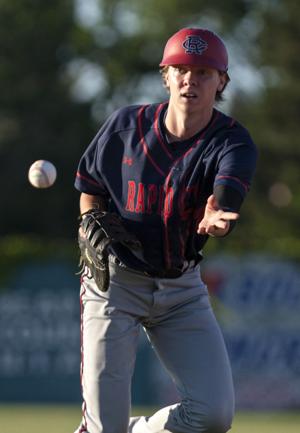 Rapid City Post 22 cruised to a 10-1 win over Rapid City Post 320 Friday night at Pete Lien Field.
Black Hills To Go
Food
Health
Home & Garden
Religion
Quizzes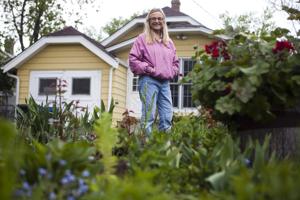 Judy Geis of Rapid City doesn't like to play by the rules when she gets her hands in the dirt.
Columnists
Editorials
Letters
Submit a letter
Blogs
Recidivism is one of the biggest challenges for the Montana Women's Prison. In fact, the entire Montana Department of Corrections system is stressed by recidivism as more people keep coming into the system and many of them are coming back.
World
Business
Technology
RENO, Nev. (AP) — A Nevada man who was accused of murder after confronting two unarmed trespassers with a deadly barrage of gunfire at a vacant duplex he owns was found not guilty Friday of all charges in the latest case to test the boundarie…
Follow The Rapid City Journal
Poll
Loading…
Fur-Ever Wild was just approved to keep wolf cubs and fox kits at a wildlife education center in Deadwood. Do you agree with the South Dakota Animal Industry Board's ruling?