Latest news
Preliminary autopsy results in the death of a 6-month-old girl have led to a charge of second-degree murder against a Rapid City man, accordin…
Upcoming Events
Tue, Jun 30, 6:30 pm
Alano Club, Rapid City

Wed, Jul 01
The Journey Museum and Learning Center, Rapid City
Photo

Wed, Jul 01, 9:30 am
General Beadle Community School, Rapid City
Education
State
Photo galleries
Video
Legislature
Good Deeds
PIERRE | After a period last winter when processing vehicle titles in South Dakota took as long as five weeks, the state Division of Motor Vehicles again is getting them done in two weeks, DMV Director Peggy Laurenz said Monday. 
High school
Outdoors
College
Legion
Rush
Golf
Blog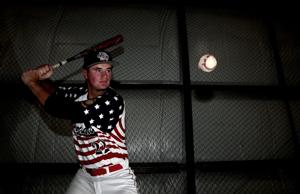 Tanner Simons had planned to work on his game in a summer college baseball league in Missouri after playing this past spring for Wayne State (Neb.).
Black Hills Business Blog
Talking business
Columnists
Names & Faces
Briefcase
Ag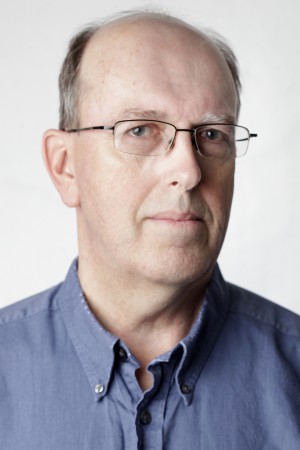 Tattoo artist Paul Fiddler's roots in Native American art are much more than skin deep.
World
Business
Technology
ST. LOUIS (AP) — Police antagonized crowds who gathered to protest in Ferguson after Michael Brown's death last summer, violated free-speech rights and made it difficult to hold officers accountable, according to a Justice Department report t…
Follow The Rapid City Journal
Poll
Loading…
Businesses are refusing to sell the Confederate flag after the shooting that killed nine in South Carolina. Do you agree with their decision?