Latest news
The Rapid City Council put a stamp of approval Monday on ordinances to extend the terms of office of future mayors and city council members.
Upcoming Events
Wed, Oct 07, 5:30 pm
Alano Society, Rapid City, SD 57702

Wed, Oct 07, 6:00 pm
Walter Taylor Building, Rapid City

Wed, Oct 07, 6:30 pm
Eagles F.O.E., Rapid City
High school
Outdoors
College
Legion
Rush
Golf
Blog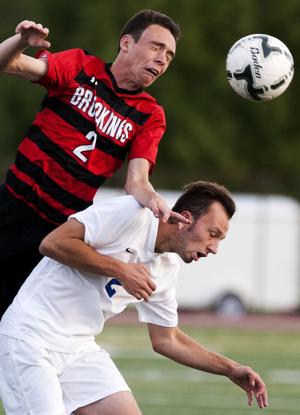 Playing with a one-goal lead was good enough for the Rapid City Stevens boys' soccer team in the Class AA state semifinals on Tuesday at Sioux Park Stadium.
Black Hills To Go
Food
Health
Home & Garden
Religion
Quizzes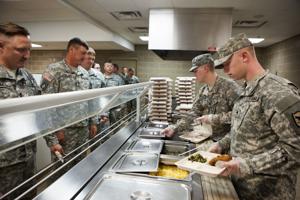 Master Sgt. Chris Martin grew up loving the kitchen, cooking and baking.
World
Business
Technology
GEORGETOWN, S.C. (AP) — Along South Carolina's coast, residents were preparing for a second round of flooding as rivers swollen from days of devastating rains make their way toward the Atlantic.
Follow The Rapid City Journal
Poll
Loading…
Sometimes a hotly contested notion, Daylight Savings Time ends this year on Nov. 1. Do you like or dislike the use of daylight savings time?