Did you ever wonder?
Read more lists
23 hrs ago
Latest news
With the Sturgis motorcycle rally coming up and hundreds of thousands of people coming to the Black Hills, Dr. Lon Kightlinger wants to make s…
Upcoming Events
Thu, Jul 30, 7:00 am
Canyon Lake (Activity (Senior) Center, Rapid City

Thu, Jul 30, 12:00 pm
Alano Club, Rapid City

Thu, Jul 30, 5:30 pm
Firehouse Brewing Co., Rapid City
Photo
Education
State
Photo galleries
Video
Legislature
Good Deeds
Destination Rapid City, a nonprofit group that spearheaded Main Street Square, is looking for a recurring $80,000 cash infusion from the city to ensure the long-term presence of its cleanup program for the downtown.
Black Hills Business Blog
Talking business
Columnists
Names & Faces
Briefcase
Ag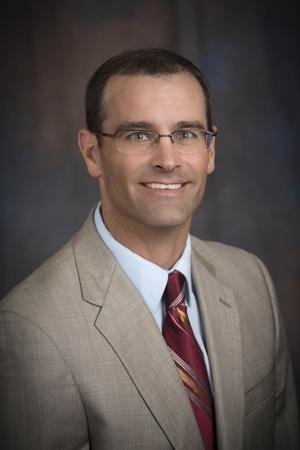 Staff honors
World
Business
Technology
LAS VEGAS (AP) — A bawdy gauntlet of street performers and tip-seeking costumed characters crowding Las Vegas' Fremont Street have been driving tourists away, city leaders said as they moved toward imposing new rules to rein in the rowdy atmosphere.
Follow The Rapid City Journal
Poll
Loading…
Which Republican presidential candidate has your vote at this point in the race?