Latest news

Saturday's final day of the South Dakota Track and Field Championships at O'Harra Stadium signified more than simply the culmination of anothe…
Upcoming Events
Mon, Jun 01, 8:00 pm
Main Street Square, Rapid City

Mon, Jun 01, 8:00 pm
Main Street Square, Rapid City
Photo

Tue, Jun 02
The Journey Museum and Learning Center, Rapid City
Photo
High school
Outdoors
College
Legion
Rush
Golf
Blog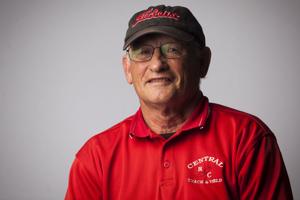 Saturday's final day of the South Dakota Track and Field Championships at O'Harra Stadium signified more than simply the culmination of another year of high school athletic competition.
Black Hills Business Blog
Talking business
Columnists
Names & Faces
Briefcase
Ag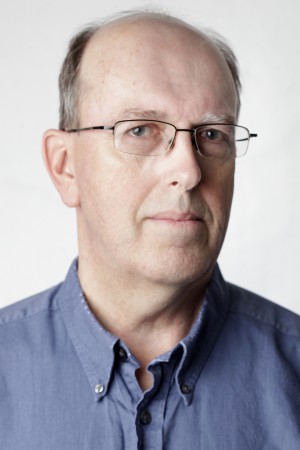 As far as meteorologists are concerned June 1 is the first day of summer. This year, it also seems to be a big day for business happenings in the area.
Black Hills To Go
Food
Health
Home & Garden
Religion
Quizzes
I am a consummate dreamer, a silly heart and a woman of many lists. I love drawing up with big plans and imagining the possibilities. These lists and plans have served me well, providing vision and direction when I needed help deciding which …
World
Business
Technology
PHOENIX (AP) — Phoenix is suing the Federal Aviation Administration over flight path changes that have led to aircraft noise that's plaguing some historic neighborhoods.
Follow The Rapid City Journal
Poll
Loading…
Fur-Ever Wild was just approved to keep wolf cubs and fox kits at a wildlife education center in Deadwood. Do you agree with the South Dakota Animal Industry Board's ruling?