Vote for your favorite pancakes, waffles or French toast in the first round of Starch Madness 2015.
Latest news
Rapid City Police have identified the man found dead Tuesday morning as Webster Allen Two Hawk, 55, of Rapid City.
Upcoming Events
Thu, Mar 05, 6:30 am
RCRH West Auditorium

Thu, Mar 05, 10:40 am
Best Western Ramkota Hotel, Rapid City/SD/57701

Thu, Mar 05, 12:00 pm
Alano Club, Rapid City
Black Hills To Go
Food
Health
Home & Garden
Religion
Quizzes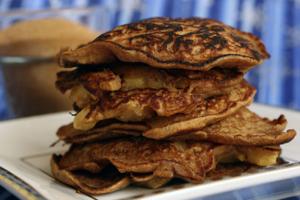 There's nothing like strolling into your favorite restaurant and having the server slide a plate of warm pancakes, French toast or waffles on the table. 
Columnists
Editorials
Letters
Submit a letter
Blogs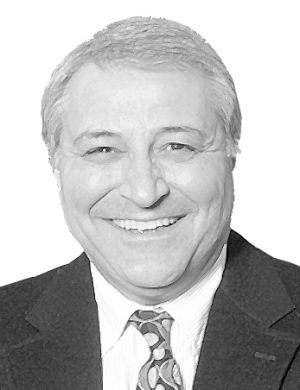 We should go ahead with the Rushmore Plaza expansion project. The existing facility has been around for close to 40 years and is in need of an expensive overhaul to make it comply with standards imposed by the Americans With Disability Act (ADA).
World
Business
Technology
NEW YORK (AP) — Mayor Bill de Blasio will bring his message of combating income inequality — and, in particular, his ambitious affordable housing plan — to a group of influential New York City business leaders whose support could prove vital.
Content Match
Follow The Rapid City Journal
Poll
Loading…
Should state public school students be required to pass a civics exam, similar to a U.S. citizenship test, in order to graduate from high school?