Latest news
The Rapid City Police Department and Pennington County Sheriff's Office have identified Charles Metcalf, 22, of Rapid City as the homicide vic…
Upcoming Events
Wed, May 27, 5:30 pm
Alano Society, Rapid City, SD 57702

Wed, May 27, 6:30 pm
American Legion Post 22, Rapid City

Wed, May 27, 7:00 pm
Minneluzahan Senior Center, Rapid City
High school
Outdoors
College
Legion
Rush
Golf
Blog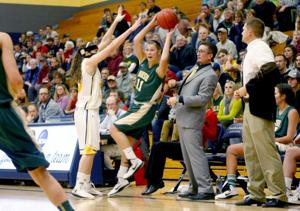 Jordan Bauer says he has been in basketball 29 of his 30 years on this Earth.
Black Hills To Go
Food
Health
Home & Garden
Religion
Quizzes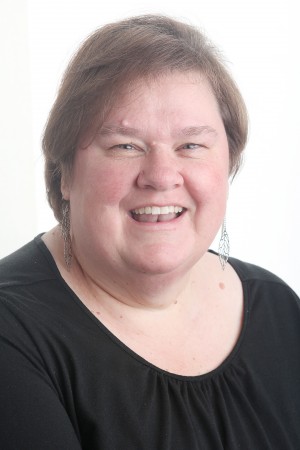 A couple weeks ago I found myself road hunting for fresh rhubarb.
World
Business
Technology
PORT HURON, Mich. (AP) — Police say an apparently malnourished 5-year-old girl found at a southeastern Michigan home has died and three other children have been removed from the home.
Follow The Rapid City Journal
Poll
Loading…
Fur-Ever Wild was just approved to keep wolf cubs and fox kits at a wildlife education center in Deadwood. Do you agree with the South Dakota Animal Industry Board's ruling?