Did you ever wonder?
Read more lists
18 hrs ago
Latest news

Amanda Carlow is a former basketball star at Red Cloud Indian School on the Pine Ridge Indian Reservation who, after college, returned home no…
Upcoming Events
Sun, Aug 30
The Journey Museum and Learning Center, Rapid City
Photo

Sun, Aug 30, 8:00 am
Moose Lodge, Rapid City

Sun, Aug 30, 12:00 pm
The Journey museum, Rapid City
High school
Outdoors
College
Legion
Rush
Golf
Blog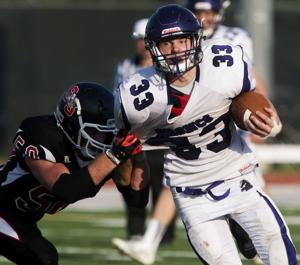 Belle Fourche broke open a close game with a pair of fourth-quarter touchdowns, claiming a 26-7 win over Sturgis in the first game of the inaugural Northern Hills Bowl on Saturday afternoon at Lyle Hare Stadium.
Black Hills Business Blog
Talking business
Columnists
Names & Faces
Briefcase
Ag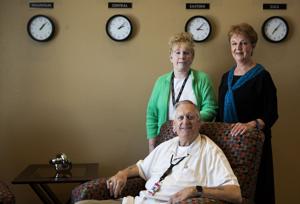 Walking into Westjet Air Center's new executive terminal at the Rapid City Regional Airport is like strolling into the lobby of a comfortable hotel.
Black Hills To Go
Food
Health
Home & Garden
Religion
Quizzes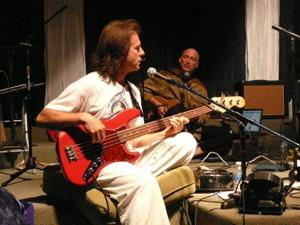 Singing, chanting and response have long been at the heart of many religious traditions and spiritual practices. Whether chanting in Latin or Hebrew or singing hymns in Old English, many people can attest to the power of sound in spirituality.
Columnists
Editorials
Letters
Submit a letter
Blogs
My Carnival Cruise Line experience has been eye opening.
World
Business
Technology
HOUSTON (AP) — Texas prosecutors on Saturday charged a 30-year-old man with capital murder in the killing of a uniformed sheriff's deputy who was gunned down from behind while filling his patrol car with gas in what officials described as a "…
Follow The Rapid City Journal
Poll
Loading…
Bettors in Deadwood played wagered nearly $1 million on the new roulette, craps and keno games in Deadwood. Are you more likely to bet in Deadwood with the addition of the new games?