Check out the best photos of last week from Journal stories you might have missed. 
Did you ever wonder?
Read more lists
12 hrs ago

Mar 29
Latest news
A Kyle man indicted for rape, kidnapping and aggravated assault pleaded not guilty at his arraignment Monday.
Upcoming Events
Tue, Mar 31
Rushmore Mall , Rapid City

Tue, Mar 31, 5:45 pm
The Sandwich Shop, Rapid CIty

Tue, Mar 31, 6:30 pm
Alano Club, Rapid City
Black Hills To Go
Food
Health
Home & Garden
Religion
Quizzes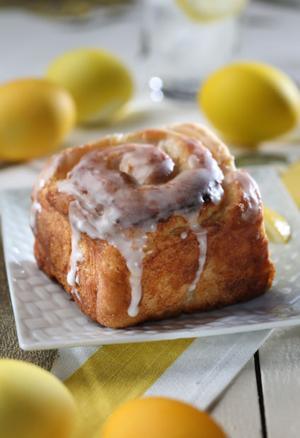 There's a reason fresh-baked sweet yeast breads are beloved. The fresh-from-the-oven aroma is comforting and a warm roll filled with a sweet filling is a superb way to start a special day.
World
Business
Technology
PHOENIX (AP) — Gov. Doug Ducey vetoed legislation Monday requiring law enforcement agencies to keep the names of officers involved in shootings secret for two months, nixing a bill that was inspired by last year's events Ferguson, Missouri, a…
Follow The Rapid City Journal
Poll
Loading…
What do you think of the 80 mph speed limit increase that takes place on South Dakota interstates April 1?