Latest news
The first fatal wreck during the extended 2015 Sturgis rally season happened Friday night when a Colorado man died in a single-cycle wreck nea…
Upcoming Events
Sun, Aug 02
The Journey Museum and Learning Center, Rapid City
Photo

Sun, Aug 02, 7:00 am
Canyon Lake (Activity (Senior) Center, Rapid City

Sun, Aug 02, 9:00 pm
Cheers Lounge, Rapid City
High school
Outdoors
College
Legion
Rush
Golf
Blog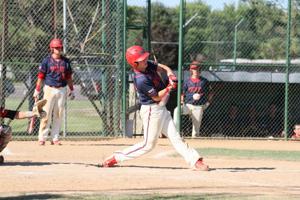 The Rapid City Post 22 Hardhats suffered a rare poor pitching performance, falling to Sioux Falls West Post 15 17-9 Saturday in the State A American Legion Baseball Tournament semifinals in Brookings.
Black Hills Business Blog
Talking business
Columnists
Names & Faces
Briefcase
Ag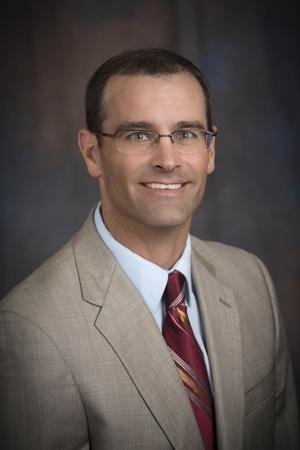 Staff honors
Black Hills To Go
Food
Health
Home & Garden
Religion
Quizzes
Dear Readers: Fun in the sun! Summertime is usually spent outside, with family, friends or others, enjoying fresh air, sunshine and nature. However, too much sun is not fun! Sunburn, long-term skin aging and damage. Skin cancer!
Columnists
Editorials
Letters
Submit a letter
Blogs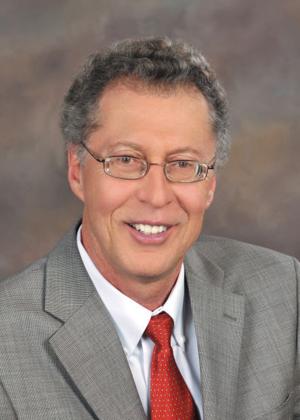 South Dakota has enormous potential for wind energy development. In 2013, 26 percent of all electricity produced here came from wind — only Iowa produces a larger share of electricity from wind.
World
Business
Technology
PHOENIX (AP) — Hip hop super-producer Dr. Dre says the wait is finally over — he's going to release his first album in 15 years.
Follow The Rapid City Journal
Poll
Loading…
Which Republican presidential candidate has your vote at this point in the race?