Latest news

Incumbent Alderman Jerry Wright took the most votes Tuesday, but because he did not win a majority he will face a run-off on June 23 against s…
Upcoming Events
Wed, Jun 03, 12:00 pm
A Positive Life - Creekside Office Complex, Rapid City

Wed, Jun 03, 4:00 pm
Performing Arts Center

Wed, Jun 03, 5:30 pm
Alano Society, Rapid City, SD 57702
Education
State
Photo galleries
Video
Legislature
Good Deeds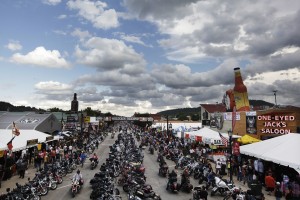 PIERRE | State Department of Transportation officials are planning for 800,000 to 1.2 million people at the 75th Sturgis motorcycle rally this August.
Black Hills Business Blog
Talking business
Columnists
Names & Faces
Briefcase
Ag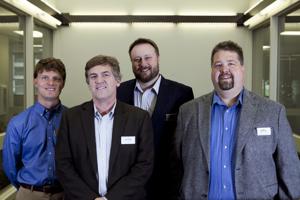 A well-known family name will no longer be front and center, but Schmid family members hope the legacy will continue in the insurance business. 
Black Hills To Go
Food
Health
Home & Garden
Religion
Quizzes
I am a consummate dreamer, a silly heart and a woman of many lists. I love drawing up with big plans and imagining the possibilities. These lists and plans have served me well, providing vision and direction when I needed help deciding which …
Columnists
Editorials
Letters
Submit a letter
Blogs
GOOD: Congratulations to the Rapid City Stevens girls track team for winning its 17th Class AA title in the last 20 years, an astounding achievement for any team at any level of sports competition. St. Thomas More, meanwhile, dominated at las…
World
Business
Technology
LOS ANGELES (AP) — Los Angeles on Tuesday is set to take a final vote on becoming the latest big U.S. city to endorse a hike in the minimum wage.
Follow The Rapid City Journal
Poll
Loading…
Fur-Ever Wild was just approved to keep wolf cubs and fox kits at a wildlife education center in Deadwood. Do you agree with the South Dakota Animal Industry Board's ruling?