Latest news

Don't know how to cook a turkey? Fear not because hundreds of local schoolchildren have chimed in with suggestions on how to roast the perfect…
Upcoming Events
Fri, Nov 27, 6:30 pm
Firehouse Wine Cellars, Rapid City

Fri, Nov 27, 7:30 pm
Firehouse Brewing Theatre, Rapid City
Photo

Fri, Nov 27, 8:00 pm
Holiday Inn Rushmore Plaza, Rapid City
Education
State
Photo galleries
Video
Legislature
Good Deeds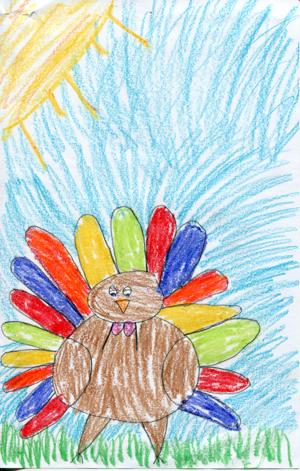 Liah Olson, 8, likes to draw rainforest animals in her free time. But it was her drawing and instructions for how to cook a far less exotic bird that won her a $50 gift certificate to Toys R Us.
High school
Outdoors
College
Legion
Rush
Golf
Blog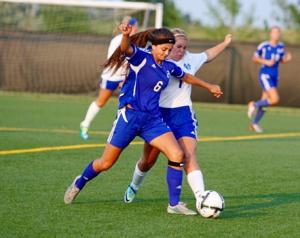 Playing as a team, the St. Thomas More girls soccer team bounced back from a tough season-opening loss to win the Class A state tournament in early October.
Black Hills To Go
Food
Health
Home & Garden
Religion
Quizzes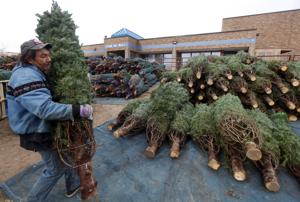 One of the joys of running a Christmas tree farm for 25 years is that repeat customers who first came as kids eventually grow up and start bringing kids of their own.
World
Business
Technology
CHICAGO (AP) — A Chicago man was charged with first-degree murder Friday in connection with the slaying of a 9-year-old boy who police say was lured from a playground and shot in the head because of his father's gang ties.
Follow The Rapid City Journal
Poll
Loading…
Commissioners on Wednesday set Fort Meade Way, the so-called bypass road that has stirred up passions and prompted moves and countermoves in Meade County, in motion, voting 3-2 to call for bids on the project with bid opening set for Nov. 24. Do you think the road should be built?