Did you ever wonder?
Read more lists
9 hrs ago

May 5
Latest news
BISMARCK, N.D. | A train that derailed and caught fire early Wednesday in rural North Dakota was hauling crude from the state's oil patch, but…
Upcoming Events
Wed, May 06, 3:00 pm
VFW Post 1273, Rapid City

Wed, May 06, 4:15 pm
Gloria Harrison, Keystone
Photo

Wed, May 06, 5:30 pm
Alano Society, Rapid City, SD 57702
High school
Outdoors
College
Legion
Rush
Golf
Blog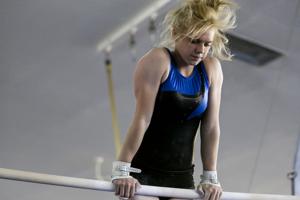 It takes about a second for Chelsey Christensen to go from a standing position on a balance beam to a handstand and back.
Black Hills To Go
Food
Health
Home & Garden
Religion
Quizzes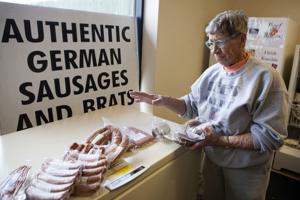 Temperatures are rising and long summer nights with meals prepared on the grill will soon be a reality.
Columnists
Editorials
Letters
Submit a letter
Blogs
Montana lawmakers looked ahead to the health and safety of our children when they gave overwhelming approval to banning e-cigarette sales and possession for people under age 18. Gov. Steve Bullock signed the bill into law last week.
World
Business
Technology
CHICAGO (AP) — A woman with a history of trying to sneak onto planes without a ticket has been arrested twice in recent days at both of Chicago's international airports after being spotted loitering in terminal areas, police said Wednesday.
Follow The Rapid City Journal
Poll
Loading…
The Rapid City mayoral election is about a month away. Who are you leaning toward voting for at this point in the race?