Latest news

They rest in the deepest, darkest place within the coiled limestone intestines of Jewel Cave: two newly discovered lakes that explorers say ar…
Upcoming Events
Wed, Nov 25, 5:30 pm
Alano Society, Rapid City, SD 57702

Wed, Nov 25, 6:00 pm
YMCA of Rapid City, Rapid City

Wed, Nov 25, 6:30 pm
American Legion Post 22, Rapid City
Black Hills To Go
Food
Health
Home & Garden
Religion
Quizzes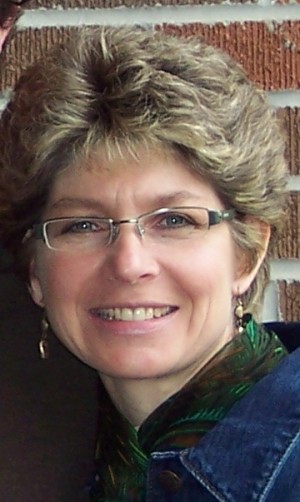 During November, the month of Thanksgiving, some may assume a heightened attitude of thankfulness and gratitude. Truly, both should be part of each and every day regardless of the month. Taking time each day to reflect upon our gifts and bles…
World
Business
Technology
MIAMI (AP) — A South Florida man was convicted of second-degree murder Wednesday in the death of his wife, who he claimed he shot in self-defense during a fight before posting a photo of her bloody body on Facebook.
Follow The Rapid City Journal
Poll
Loading…
Commissioners on Wednesday set Fort Meade Way, the so-called bypass road that has stirred up passions and prompted moves and countermoves in Meade County, in motion, voting 3-2 to call for bids on the project with bid opening set for Nov. 24. Do you think the road should be built?