Latest news
A late Tuesday night vehicle pursuit ended with the arrest of a 17-year-old on suspicion of a slew of offenses.
Upcoming Events
Fri, Jul 31, 7:00 am
Canyon Lake (Activity (Senior) Center, Rapid City

Fri, Jul 31, 11:00 am
A Positive Life - Creekside Office Complex, Rapid City

Fri, Jul 31, 6:30 pm
The Potter Family Theatre, Rapid City
High school
Outdoors
College
Legion
Rush
Golf
Blog
The National Association of Basketball Coaches announced its  2014-15 NABC Honor Court on Thursday, recognizing men's college basketball scholar-athletes who have excelled in academics and Rapid City was well represented.
Black Hills Business Blog
Talking business
Columnists
Names & Faces
Briefcase
Ag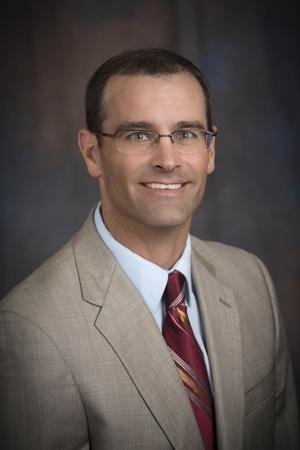 Staff honors
World
Business
Technology
Your daily look at late-breaking news, upcoming events and the stories that will be talked about today:
Follow The Rapid City Journal
Poll
Loading…
Which Republican presidential candidate has your vote at this point in the race?