Follow the yellow brick road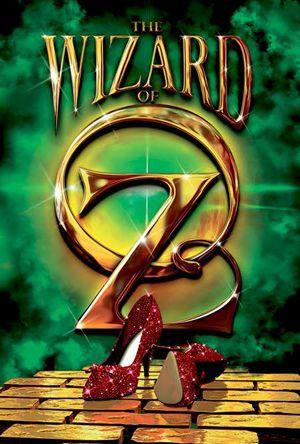 Tap your heels together and wish yourself to the Rushmore Plaza Civic Center's Fine Arts Theater next weekend for its production of "The Wizard of Oz."
One of the most iconic films of all time will be celebrated on the theater stage, telling the story of Dorothy, Toto and their friends on a quest to find the elusive Wizard and return Dorothy safely home to Kansas. 
Show times are at 7:30 p.m. on Saturday, Dec. 9, and at 2 p.m. and 7:30 p.m. Sunday, Dec. 10. Doors open one hour prior to performance. Tickets are $49.50 to $59.50, depending on seats, and are available at www.gotmine.com.
Join the community spirit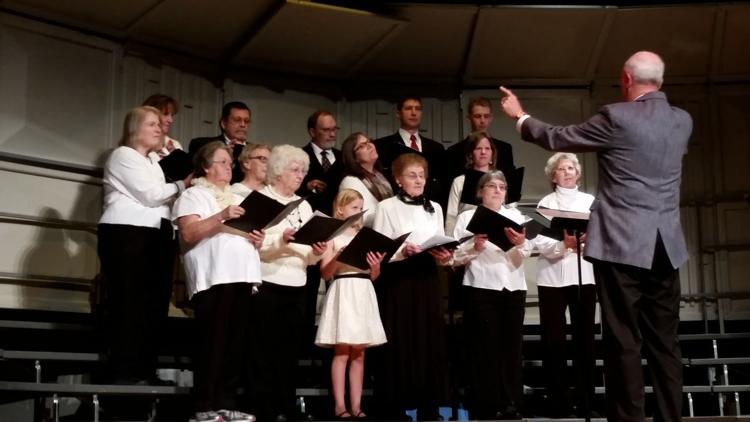 For the 39th consecutive year, church choirs from Sturgis and Whitewood will bring the Christmas spirit to the Sturgis area with the Annual Community Christmas Concert on Sunday, Dec. 10, at 2 p.m. at the Sturgis Community Center Theater. 
Area church choirs prepare individual performances, then join together for the concert's final piece, which will be directed by Barry Furze, organist and choir director at St. Francis of Assisi Catholic Church. 
Anyone who sings, even if they don't belong to a church choir, is invited to sing with the mass group on the final number. The mass choir rehearsal will be on Wednesday, Dec. 6, at 7 p.m. in the theater.
Not beer for dinner, a 'Beer Dinner'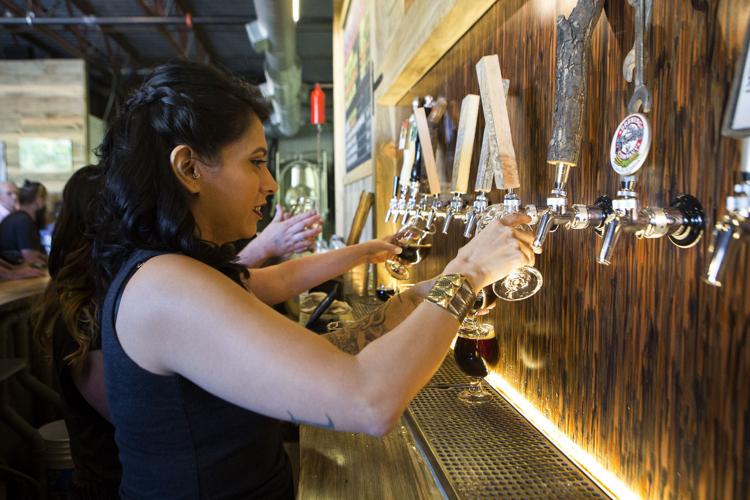 It's a match made in Heaven: Lost Cabin Beer Co. and Deadwood Grille have partnered to bring food and drink lovers the perfect event: Beer Dinner. 
From 6 to 9 p.m. on Thursday, Dec. 7, at the Deadwood Grille, the event will take participants through four courses of sumptuous foods, paired with the perfect beer partner. Start off with a quail egg conomme for the first course, then dive into the second course of Rocky Mountain elk carpaccio with huckleberry compote. For the third course, there will be New Zealand venison and osso bucco with smoked cheddar and polenta. Finish off the night with a dessert course, including cheesecake and more. 
Tickets are $60 and are available at the Deadwood Grille or Lost Cabin Beer Co. 
Have a blue(grass) Christmas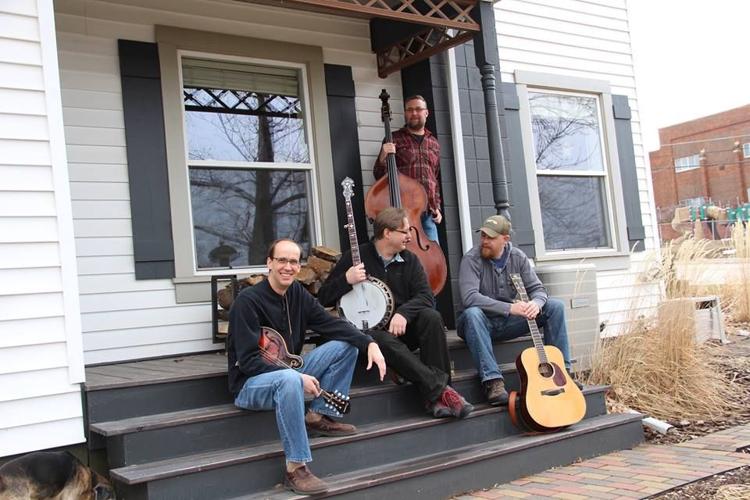 Add a little bluegrass to your Christmas season.
Six Mile Road, a Spearfish-based bluegrass group, will make a special appearance at 7 p.m. Thursday, Dec. 14, in the Bruce Miller Theater at the High Plains Western Heritage Center in Spearfish. 
Experience their energetic Americana style as part of the High Plains Live monthly music series, presented by Western Sky Media and hosted by the High Plains Western Heritage Center.
Arrive early at 6 p.m. to enjoy the Christmas Shopper's Village at the Center. There will be Christmas carols and refreshments to celebrate the holiday season.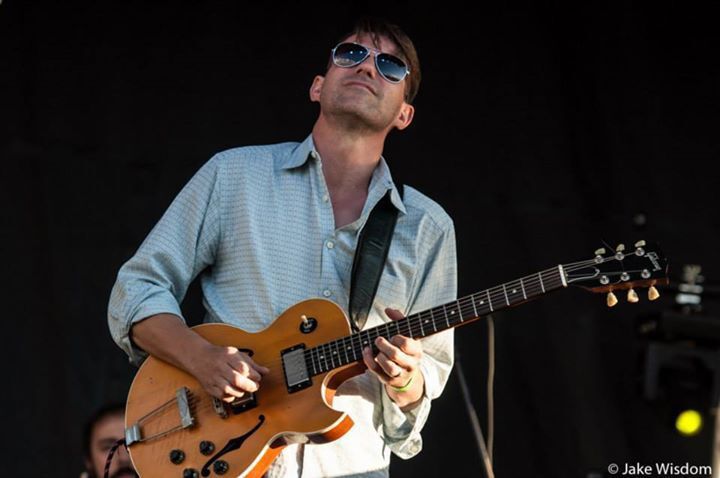 The Rapid City Arts Council will present the Dirk Quinn Band at 7:30 p.m. on Friday, Dec. 15, at the Dahl Arts Center as the third concert in the Live At The Dahl series.
Dirk Quinn is the guitarist for the Philadelphia-based band. Noted for its unique and progressive style, the jazz/funk improvisation band will provide a fun, high-energy show. 
Doors open at 7 p.m., and the performance begins at 7:30 p.m. Tickets are $20 for members, $25 non-members and $10 for students with student ID. They are available to buy online at thedahl.org/tickets or by calling 394-4101 ext. 200.
Take a trip to the trailer park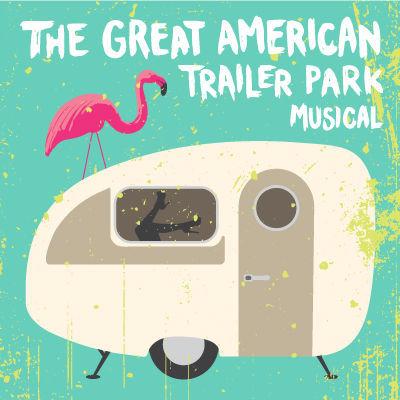 It's your last chance to see the fan-favorite Firehouse Brewing Theatre presentation of "The Great American Trailer Park Musical."
Described as "'South Park' meets 'Desperate Housewives'," this show is open to all ages but contains adult themes. 
To celebrate the theater's 10th season, Firehouse brought back the show that was a big hit. Its run started on Nov. 10, and will finish this weekend with shows at 7:30 p.m. Friday and Saturday, Dec. 8-9 on the third floor of the Firehouse Brewing Co. on Main Street Rapid City. 
Tickets are $20 in advance or at the door, depending on availability.