After the hectic holiday season relax with music, crafts, socialization and refreshments.
This year marks the 19th annual Boxing Day Open House at Agate Fossil Beds National Monument in Nebraska. There is an open house from noon until 3:30 p.m. with the visitor center open from 8 a.m. until 4 p.m. Tuesday, Dec. 26. 
At the open house, the Green Valley Homesteaders lead an open jam session, and everyone can bring a musical instruments and play along. Craft materials are available to make ornaments to take home or to hang on the Agate tree.
Light refreshments are provided by the Oregon Trail Museum Association, and the Artist-in-Residence Art Gallery will be available throughout the day.
Canned goods will be accepted by the cooperating association for distribution to food pantries in Crawford and Mitchell. Admission to Agate Fossil Beds is free.
Get intrigued on New Year's Eve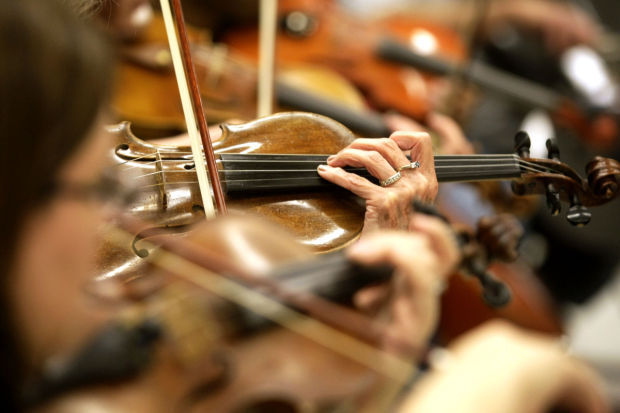 "Romance, Intrigue Champagne!"
If you're intrigued by that combination of elements, head to the Rapid City Performing Arts Center for this New Year's Eve concert. Celebrate the New Year with Strauss waltzes, classical favorites and operatic tales of romance and intrigue with the Black Hills Symphony and Paul Robinson on vocals.
The concert starts at 8 p.m. Tickets are $22 to $32, depending on seats, with discounts for students and military members, and are available at bhsymphony.org or 394-1786.
It's the final weekend for Storybook Island's Christmas Nights of Light.
See your favorite fairy tale characters lit up in this walk-through seasonal display, which is also one of the biggest fundraiser for the park. Funds raised during the Christmas season help keep the park admission free during the summer.
Gates are open from 5:30 p.m. to 8:30 p.m. The cost is $3 per person, cash or credit. Train rides are available for $2 per person. There are also concessions available to purchase on-site.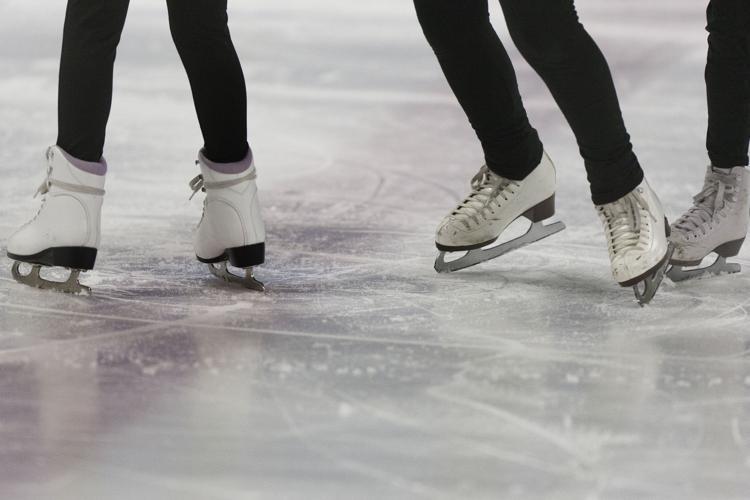 Start the new year off with some skates. 
Spearfish Rec & Aquatics Center is continuing its First Friday Sk8 Nights series on Friday, Jan. 2. It starts at 5:30 p.m. in the Lookout Room of the rec center.
Skate the night away with family and friends in two rinks, one for beginners and one "for those with sweet skills." The rec center provides skaters with music. "Bring clean socks and your best skater moves," the event organizers advise.
All ages welcome, but children 8 and under must have supervision. The cost is $7 per skater. $3 per spectator.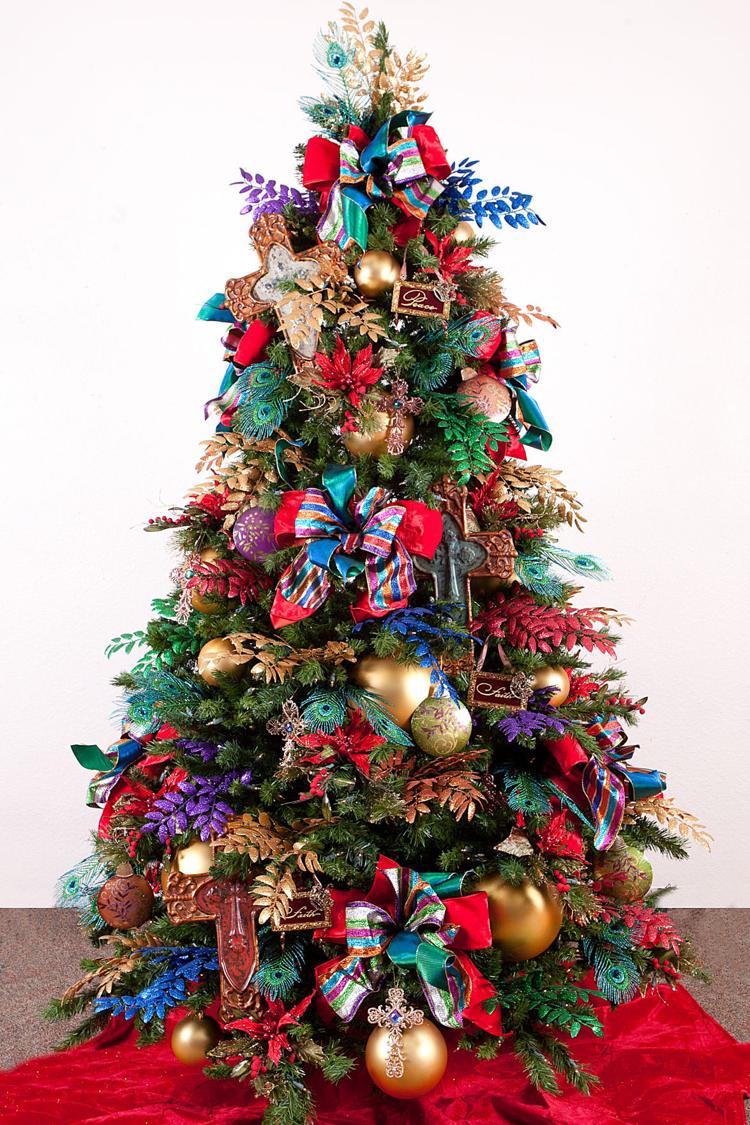 The Custer State Park Festival of Trees event is open for viewing and voting of "Favorite Tree."
Park officials said the event was originally scheduled to start Dec. 15, but the Legion Lake Fire closed the park temporarily, so the festival started on Monday, Dec. 18.
During the Festival of Trees, local businesses, organizations and individuals can display a tree at the Custer State Park Visitor Center throughout the holiday season. A winner will be announced after the First Day Hike on Jan. 1.
There is no fee to view the trees, but a park entrance license is required to enter the park. Visitor center hours are from 9 a.m. to 4 p.m. every day. The visitor center will be open from 9 a.m. to 1 p.m. on Dec. 24 and closed on Dec. 25-26.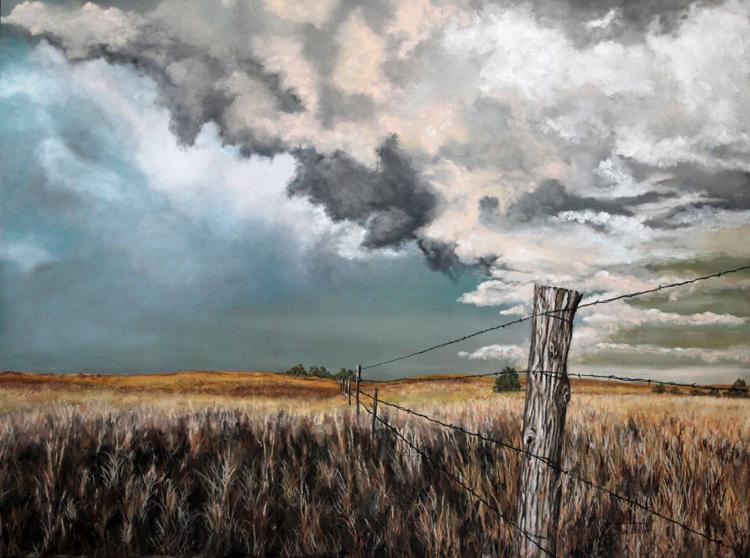 The Chautauqua Artisans Market in Hot Springs is hosting a gallery event through Jan. 6.
Artist Sue Thelen, who grew up on a ranch in the Black Hills, is presenting her wildlife paintings, including the "Watching Series," and other landscape art. Holiday festivities are also planned.
Thelen is known across South Dakota and Nebraska, and specializes in landscapes "with dramatic skies and all forms of wildlife, especially those in her native South Dakota," according to her website.
The gallery is across from the Train Depot at 629 N. River St. Store and gallery hours are from 10 a.m. to 5 p.m. Tuesday through Saturday, and from 12:30 p.m. to 4 p.m. on Sundays during December.