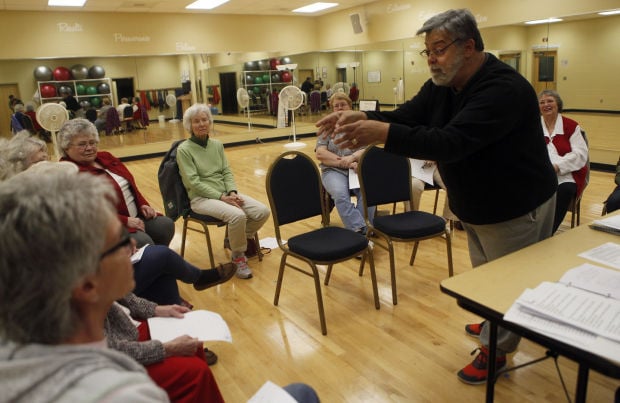 The Bukit Lizt Players, a senior acting troupe, will perform a series of one-act plays from noon to 1 p.m. Wednesday, Jan. 10, at The Matthews Opera House Theatre, 612 Main St., in Spearfish. 
According to the Matthews Opera House website, the performance is part of the Bellman Brown Bag series, a humanities program "designed to explore ideas, history, literature, art, and culture."
Showcases in the series are presented on the second Wednesday of each month. The play is free to attend. Patrons are invited to bring their lunch, if desired.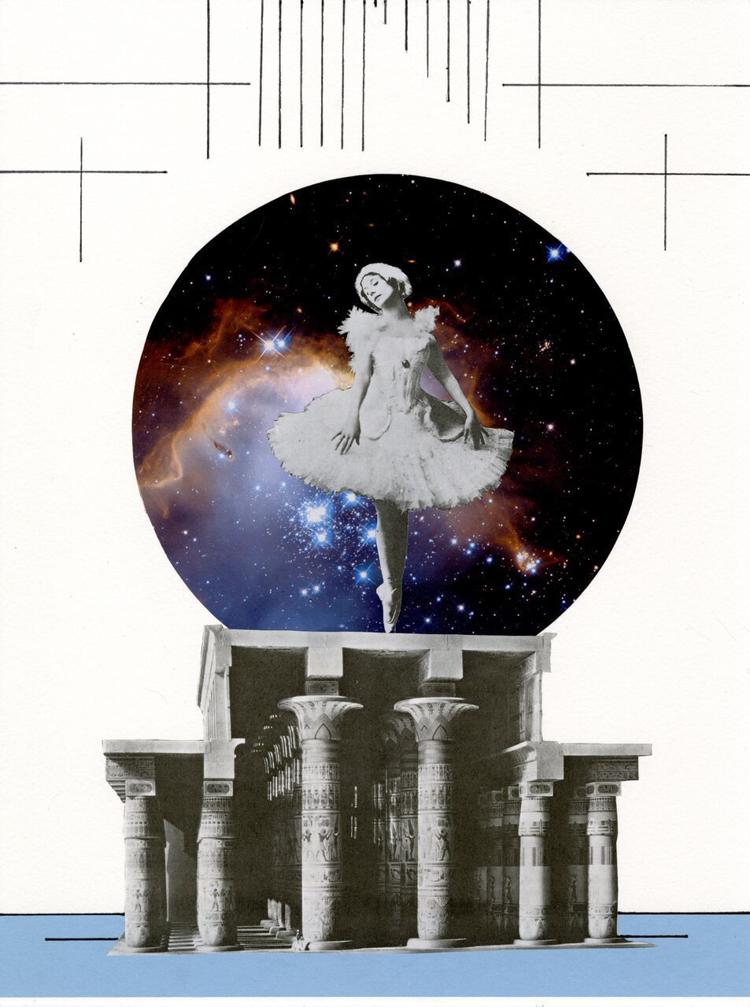 A new art exhibit is on display at the Dahl Arts Center in downtown Rapid City.
"The Path of Destruction," by artist E.K. Wimmer, opened on Dec. 22 and will be on display in the Lobby Gallery until March 31.
Wimmer is a multi-media artist and curator currently serving as curator of art for the Nicolaysen Art Museum in Casper, Wyo. Executed through minimalist compositions, his exhibit at the Dahl will feature 15 of Wimmer's collages that survey the adverse effects of isolation, introversion and paranoia. 
The Dahl Arts Center galleries are open from 10 a.m. to 6 p.m. Monday-Friday, and 10 a.m. to 5 p.m. Saturday. 
Get to know South Dakota's railroads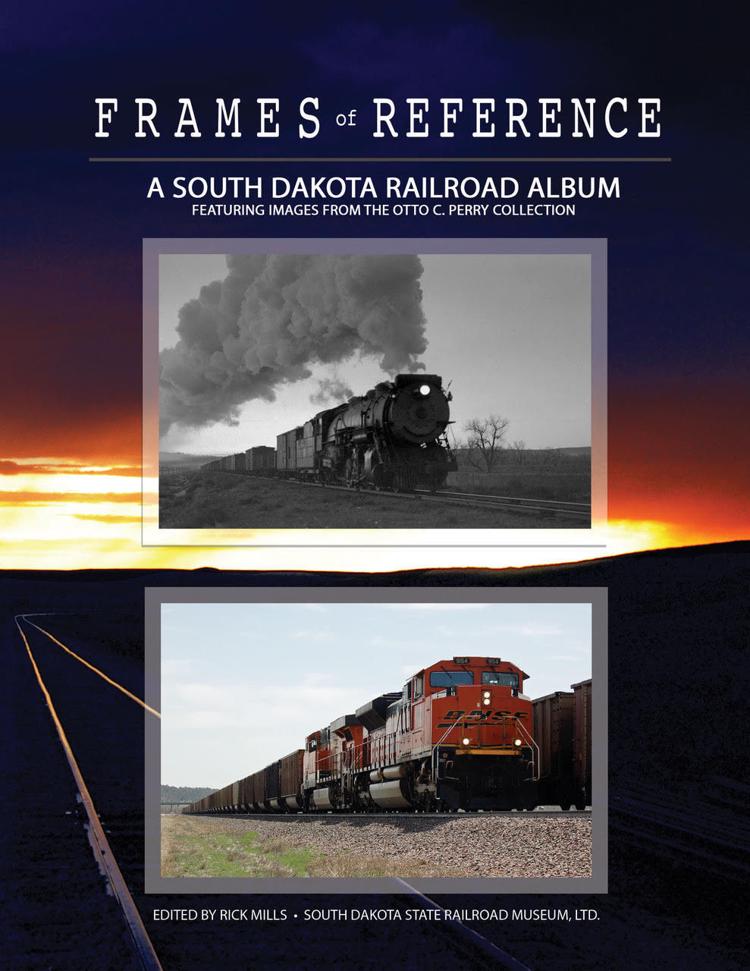 If you'd like a new "frame of reference," consider the January meeting of the Custer County Historical Society.
The group will meet at 2 p.m. on Saturday, Jan. 6, at the Pine Room of the Custer County Annex in Custer. 
Following the regular business meeting, Rick Mills will present a program on the historic Black Hills railroad photos of Colorado photographer Otto Perry featured in the book, "Frames of Reference - A South Dakota Railroad Album Featuring Images from the Otto C. Perry Collection."
"Frames of Reference" features 55 historic railroad photographs by the legendary photographer, plus contemporary images of the same locations and locomotives by Mills and others.
After the presentation, Mills will also sign copies of the book, which is now available from the South Dakota State Railroad Museum Ltd. in Hill City. The book was compiled and edited by Mills, who is the director of the South Dakota State Railroad Museum. 
Harness the power of flowers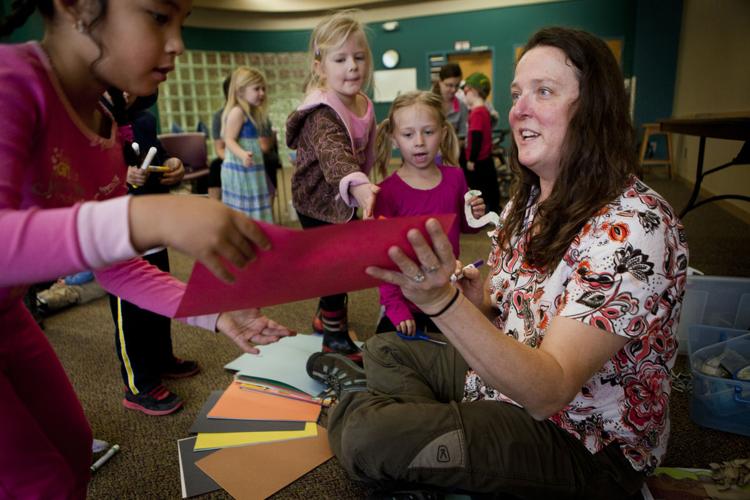 Forget the cold and dark outside, and look toward spring.
January's First Wednesday Story Time at the Rapid City Public Library is filled with flower power. From 1:30 to 2:15 p.m. on Wednesday, Jan. 3, meet upstairs at the downtown library (610 Quincy St.) to hear stories of green gardens and cheerful flowers.
After the stories, plant your own paperwhite bulbs. This cold-weather plant will provide you with lovely white blooms all month long. All supplies are provided.
The story time is open to all, but the hands-on activity is limited to 30 participants. For more information, visit rapidcitylibrary.org.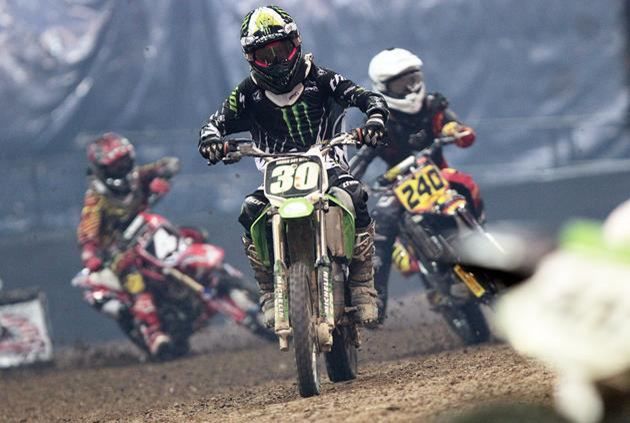 The 4Gmx Indoor Winter Motocross series will continue on Saturday, Jan. 6, at the James Kjerstad Event Center on the Central States Fairground in Rapid City.
Motocross enthusiasts of all experience levels are welcome to enter, and an enthusiastic audience of fans is always welcome, as well. Last year, Robert Grable, promoter and owner of the event, estimated that 300 to 325 racers participated each month with audiences of approximately 1,200. 
The main event on Jan. 6 starts at 6:30 p.m. Tickets can be purchased at the door, and are $12 for general admission or $15 for a pit pass. Cash and checks are accepted.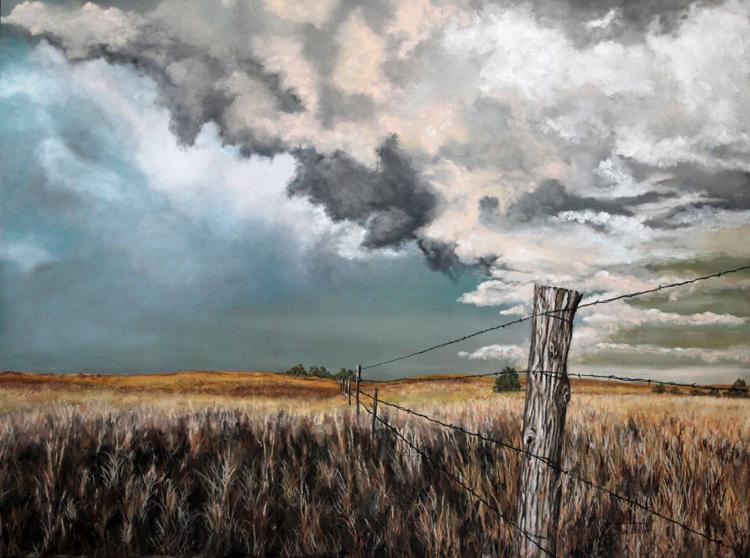 The Chautauqua Artisans Market in Hot Springs is hosting a gallery event through Jan. 6.
Artist Sue Thelen, who grew up on a ranch in the Black Hills, is presenting her wildlife paintings, including the "Watching Series," and other landscape art. Holiday festivities are also planned.
Thelen is known across South Dakota and Nebraska, and specializes in landscapes "with dramatic skies and all forms of wildlife, especially those in her native South Dakota," according to her website.
The gallery is across from the Train Depot at 629 N. River St. Store and gallery hours are from 10 a.m. to 5 p.m. Tuesday through Saturday, and from 12:30 p.m. to 4 p.m. on Sundays during December.