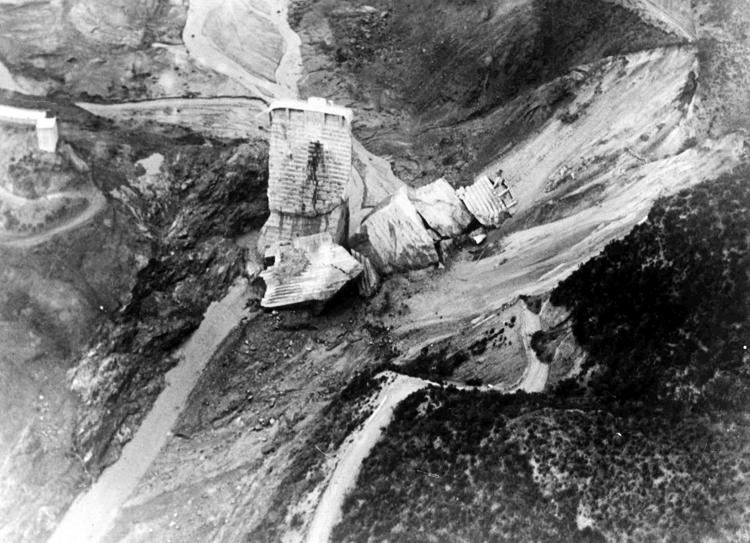 ON MARCH 13, 1928, at least 400 people died when the San Francisquito Canyon in Southern California was inundated with water after the nearly two-year-old St. Francis Dam collapsed just before midnight the evening of March 12.
In 1639, New College was renamed Harvard College for clergyman John Harvard.
In 1781, the seventh planet of the solar system, Uranus, was discovered by Sir William Herschel.
In 1865, Confederate President Jefferson Davis signed a measure allowing black slaves to enlist in the Confederate States Army with the promise they would be set free.
In 1925, the Tennessee General Assembly approved a bill prohibiting the teaching of the theory of evolution. (Gov. Austin Peay signed the measure on March 21.)
In 1933, banks in the U.S. began to reopen after a "holiday" declared by President Franklin D. Roosevelt.
In 1980, Ford Motor Co. Chairman Henry Ford II announced he was stepping down, the same day a jury in Winamac, Ind., found the company not guilty of reckless homicide in the fiery deaths of three young women in a Ford Pinto.
In 1996, a gunman burst into an elementary school in Dunblane, Scotland, and opened fire, killing 16 children and one teacher before killing himself.