Senate passes budget bill amid shutdown
As featured on
In the early hours of Friday morning, the Senate approved a two-year budget deal that would re-open the federal government, sending the plan to the House of Representatives -- where it faces a tougher vote.
Vacation photographs often capture a perfect moment in a favorite place.
The region's top newspapers have teamed up to bring you the best in career opportunities.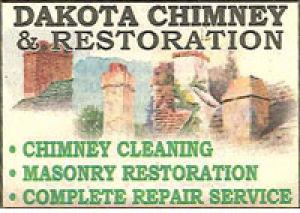 Dakota Chimney & Restoration, Inc.