Ranking fast food chains from most to least calories
We're writing to thank you for your [NEWSPAPER NAME] subscription, and to share some tips and handy links that you can use to take advantage of the exciting new full-access program.
The region's top newspapers have teamed up to bring you the best in career opportunities.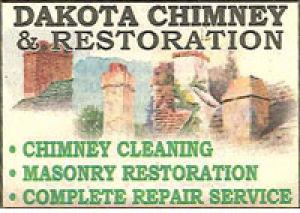 Dakota Chimney & Restoration, Inc.