The secret history of the domestic cat
Researchers analyzed DNA from 209 cats as old as 9,000 years, including Egyptian cat mummies, to reveal the pet cat's origin story.
Learn more: http://news.lee.net/news/science/the-secret-history-of-the-domestic-cat/article_fcdaa5aa-d3a2-11e7-af9f-b74cc3af31ae.html
Tags
The entry period is closed, and the Destinations Photo Contest is again host to thousands of your amazing vacation photos.
We're writing to thank you again for your [NEWSPAPER NAME] subscription, and to share some tips and handy links that you can use to take advantage of the exciting new full-access subscription program.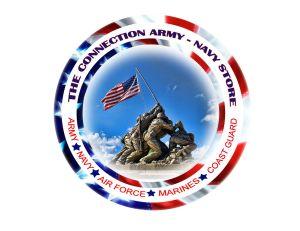 The Connection Army - Navy Store