Boy falls into a volcanic crater in Italy
As featured on
An 11-year-old boy died after he fell into a volcanic crater in Italy and his parents also died when they tried to help him, police said.
The region's top newspapers have teamed up to bring you the best in career opportunities.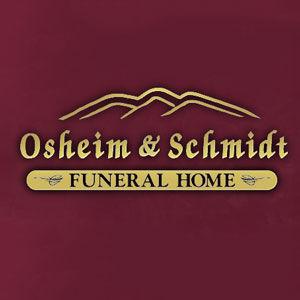 Osheim & Schmidt Funeral Home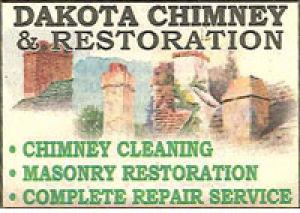 Dakota Chimney & Restoration, Inc.