Veterans Day Parade in Salinas, Calif.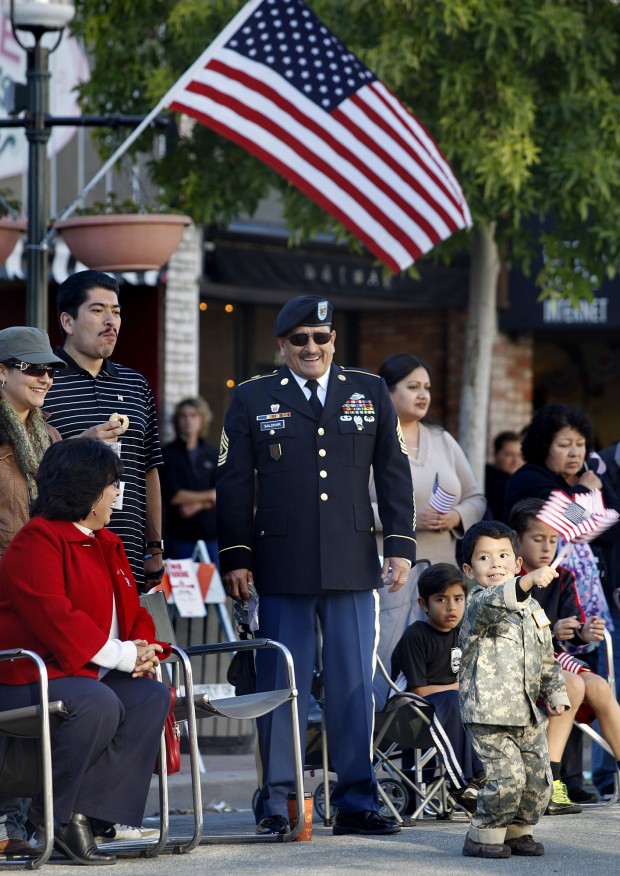 Follow The Rapid City Journal
Poll
Loading…
Commissioners on Wednesday set Fort Meade Way, the so-called bypass road that has stirred up passions and prompted moves and countermoves in Meade County, in motion, voting 3-2 to call for bids on the project with bid opening set for Nov. 24. Do you think the road should be built?