Visitors are already arriving in the Black Hills well ahead of the traditional Memorial Day weekend start of tourist season.
Employers heading into tourist season with too few employees are ramping up incentives to entice applicants.
Groups and leaders from Rapid City and reservations across South Dakota plan to unite Saturday in order to raise awareness and encourage collaboration to address the crisis of Missing and Murdered Indigenous People.
Two Lawrence County residents were among the three deaths reported Friday by the South Dakota Department of Health. The three deaths bring Apr…
The 50th annual Rapid City Community Clean Up Day is about a week away.
More questions than answers were posed during the third meeting of the Senate Bill 55 Task Force, formed last year after a Senate bill directe…
The Rushmore Thunder stayed within striking distance of the Dayton Stealth for two periods Friday afternoon.
The South Dakota Mines football team will conclude spring camp this weekend with a scrimmage slated for 1 p.m. Saturday on Dunham Field at O'H…
I have to give Kristi Noem credit for saying what she thinks. I believe most politicians at least pretend to have some empathy for people who …
Letters to the editor, April 16, 2021
Read through the obituaries published today in Rapid City Journal.
Thursday's news: What you missed while you were at work.

Bradeen Real Estate & Auctions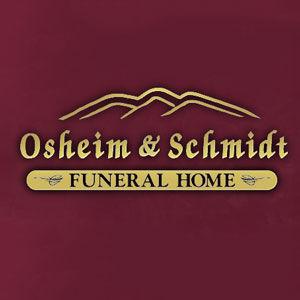 Osheim & Schmidt Funeral Home