About $19.4 million has been paid to South Dakota farmers so far by a Trump administration program to offset the negative effects of international trade disputes, according to a database obtained and released by the Environmental Working Group.
Vacation photographs often capture perfect moments in favorite places. Send us your best ones by July 16 for a chance to win up to $1,000 in our Destinations Photo Contest. The top photographs submitted will also be featured in a national publication reaching more than 1 million households.
Here are the reader-submitted photos that published on Page A2 of the Journal from Nov. 11-17. To submit a photo, send it to rcjphoto@gmail.com. Please include your name and where/when the photo was taken.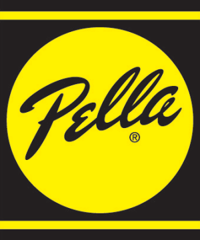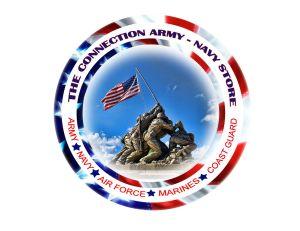 The Connection Army - Navy Store