In one of the worst days for South Dakota since the coronavirus pandemic began, the Department of Health reported 14 deaths, 973 new cases, active cases climbing over 9,000 for the first time and hospitalizations increasing to record levels.
South Dakota Secretary of State Steve Barnett said he has a good feeling about the integrity of the state's election process.
The FBI on Thursday visited Camp Mniluzahan, a Lakota-run winter camp established on tribal land outside Rapid City jurisdiction. 
DEADWOOD | South Dakota's message of being open for business during the coronavirus pandemic has translated into record September gaming numbe…
Almost 300 inmates at the Mike Durfee State Prison have tested positive for COVID-19 and about 1 in 4 inmates at the state penitentiary in Sio…
The skeleton saloon on South Canyon Road is open and ready to serve up some smiles.
Thursday's news: What you missed while you were at work.
Rapid City Central made it past coronavirus quarantine in time to finish the season against SF Lincoln.
Thursday felt more like December than October in Rapid City with temperatures hovering in the mid- to high-20s, light snowfall and steady bree…
MINNEAPOLIS — Kirk Cousins dropped back on Minnesota's first snap of the game and zipped a pass over the middle for Justin Jefferson, the rook…
Read through the obituaries published today in Rapid City Journal.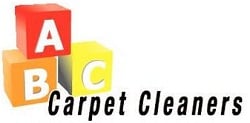 Bradeen Real Estate & Auctions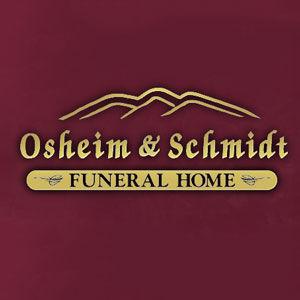 Osheim & Schmidt Funeral Home