Seeley Clothing owner Leonard Bachman still takes pleasure in wearing a well-tailored suit and tie to work every day. Leonard will celebrate his 90th birthday Sunday, but retirement for the clothier is nowhere in sight.
Firefighters from Jackson and Pennington Counties responded to a structure fire in the 200 block of South Dakota Highway 44 in Interior Friday.
"Jimmy did really well on the mound," Stars manager Brian Humphries said. "He was almost at 90 pitches, and this early in the season that's maybe five, 10 more pitches than I would've like from him to have gotten, but other than that one inning where he gave up two runs, he did very well."
Scott Beeler never saw himself moving to South Dakota, let alone living in the state.
Even once the pandemic is over, the Pennington County criminal justice system will continue with some changes it made to prevent COVID-19 that…
I always checked the lists.
The Rapid City Rush tried to salvage a disappointing week in West Valley City, Utah, by taking a 2-0 lead in the first period of Saturday's se…
Rapid City Post 22 pitcher Jake Goble continued his strong start to the 2021 season with a complete-game performance in the Hardhats' 8-1 win …
LARAMIE, Wyo — If Wyoming's spring game was any indication, consider the Cowboys' offense re-engineered.
The third time was definitely the charm.
The Campaign for Grade-Level Reading is honoring the Black Hills region with The Bright Spot Community award.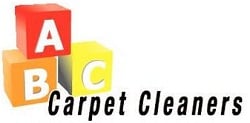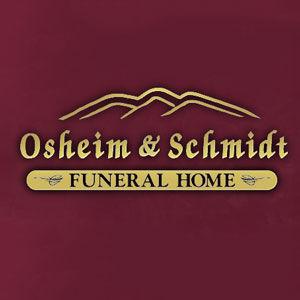 Osheim & Schmidt Funeral Home

Bradeen Real Estate & Auctions