South Dakota's Barber of the Year knows it's never too late to pursue a dream.
Stevens High School staff was notified Tuesday night that seven students tested positive for COVID-19 in a single day.
A Lakota-led group that's been patrolling Rapid Creek for the past few months to make sure homeless people are safe has now set up a winter housing camp outside the city. 
Pennington County's essential employees are now able to apply for up to 80 hours of leave if they have or are seeking a COVID-19 diagnosis.
SIOUX FALLS | South Dakota Gov. Kristi Noem is cashing in on nationwide support as coronavirus cases surge in the state.
The Great Plains Tribal Leaders Health Board plans to house some of its clinical services in the former city-county alcohol and drug program b…
Read through the obituaries published today in Rapid City Journal.
The grapefruit-avocado salsa marries beautifully with the richness of salmon and takes full advantage of the season's sweet-tart citrus.
I wish people would stop deriding Trump and Noem, saying things like "it didn't have to be this way." The states that have had stringent Covid…
Letters to the editor, Oct. 21, 2020
Dennis Tiefenthaler is old school and Jared Tiefenthaler is the analytics guy.
The Cavaliers win all three sets during the match against the Broncs on Tuesday night with a 25-19, 25-13, 25-15 score.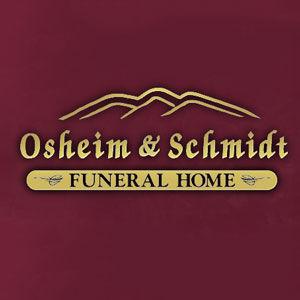 Osheim & Schmidt Funeral Home

Bradeen Real Estate & Auctions