Possible human remains were found Tuesday along Rapid Creek where it runs through a Rapid City golf course. 
Rapid City will see significant changes in the weather over the next 24 hours as springlike March weather gives way to a winter storm watch in the area as the calendar changes to April.
South Dakota Gov. Kristi Noem has hired a new communications director who has worked for some big names in the Republican party.
There are seven new cases of COVID-19 in the state as of Tuesday, bringing the state's total to 108.
SIOUX FALLS | Gov. Kristi Noem said Tuesday that she'll continue her current guidance for business restrictions after lawmakers rejected her r…
Two residents at Avera Prince of Peace Retirement Community in Sioux Falls have tested positive for COVID-19, Avera confirmed Tuesday.
Get a recap of Tuesday's local news stories from Rapid City Journal.
Financial assistance is in the works to sustain business owners while they cut back or close due to the coronavirus pandemic.
This week's local crime and court updates from Rapid City Journal.
Everything has come full circle for Rapid City native and St. Thomas More graduate Ciara Duffy, as she was named the inaugural Becky Hammon Mi…
Read through the obituaries published today in Rapid City Journal.
We know 112 people were exposed at the hospital, but we don't know how many others were exposed. We are mostly kept in the dark.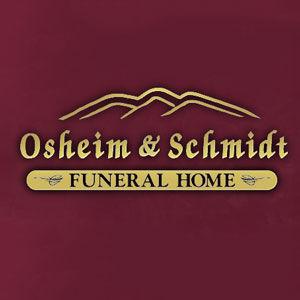 Osheim & Schmidt Funeral Home

Bradeen Real Estate & Auctions