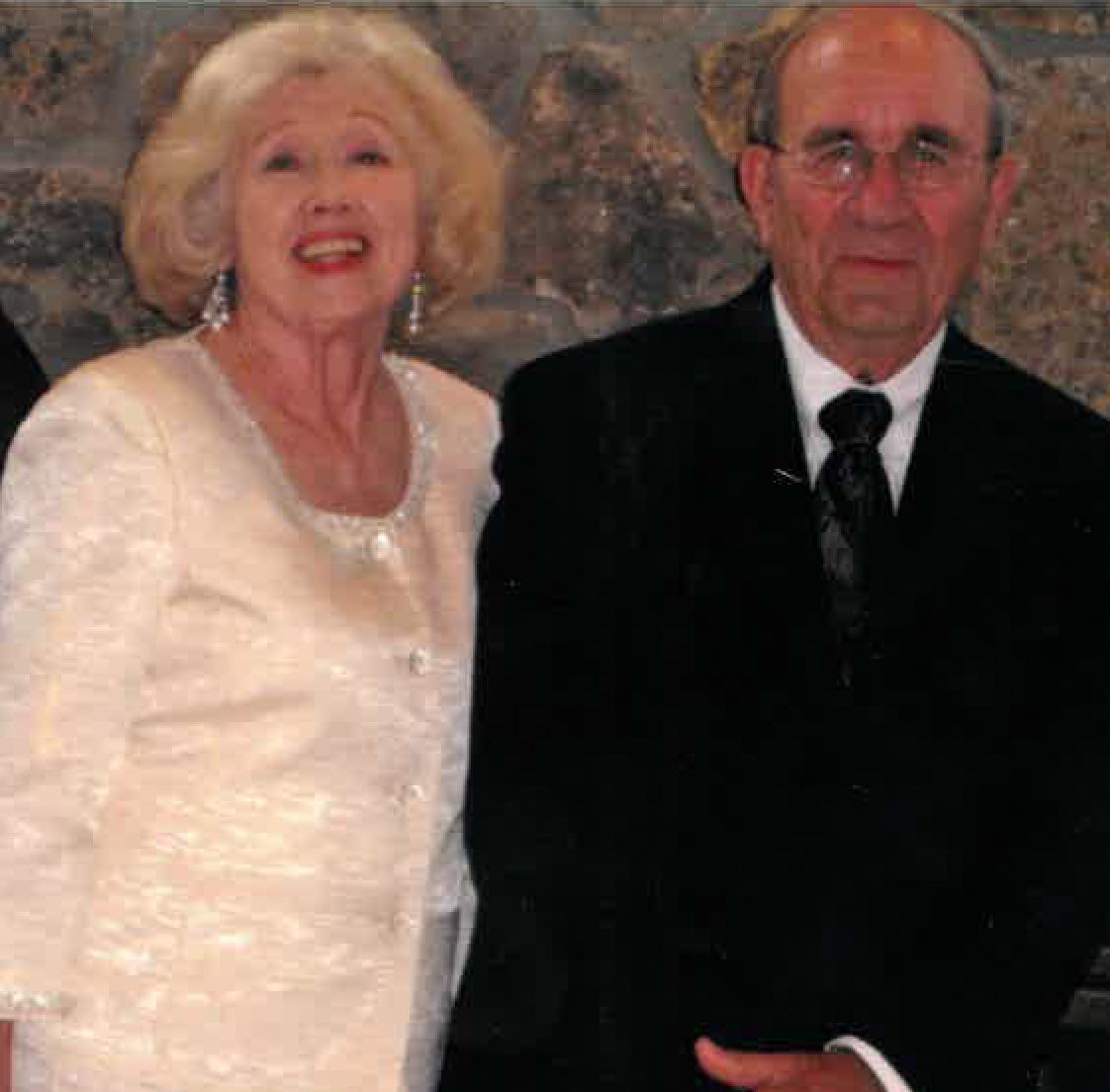 RAPID CITY | Bill and Kelly Chase were married on August 6, 1960 in Omaha, NE. They are celebrating 60 years. They have a son, William Chase, his wife, Kathy and grandchildren, Alexandra and Mitchell. They consider themselves fortunate to have lived in Rapid City and the Black Hills since 1971. 
Be the first to know
Get local news delivered to your inbox!