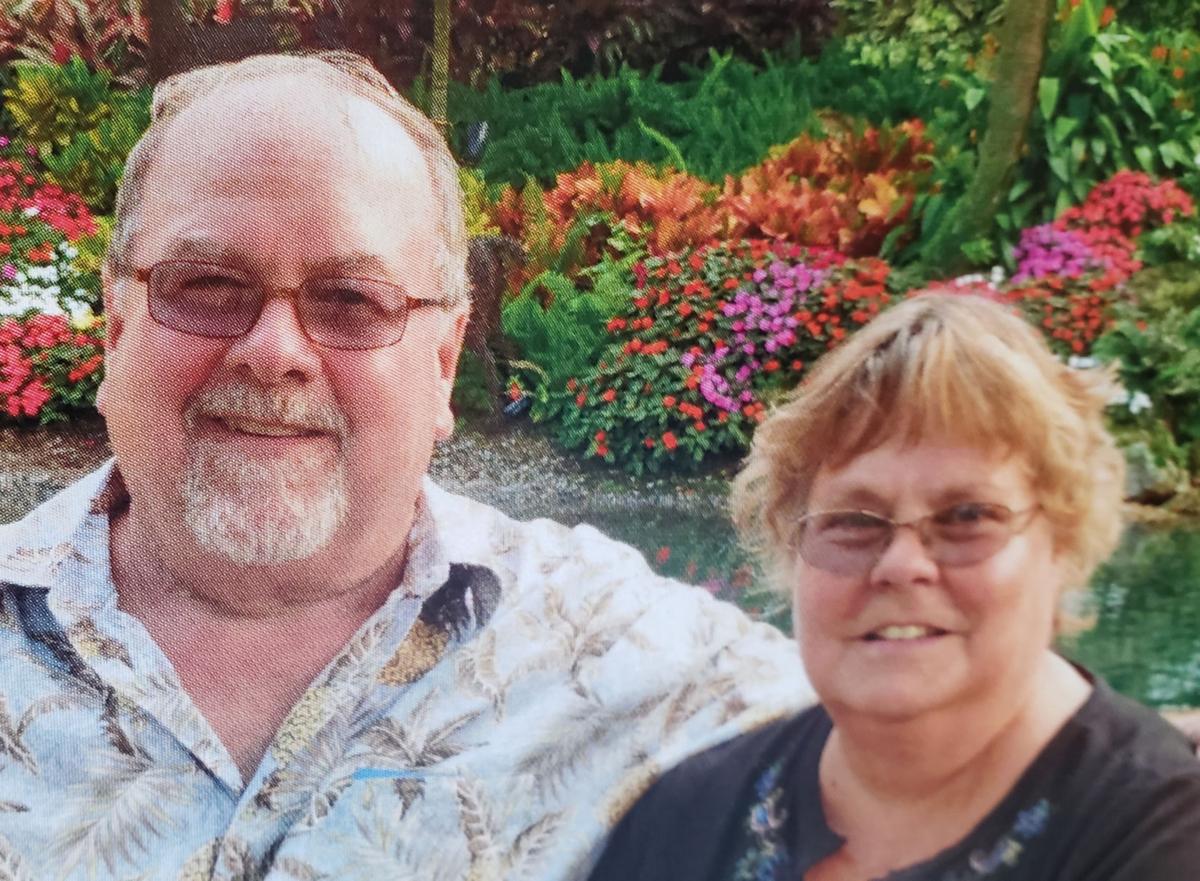 RAPID CITY | Ron and Nita Eikenberry were married on August 7, 1970 in Rapid City. They have a daughter, Kristin (Jack) Huntington and a son, Brian (Catie) Eikenberry and five grandchildren. Please celebrate with them by sending cards to 4514 Callaway Drive, Rapid City, SD 57703.
Be the first to know
Get local news delivered to your inbox!