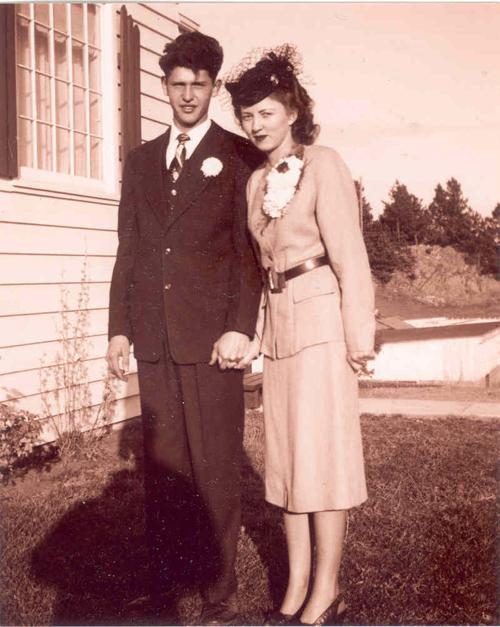 Roy and Ramona (Haugen) Roadifer celebrated their 72nd wedding anniversary on November 16, 2019. They were married in 1947 in Custer, SD. Roy was a geologist for Mobil Oil Corporation. They have lived in many places including Custer, Wyoming, Louisiana, Texas, New Jersey, Connecticut, California and Tripoli, Libya. They retired in Custer. They have three children, six grandchildren, and one great-grandchild. 
Be the first to know
Get local news delivered to your inbox!