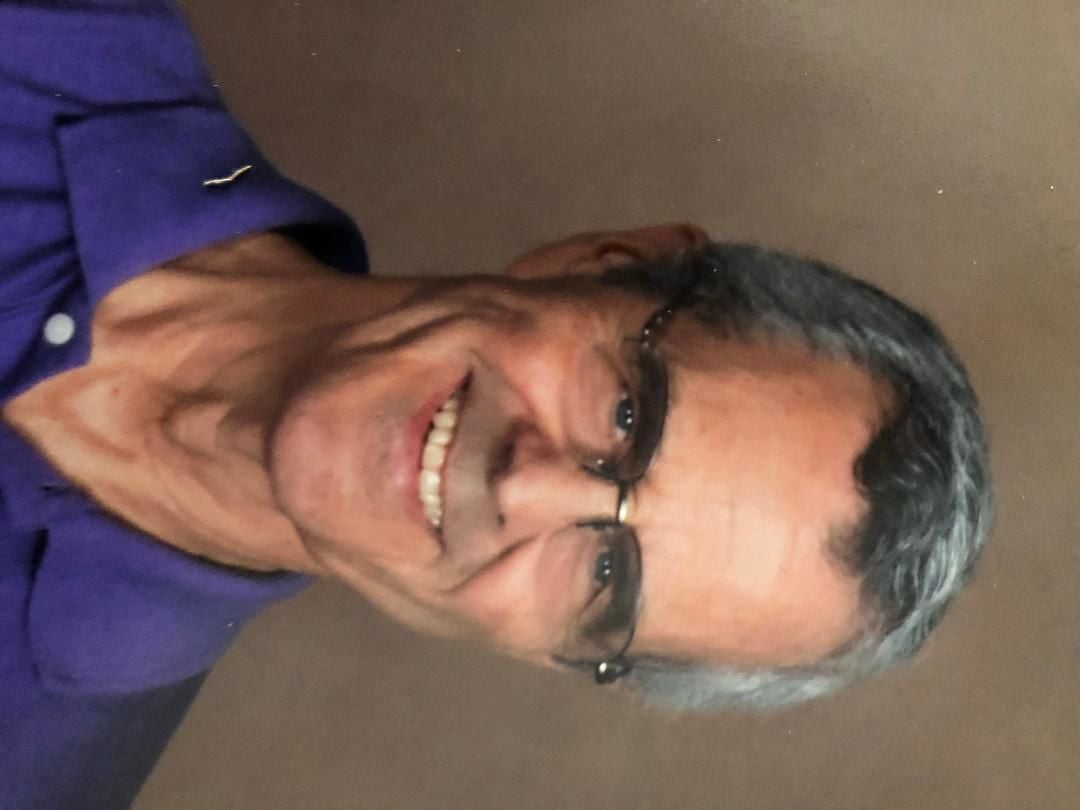 RAPID CITY | We are celebrating Dan Brusseau's 75th Birthday on May 5, 2020! We are planning a party later in the summer due to COVID-19. Please help us celebrate with him by sending cards to 10652 Canyon Place, Rapid City, SD 57702. Thank you, see you soon!
Be the first to know
Get local news delivered to your inbox!