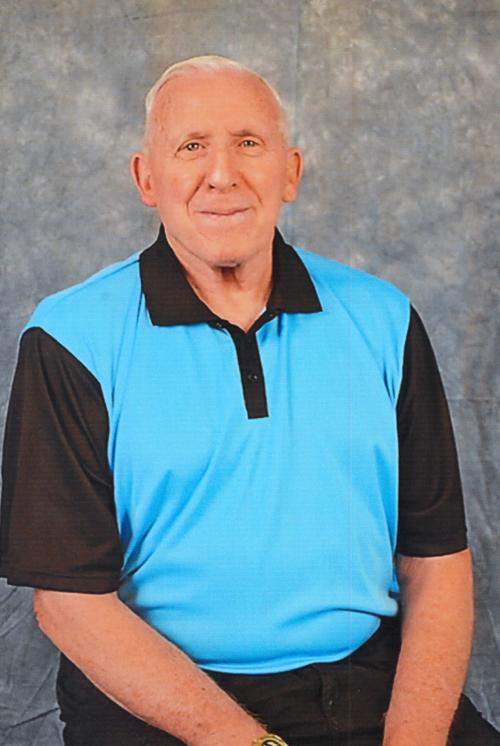 WALL | Merlin Doyle will celebrate his 85th Birthday on July 25, 2020. He and his wife, Mary Jane have two children, Barb (Joe) Croell and Jim (Eva) Doyle, four grandchildren, and 10 great-grandchildren. Cards can be mailed to PO Box 109, Wall, SD 57790.
Be the first to know
Get local news delivered to your inbox!