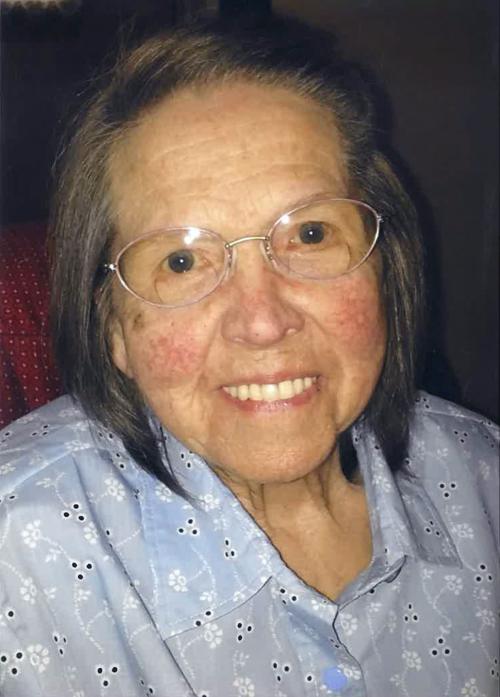 RAPID CITY | Ruth McDermott is celebrating her 94th birthday this month! Please help her celebrate by sending a card to 2708 Lawndale Drive, Rapid City, SD 57702. Thank you for helping to make her day even more special!
Be the first to know
Get local news delivered to your inbox!