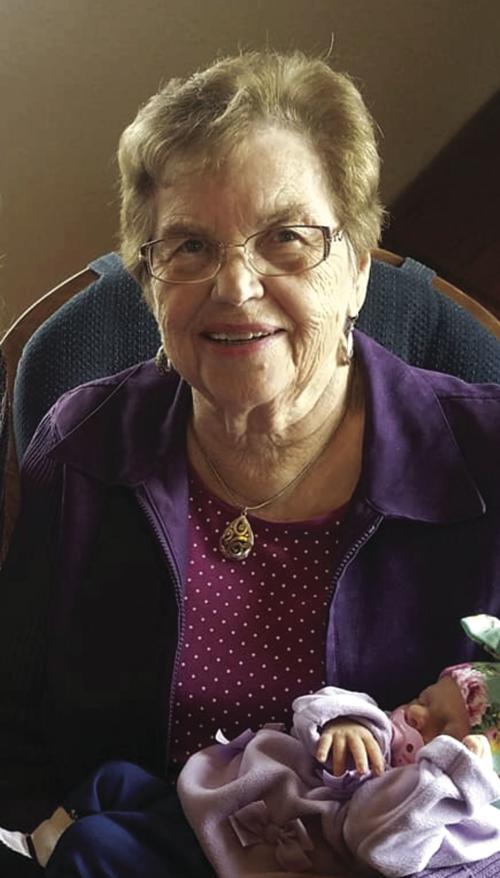 NEWELL | Eleanor Milberg celebrated her 90th Birthday on July 7, 2020. An open house will be held at a later date, but she would love to hear from you. Cards may be sent to PO Box 4, Newell, SD 57760.
Be the first to know
Get local news delivered to your inbox!