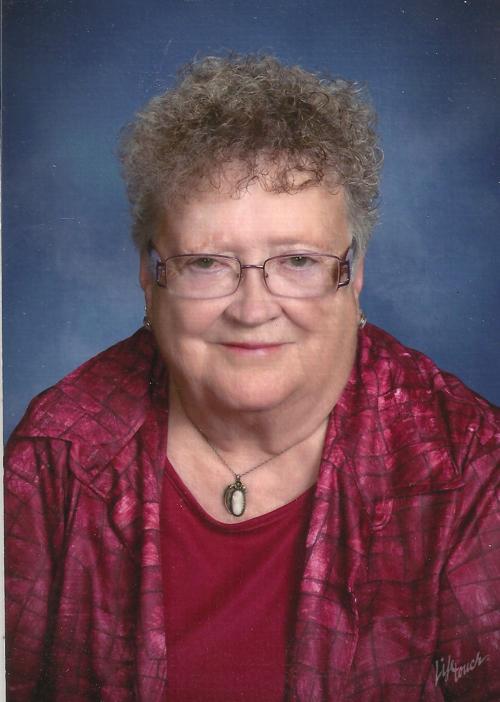 STURGIS | Lenice Nichelson will turn 85 soon. Visitation restrictions are in place due to the pandemic, but she would love to receive a birthday card from you. Please send to Massa Berry Senior Center, 2140 Junction Ave,, Sturgis, SD 57785.
Be the first to know
Get local news delivered to your inbox!