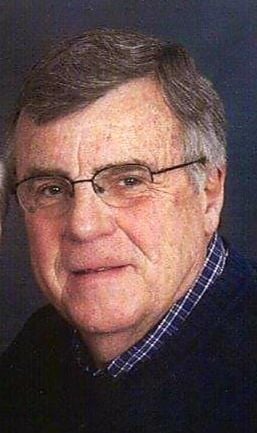 You have free articles remaining.
RAPID CITY | Jim Nolan celebrated his 80th birthday on Nov. 9, 2019. Jim and Bobbie's children are Mike (Jennifer) of California and Steve (Trisha) of Rapid City. They have six grandchildren and three great-grandchildren. Please stop by and say hello and let Jim know you are thinking about him or send a card/note to 4242 Carmel Point, Rapid City, SD 57702. Jim (and Bobbie) would love to hear from you!
Be the first to know
Get local news delivered to your inbox!