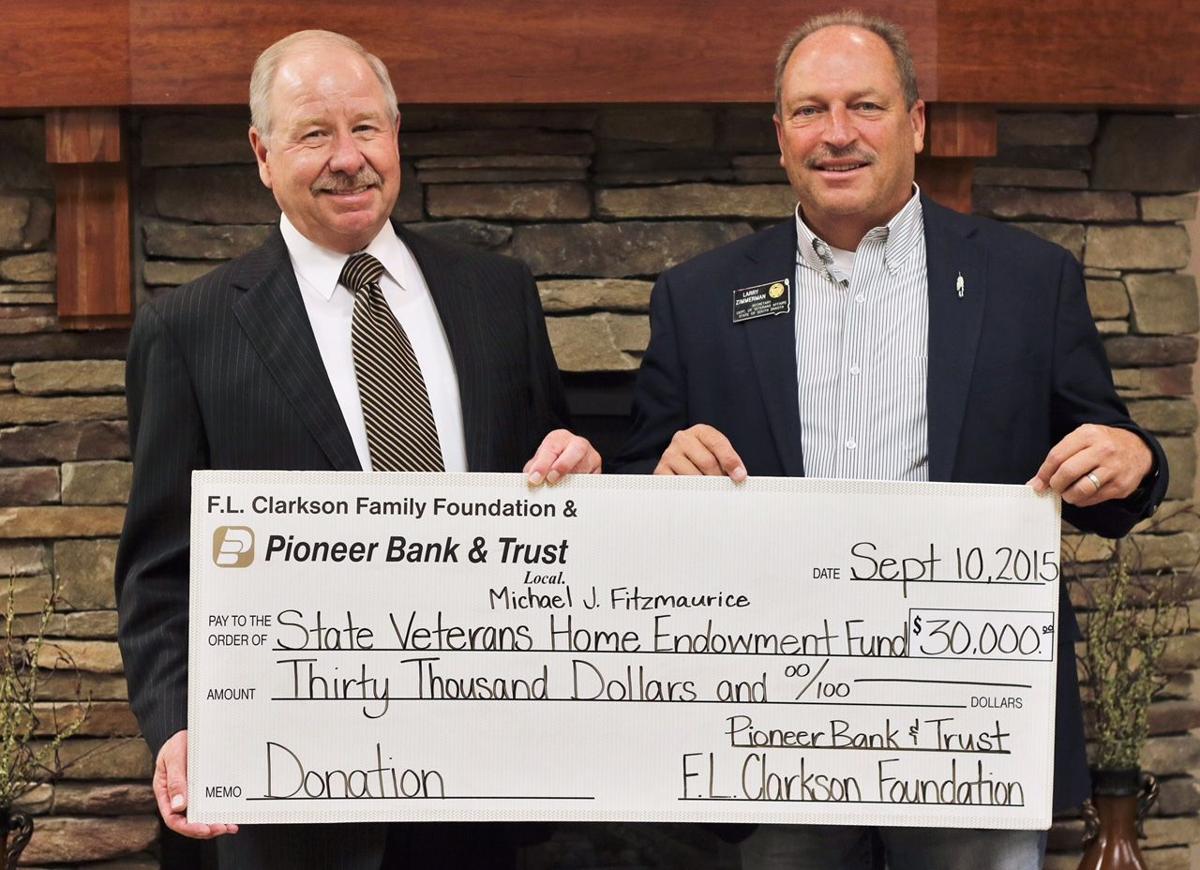 Consumer Credit Counseling Service of the Black Hills offers Credit When Credit Is Due a free financial literacy class, Part 1, 6 p.m. to 9 p.m. Oct. 21 and Oct. 28 at 2310. N. Maple Ave., Rapid City. The class covers topics such as goal setting, budgets, the importance of establishing and maintaining good credit, contracts, buying a car, buying a home, credit cards, bankruptcy, what to do when things go wrong and predatory lending. For more information, call 348-4550.
An all-day class covering the same topics will be held from 10 a.m. to 5 p.m., Oct. 27 at the same location. Lunch is provided.
Libby to speak on neuroscience of touch
Michael Libby, commercial market manager of Sappi Fine Paper North America, will speak from 11:30 a.m. to 1 p.m. Oct. 20, at the Dahl Arts Center.
Libby provides value-added business development, marketing, training and strategic sales management consultation to agencies, end users, printers and merchants for Sappi Fine Paper. Libby will discuss Sappi's new book, "Haptic Brain, Haptic Brand," a look at communications through the lens of neuroscience, exploring how media shapes the brain and consequently the way a brand is perceived.
The monthly programming series is hosted by the American Advertising Federation of the Black Hills.