The secret to investing is not in the skills but the patience you have.
Colleges have faced innumerable challenges during the COVID-19 pandemic. And the way they've responded to those issues should influence how pr…
Student loan scammers have a brand-new hook: "Biden student loan forgiveness" or "stimulus forgiveness." Behind the pitch is the same old frau…
With the coronavirus pandemic cutting into travel, many states are reassessing how they pay for construction and maintenance. CoPilot analyzed…
The pandemic-related recession has altered many job descriptions. For Haley Jones, a 24-year-old resident of Michigan, the coronavirus changed…
Either of these strategies -- or both -- can help you amass hundreds of thousands of dollars.
The temptation to spice up this low-maintenance investing strategy with a bit of Bitcoin would be understandable, and perhaps even advisable.
Shares are off their highs -- is now the time to buy?
If you're worried about the fact that major indexes are near all-time highs, take a step back.
These stocks shower you with dividends each month.
A lot of money and their financial security in retirement is at stake.
Stacker compiled a list of the most expensive celebrity homes for sale on Realtor.
Before you file for benefits as soon as you're able to, do these important things.
Penny stocks may be appealing because of their low prices, but are they good investments for retirement?
Retirement accounts come with benefits that can add more cash to your pockets every month.
Consider these four strategies if you want to set up a stock portfolio that can beat the market.
The growth in your accounts can impact whether or not you'll meet your goals.
You don't need to be wealthy to do well at investing -- you just need to get started.
Amassing a million dollars may be much more achievable than you thought.
These stocks are a buy-and-hold investor's dream.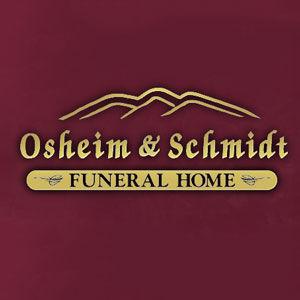 Osheim & Schmidt Funeral Home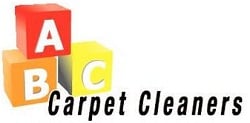 In 2020, the number of Black and Latino certified financial planners in the U.S. grew 12.6% from the previous year — certainly good news. The …
For some investors, IRAs may be long-term, hands-off investment vehicles. That doesn't mean you should ignore them completely. This year, give…
Retirement plans offer a host of benefits, from lower taxes to automated saving. But Uncle Sam makes you pay for these benefits, eventually, b…
Nobody will fault you for front-loading your retirement contributions, but be aware of the limitations.
Learning to self-manage your investments is an investment unto itself.
Investing in big-name stocks is more affordable than you may think.
Sometimes, boring is a good thing.