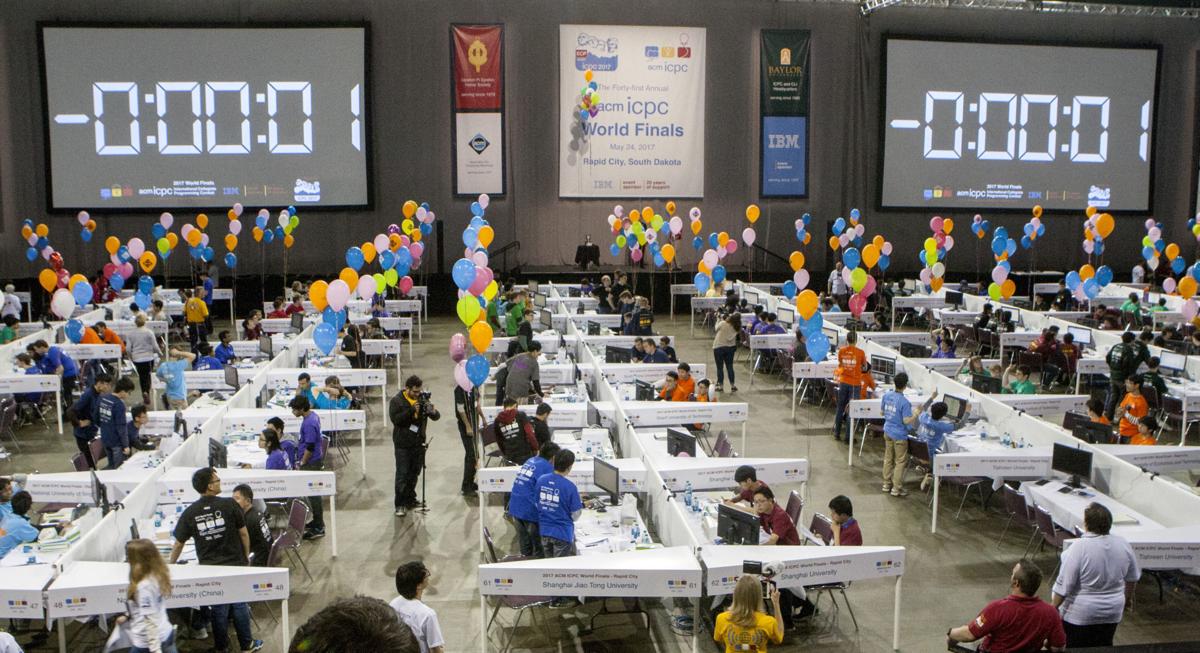 Visit Rapid City takes great pride in the number of meetings, conventions, conferences, reunions and events which come to our beautiful city. In 2018 alone, we hosted 242 meetings which conservatively brought in $31,982,157.
This is a very big deal for our city.
Our greatest source of meeting lead generation comes for our local and statewide citizens. We have the most success in bidding on and securing this business when someone locally is a member of a particular organization, has oftentimes worked their way up the ranks and are on a board of directors or heading a committee which gives them the clout necessary to invite their counterparts from around the region or nation to hold a future meeting in Rapid City. We would never had been able to secure the 2019 International Conference of Grand Masters of the Masons if our local Masons hadn't been so active in this international organization.
In 2018, Governor Dennis Daugaard brought the Western Governors Association Summer Conference to Rapid City after being named Chairman of the organization. Likewise, Rapid City needed the clout of Dr. Richard Gowen, former President of the SD School of Mines & Technology, to win and host the 2017 International Computer Programming Competition. These are just a few examples of our citizens taking great pride in Rapid City and South Dakota. The kind of pride it takes to want to bring a convention home.
Our Director of Meetings and Conventions Tyson Steiger recently organized a successful "sales" trip to Pierre to visit with top level association executives to encourage them to work with our staff to bring their conventions to Rapid City! Many don't realize how Visit Rapid City will do all the legwork to make it as easy as possible to successfully win a meeting site bid! From offering site inspections, to working with all the convention properties in Rapid City, securing the appropriate number of sleeping rooms, helping plan for off-site excursions, transportation needs and any and all servicing requirements, our Visit Rapid City Staff takes the ball and runs with it! What we need from our local citizens is getting our foot in the door of the organizations they belong to. It's that simple!
So consider being a hometown hero! We promise to work side by side to showcase our excellent facilities, exceptional hospitality and incredible attractions. Go to MeetInRapidCity.com or contact Tyson at 605-718-8489 or Steiger@VisitRapidCity.com.
The business news you need
With a weekly newsletter looking back at local history.