FoodEase Meals Made Easy is Rapid City's newest culinary option for people who love good food but don't always have time to prepare it.
Owner and cook Brandon Sjolund opened FoodEase on Aug. 16. FoodEase specializes in homestyle breakfast and lunch/dinner choices. Sjolund describes his menu as the type of food people wish their grandmas would make for them.
FoodEase combines made-from-scratch meals with the convenience of TV dinners. All the meals are made ahead, frozen, and placed in vacuum-sealed bags. Customers have the choice of picking up their frozen orders or having them delivered. Meals can be heated to serve right away or kept in the freezer for an easy meal another day. Prices range from $5.50 to $15. 
"My whole idea is it's pre-made and frozen, so you're probably buying it for the next day or (later). You're planning ahead of time," Sjolund said. "It's like TV dinners but way better. I was looking to stick to something homey but elevate that."
FoodEase launched with a menu of breakfast bakes, brown sugar cinnamon hand pies, lasagna, shepherd's pie, beef-and-potato hand pie, and Sjolund's personal favorite, chicken pot hand pie — his portable spin on traditional chicken pot pie.
"It's homey, it's delicious, and you can carry it with you," Sjolund said. "People like chicken pot pie. It's hearty and tasty."
Sjolund has lived in Rapid City and the Black Hills most of his life, and his new business caters to a foodie trend he's noticed in the region.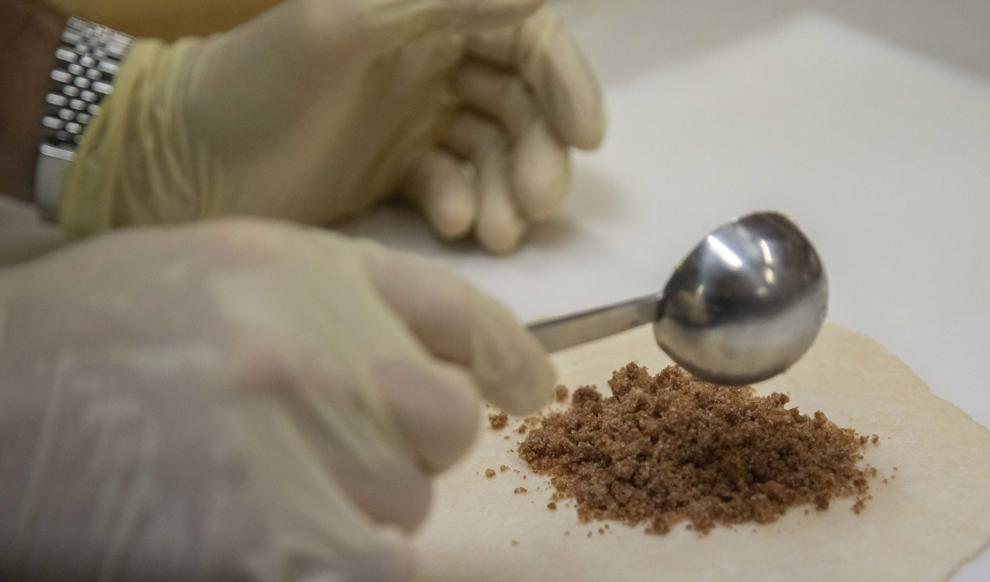 "If there's one thing that's constant in Rapid City, it's that everybody likes chain restaurants, which tells me everybody likes things they're used to. Why not try making homey recipes I know people around here know and love?" he said.
Sjolund researched and adapted recipes to create his own original recipes for everything he prepares. He cooks with locally sourced beef and eggs, and he hopes to incorporate more local ingredients. He's also experimenting with recipes he may add to the FoodEase menu in the future.
"I'm excited for what's ahead. I hope people like my food. I hope people give my food a try," he said.
After a career in business and food service, Sjolund decided to try a startup company that let him put his love of cooking to work.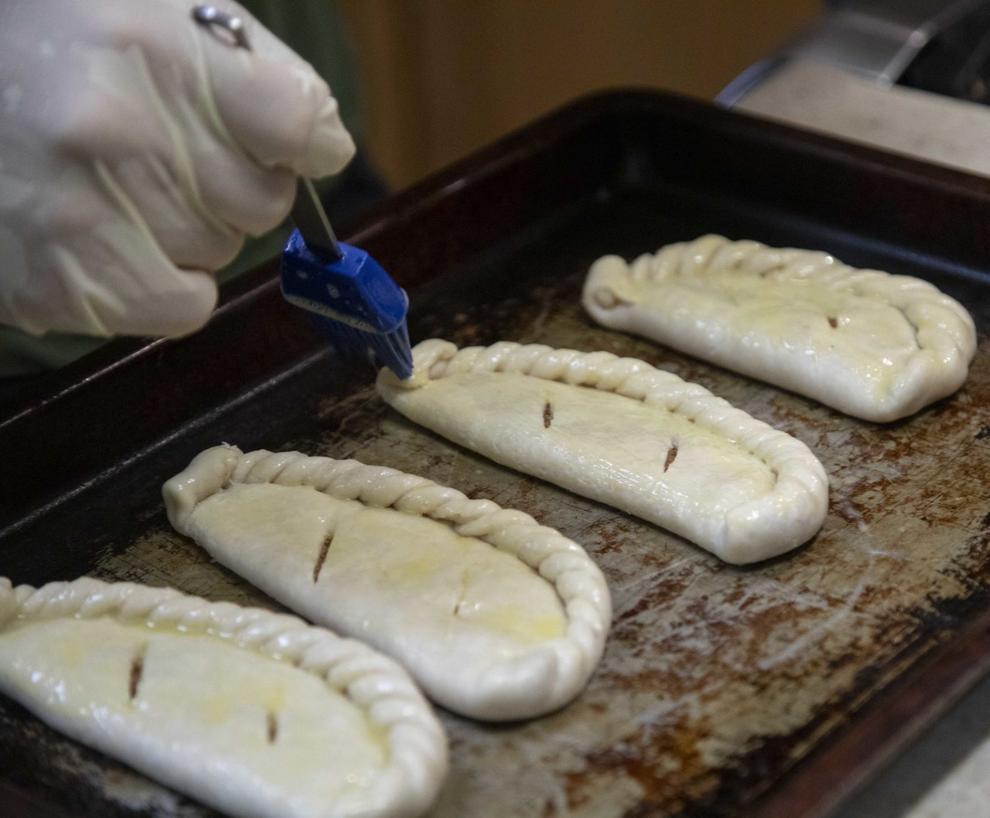 Sjolund earned a degree from Black Hills State University in business administration with an emphasis on hospitality and tourism management. He worked in corporate chains as a Jimmy Johns manager and a cook at Qdoba before spending the past few years as an office manager at his brother's company.
"Ever since college, I fell in love with cooking. I got tired of spending money to have good food, so I figured I'd learn to make it myself," Sjolund said. "I enjoy food. I'm told I'm a pretty good cook. … I thought I could try to make money off what I'm good at. I enjoy making good food and hearing that people enjoy my food. It doesn't get much better than that."
For now, FoodEase is a home-based business. Sjolund prepares meals and customers can pick them up at Sjolund's Rapid City home. Sjolund lives near West Middle School with his wife, Amy, and their dog.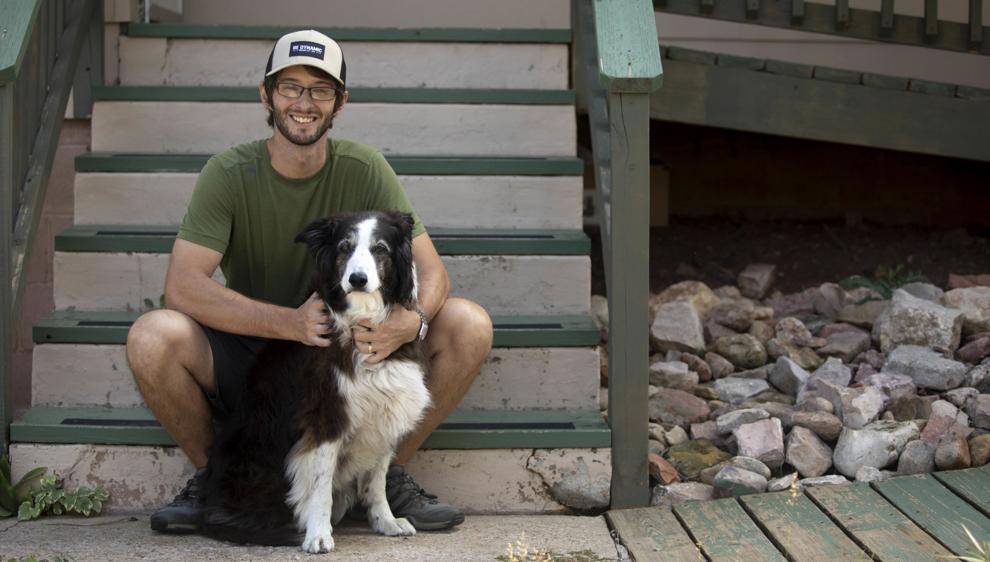 FoodEase hours are 9 a.m. to 5 p.m. daily, although Sjolund said he could be flexible depending on customers' needs. For more information, go to m.facebook.com/FoodEaseMealsRC/. Orders can be placed through Facebook or by calling 605-209-6026.