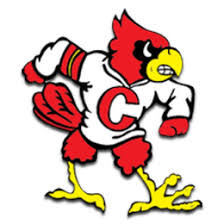 Tonight's varsity football game between the 2-0 Chadron Cardinals and the 0-1 Valentine Badgers has been cancelled due to "circumstances out of our control," according to Chadron Public Schools. The match up was scheduled for a 7 p.m. kickoff.
Be the first to know
Get local news delivered to your inbox!