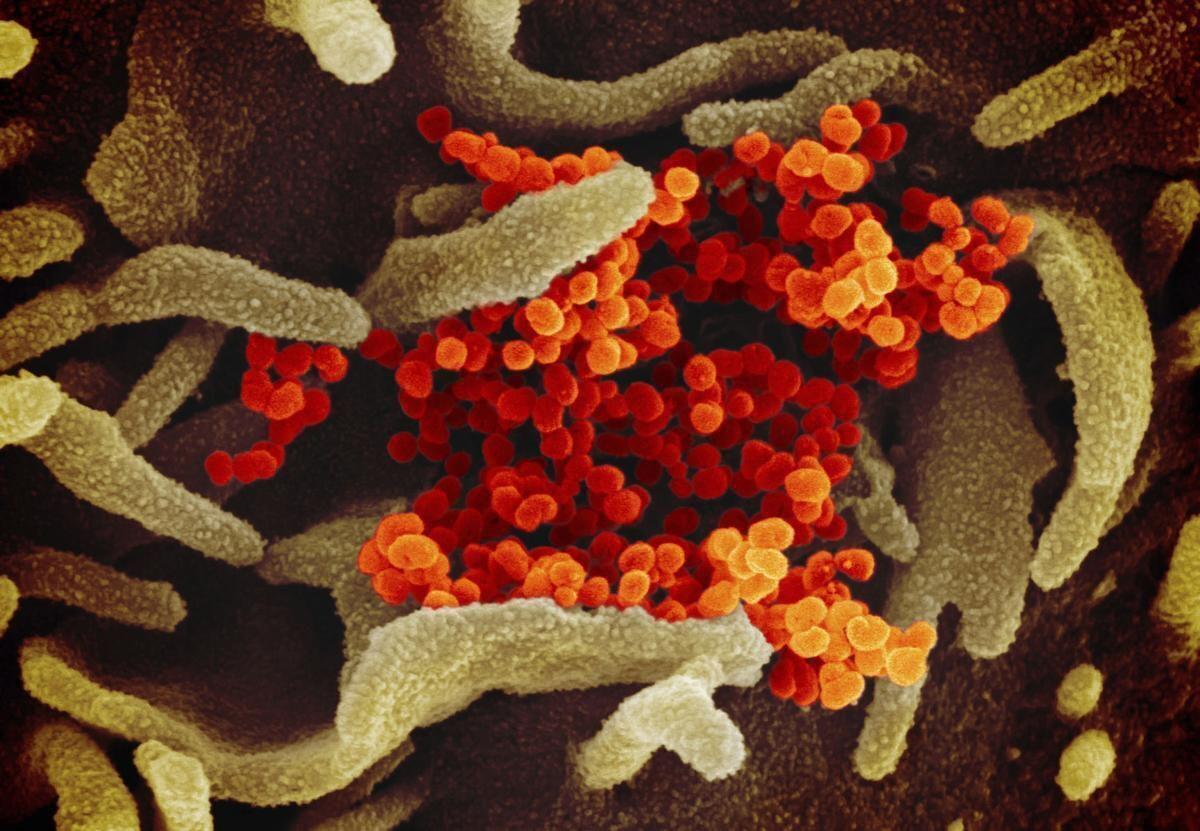 Eleven new COVID-related deaths in the Panhandle were reported Thursday afternoon, one of which is in Dawes County and sets the total at 10. The number of total Panhandle deaths is now 42.
The death in Dawes County was a male in his 70s. Other deaths in the Panhandle include:
A Box Butte County female in her 80s
A Grant County male in his 70s
A Kimball County male in his 60s
A Morrill County male in his 80s
Two Scotts Bluff County females - one in her 60s and one in her 90s - and two Scotts Bluff County males - one in his 60s and one his 70s
Two Sheridan County females in their 80s
"We wish to express our sincerest condolences in the passing of eleven Panhandle residents. We send their friends and loved ones peace and comfort during their time of loss," expressed Kim Engel, Panhandle Public Health District Director.
Total confirmed cases in Dawes County are at 433, with 346 recovered and 77 active. Sioux County has 16 confirmed cases with 11 recovered, four active and one death. Box Butte has 547 confirmed, 410 recovered, 134 active and three deaths. Sheridan has 249 confirmed with 189 recovered, 57 active and three deaths.
Chadron Public Schools remain at two active cases - one at the high school, one at the middle school - though the number of quarantined staff and students is at 10. Chadron State is at 19 total cases, 17 in students and two in staff.
Panhandle-wide there are 2,352 active cases and 2,688 recovered, with 44 deaths and 85 hospitalizations.
The cumulative positivity rate for the Panhandle is now over 20%, with 5,082 total positive cases out of 24,667 tested. 
There have been 106,617 total positive cases in the state, with 961 active hospitalizations. Hospital bed availability is at 28%, ICU bed availability is at 22% and ventilator availability is at 66%.
The fall and winter holiday seasons are traditionally a time to gather with loved ones and celebrate. Participating in virtual gatherings or limiting celebrations to with those within your own household pose the lowest risk for COVID spread. Please help slow the spread of COVID and preserve hospital capacity.
If you choose to celebrate with people outside of your household, it is recommended to hold only small, outdoor gatherings and ensuring that attendees maintain a safe social distance.
 If you plan to host or attend a small, indoor celebration: wear a mask, keep your distance, wash your hands often, and limit the number of people who handle and serve food.
 Traveling increases your risk of exposure and the spread of COVID-19. The best way to prevent the spread of COVID this holiday season is to stay home.