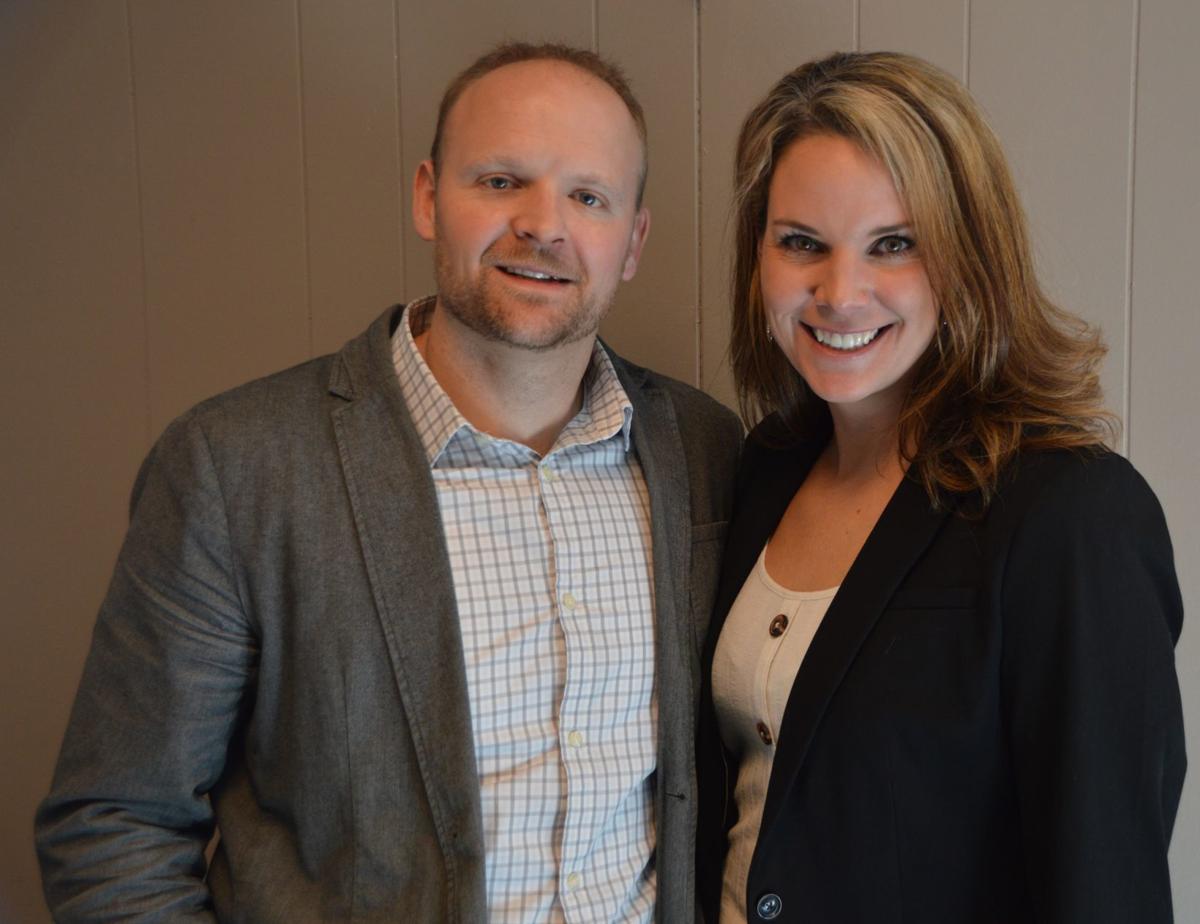 For Erich and Mary Landen, Chadron has always been home, though to be technical Erich moved here when he was four. The two were high school sweethearts, having first met in preschool, and graduated high school in 2002.
From there, they attended at University of Nebraska-Kearney, where they were Exercise Science Pre-Med Majors, and graduate in 2006.
Erich came back to Chadron to do his last semester of chiropractic school as an internship with Dr. Scott Johnson. But more than that, the couple's son was one year old and they knew Chadron would be a good place to raise a family. Two weeks into the internship, Erich said, "we didn't want to leave, so we started making plans on how we could stay."
Mary noted they were expecting at the time, and having both sets of grandparents here was a big factor. They had four children in five years and appreciate the help they receive.
You have free articles remaining.
"That was a big factor too," she said, "raising our kids here, putting them through Chadron Public Schools. We're just really proud of our town."
Now in 2020, the two have their own well-established businesses. Though they have separate offices now, they initially shared building and office space.
Erich has a chiropractic clinic, Landen Chiropractic, where acupuncture is done as well. Mary has a fitness studio, Core Fitness Studio, where she works as a personal trainer. She also teaches group fitness classes such as Zumba and Boot Camp, and yoga is available as well.
The couple has enjoyed the past 10 years in Chadron and appreciate the support of the community.
"It's been an awesome thing to be able to help people stay healthy in natural ways through both of our offices," Erich said.
"We have amazing clients and patients," Mary said, "and they've become family."
Be the first to know
Get local news delivered to your inbox!