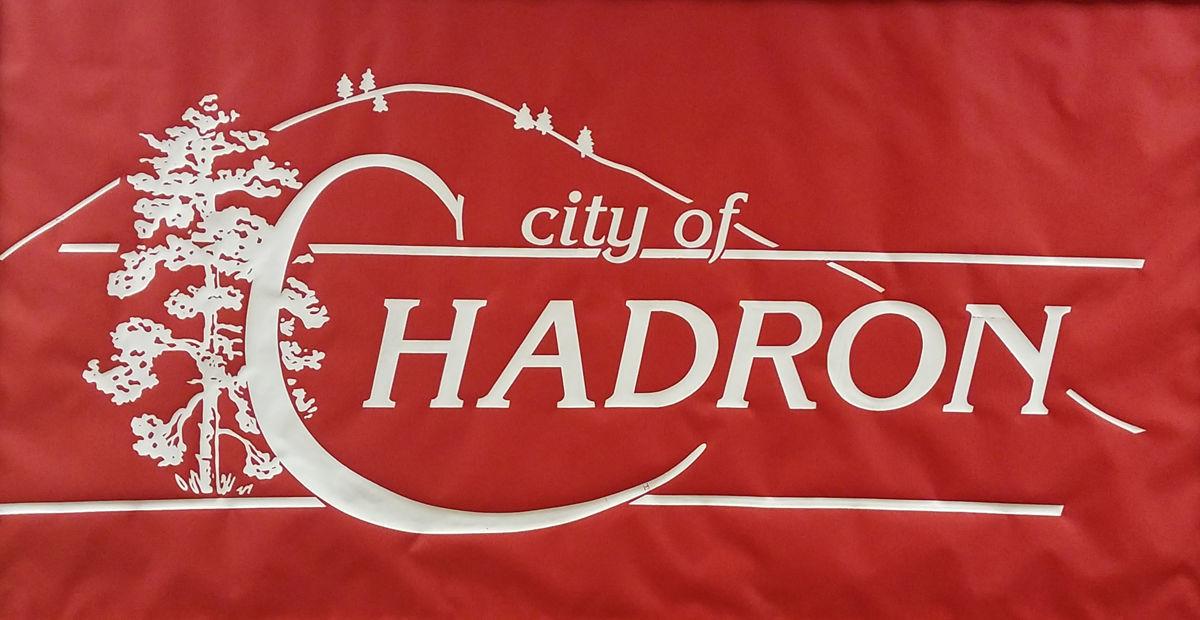 A program that helps Chadron renters will remain viable after the city council approved the transfer of its administration to another agency.
The Chadron Housing Authority's 40 Housing Choice vouchers will be administered by Housing Partners of Western Nebraska beginning Jan. 1, 2020. The agency, which has operated since the late 1980s, will work with income-qualified renters and private landlords in distributing the vouchers.
Nancy Bentley, CEO of Housing Partners of Western Nebraska, said the change in administration will keep the vouchers' benefits local.
"They won't go to eastern Nebraska, which is sometimes the case," she said. Small agencies like Chadron Housing Authority often find it challenging to administer the program, which only comes with a 78% reimbursement rate from HUD, she explained. Her agency will continue to issue the vouchers in Chadron, preserving the local program.
"We could have potentially lost these vouchers," said Mayor Miles Bannan.
Keeping the vouchers in Chadron is also key to recruiting housing developers interested in building low-to-moderate income housing in the city, added City Manager Greg Yanker. The voucher program must be in place for LMI residents before a developer will commit to a project.
A housing study completed in 2017 showed the city had a vacancy rate of 3.1%, often making it difficult to find adequate, affordable housing. The study, conducted by Hanna:Keelan Associates, indicated the city should attempt to provide 252 units, either through new construction or rehabilitation, by 2022. Included in that number should be affordable housing for households currently spending more than 30% of their income on housing and replacing 25-40% of housing that is considered to be badly worn or worn out, all in an effort to achieve a healthy 7% vacancy rate, the study said.
The Chadron Housing Authority will continue to manage CHA-owned properties, as the voucher program assists residents in paying rent to private landlords, Bentley said.
You have free articles remaining.
Housing Partners of Western Nebraska's involvement in Chadron also will bring additional resources to the area, possibly in the form of additional vouchers and with its Section 8 Homeownership program, she continued. The latter makes it possible for qualified individuals to obtain a mortgage to purchase a home and is often used by those with disabilities.
The Chadron Housing Choice Voucher program will be managed by Jeannie Ashley, who works with the agency part time in Hay Springs and Gordon. Ashley will add Chadron to her route and work from a mobile office at the Chadron Senior Center, according to a letter submitted to the city council Monday.
Housing Partners of Western Nebraska is based in Scotts Bluff County but manages programs for housing authorities in Sidney, Chappell, Hay Springs and Gordon.
In other business Monday, the council:
*approved a facility use agreement with the Chadron Sharks Swim Team. The agreement requires the swim team to pay $60 per week for six hours of access to three lanes in the pool at the Chadron Area Aquatics and Wellness Center, as well as access to the therapy pool one day a week. Councilman George Klein noted that $10/hour seems low. It is the same as last year, Yanker explained, while the city explores options to reach use agreements with various recreational organizations this fiscal year after a fee based on participation numbers was removed from the 2019-20 fee ordinance.
Information provided to the council detailed use agreements with swim teams in other communities. Most of the communities do not provide exclusive access to swim teams, and costs are significantly higher. Two swim teams in Scottsbluff – one club and one school-affiliated team – use the YMCA. The club team is charged $15 per hour for three lanes six hours a week and does not have exclusive access. The school team does have exclusive use of the facility during the season but pays $30 per hour. All team members are required to pay a daily admission fee or purchase a membership.
Other rates range from $22 per hour for the use of three lanes at the Fremont YMCA by the Elkhorn High School, to $99 per hour under a contract that provides 18 hours of weekly shared access to that same facility for the Fremont school system. That contract also allows the school to use the facility for meets. In Columbus, the school's swim team uses the city facility exclusively for up to 175 hours for roughly $72 per hour, which includes access for meets. Hours that exceed that amount are billed out at $43 per hour for mornings and $63 per hour for evenings. Evans Plunge in Hot Springs does not charge the swim club for its eight hours of use per week, but each team member must have a pass; six-month family passes are $370 and annual family passes are $570.
*learned that the Transportation Security Administration will begin offering TSA PreCheck at the Chadron Municipal Airport. Passengers who qualify for PreCheck will use the same security lane as other passengers but will be asked to step forward for screening first, Yanker said. They will not have to remove shoes, laptops, 3-1-1 liquids, belts or light jackets. For information on how to qualify for TSA PreCheck or to renew your status, visit www.tsa.gov.
*formally rejected the bids to develop a community solar project on the old landfill site and approved investigating additional sites for the project.