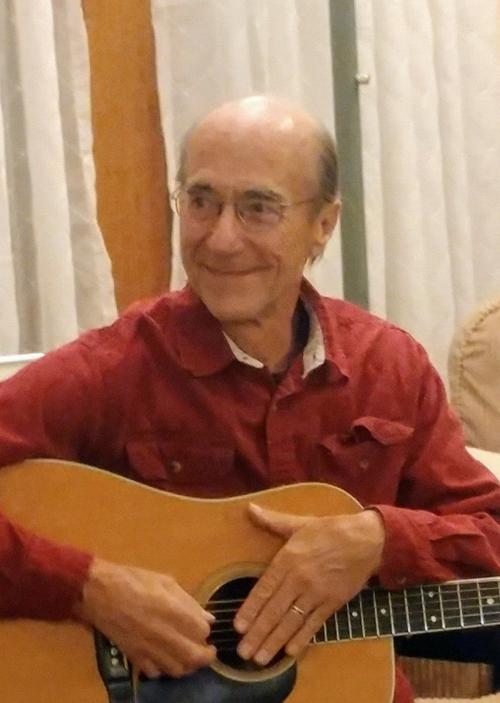 Jack Honerkamp, 67, Chadron took his last breath Monday, Sept 2, 2019, at home surrounded by friends and family.
Jack was born April 27, 1952, in Rapid City, S.D. He was the fourth of eight children born to Marie and John Honerkamp. He enjoyed a childhood filled with friends and fun while living and working on the family resort. He graduated from Sturgis High School in 1970 and later graduated from Dunwoody Institute of Technology. He returned to Piedmont, S.D., where he built the first of his two homes.
In 1977, he met his wife Kate Merriman. They moved to the Chadron area in 1982. Jack was known for his generous spirit, the music that surrounded his life, and his mastery of carpentry. He was diagnosed with lung cancer in the fall of 2018.
Jack is survived by his wife, Kate Merriman; their children Autumn (Clark) Miller of Wichita, Kans, Forest (Annie) Honerkamp of Lincoln, Sage Honerkamp of Chadron, and Terran (Nelly) Honerkamp of Chadron; and by grandsons Leif and Cael Miller (Autumn)and Jack Honerkamp (Forest).
There will be a celebration of life on Saturday, Sept. 7 at the Chadron Arts Center at 1 p.m. In lieu of donations, please consider planting a tree in his memory.
To plant a tree in memory of Jack Honerkamp as a living tribute, please visit Tribute Store.