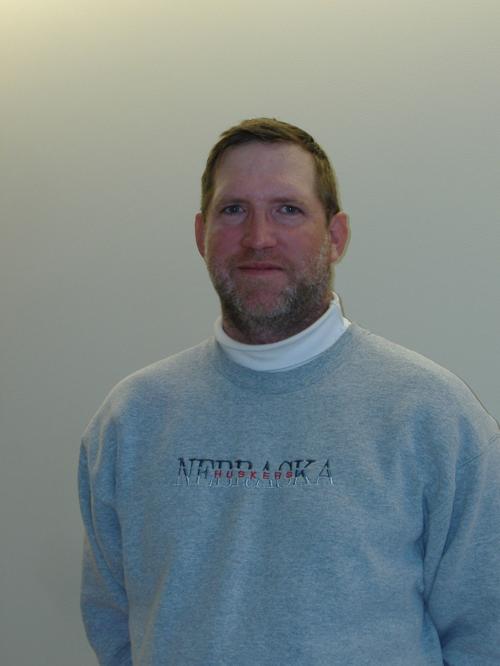 In the United States Declaration of Independence it is said that people have unalienable rights, which means these rights cannot be taken away. The three rights are described as life, liberty, and the pursuit of happiness. Sad to say the right to life has been taken away from millions of babies who have been denied the right to live. Along with their right to life, their rights to liberty and the pursuit of happiness have been taken as well.
I recently heard a statistic that 1 out of 3 people in America do not consider themselves to be happy. Why do you think that is? If we were to define our happiness by being content with what is happening around us and in our world it would be nearly impossible for many of us to be happy. There is a lot of stuff going on in our world and your world that perhaps are not all that joyful. The things that people think should make them happy, may make them unhappy; especially if it is an unalienable right that is being removed. Perhaps people are unhappy because they are looking for or pursuing happiness in the wrong way, and in wrong places, etc. People may try to find happiness in the weather or a warmer climate or if you prefer a colder climate. People may search for happiness by looking to the government to fix everything, by looking at the economy, health care, having enough money to pay the bills and savings in case of emergencies. The list could go on and on about how people try to pursue and find happiness but how does the Bible say people find happiness and or joy which is not dependent on what is happening. When all else fails why not read and follow the instructions of the LORD who created us?
"Praise the LORD. Give thanks to the LORD, for He is good; His love endures forever. Who can proclaim the mighty acts of the LORD or fully declare His praise? Blessed (Happy) are they who maintain justice, who constantly do what is right" Psalm 106: 1-3 God instructs us to praise Him, not because we feel like it or don't feel like it; but because God is good and because His love endures and doesn't quit. God instructs us to give Him thanks. I think it is good to thank a veteran for their service, but more importantly we need to give thanks to God for He is good and He loves us forever. God tells us that we are happy when we do what is just and right. When people start worshipping created things rather than their Creator it is not right and it will cause much unhappiness; just read Romans, chapter one. When all else fails, maybe we should not only read God's instructions, but follow them and do what God instructs. James 1:22 warns us to not just listen to God and His instructions, but to do what He says.
There is a chorus by William Gaither entitled," Happiness ". The lyrics say, "I found happiness, I found peace of mind; I found the joy of living, perfect love sublime; I found real contentment, happy living in accord; I found happiness all the time, wonderful peace of mind, when I found the Lord." Have you found true happiness in a relationship with Christ Jesus the Lord or are you still in pursuit? As Christians, we may not always be happy, we may go through times of depression and/or sadness but we can be happy that God is with us and will never leave us no matter what happens.