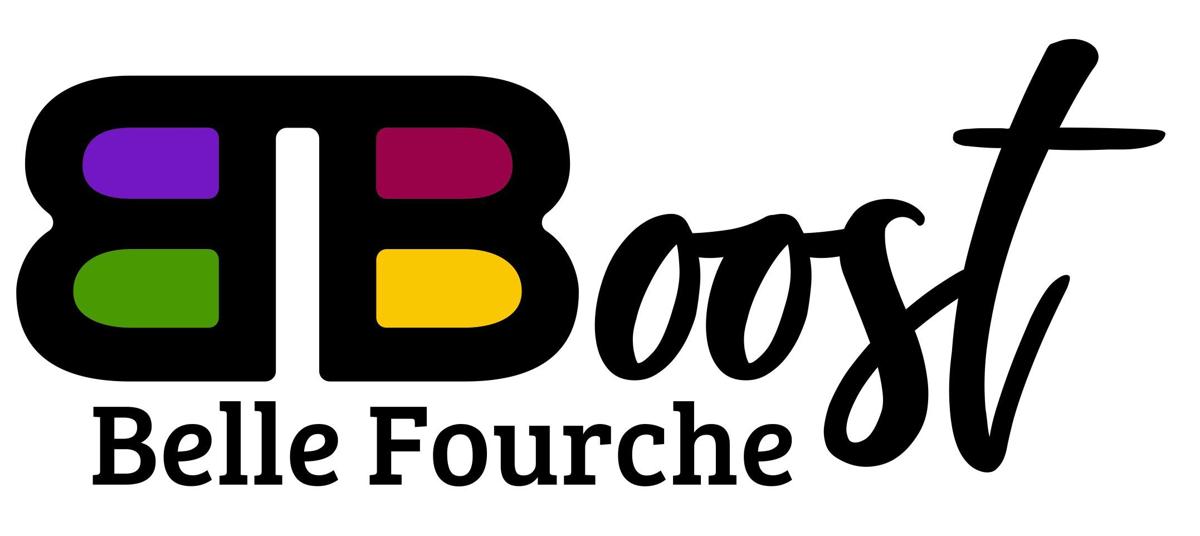 Belle Fourche Mayor Gloria Landphere has announced the formation of a new committee, "Boost Belle Fourche."
This committee's mission will be to spearhead events that make the community more engaging for its citizens and that draw visitors from other communities.
"This committee is about events, not beautification projects or infrastructure. It is well aware of existing, successful events and will work with them and not in opposition to them," Landphere said in a release.
The committee's goal is to create events for specific Belle Fourche venues -- at its parks, along the River Walk, at the Roundup Grounds and at the Tri-State Museum and Visitor Center complex.
"We want to showcase those outstanding venues and build an interest in using them," Landphere said. "If a specific signature event is eventually held annually at a certain spot, it helps create a unique reputation for that place."
You have free articles remaining.
The Boost Belle Committee has selected its first event: "Sweet Corn Days," Aug. 13-15 at Herrmann Park.
The committee members believe that music, food, vendors, a farmer's market, games and activities could be part of the event. Fun and offbeat events such as corn-shucking competitions, corn hole contests and corn-related crafts and activities for kids will be considered.
While the Boost Belle Fourche committee will guide the event, other partners will be sought to help make it happen and be enjoyable.
Once this late-summer event is established, the committee would like to look at additional events for other times of the year, such as a daylong Scavenger Hunt on the River Walk, a Taste of International Food event or a Frost Fair.
"We will be out there canvassing the community to get input and involvement," Landphere said. "This is about our town and its organizations working together to help create good signature events for Belle Fourche that will be fun and memorable for everyone."
As a Mayor's Committee, members are appointed by Landphere. The current members, in addition to Landphere, are: Jim Grapentine, owner of Graps Burgers and Brews; Dirk Hoffman, City Public Works Director; Bill Mason, owner of Mason's Fifth Avenue and The Buck Stop; Darin Newton, Belle Fourche Middle school science teacher; City Finance Officer Breanna Schaefer; Tri-State Museum and Visitor Center Director Kristi Thielen; and City Engineering Department Administrative Assistant Krysti Weed. The committee's logo was created by local designer Deb Elliott.
For more information about Boost Belle and Sweet Corn Days, contact Mayor Gloria Landphere at 605-892-2494.