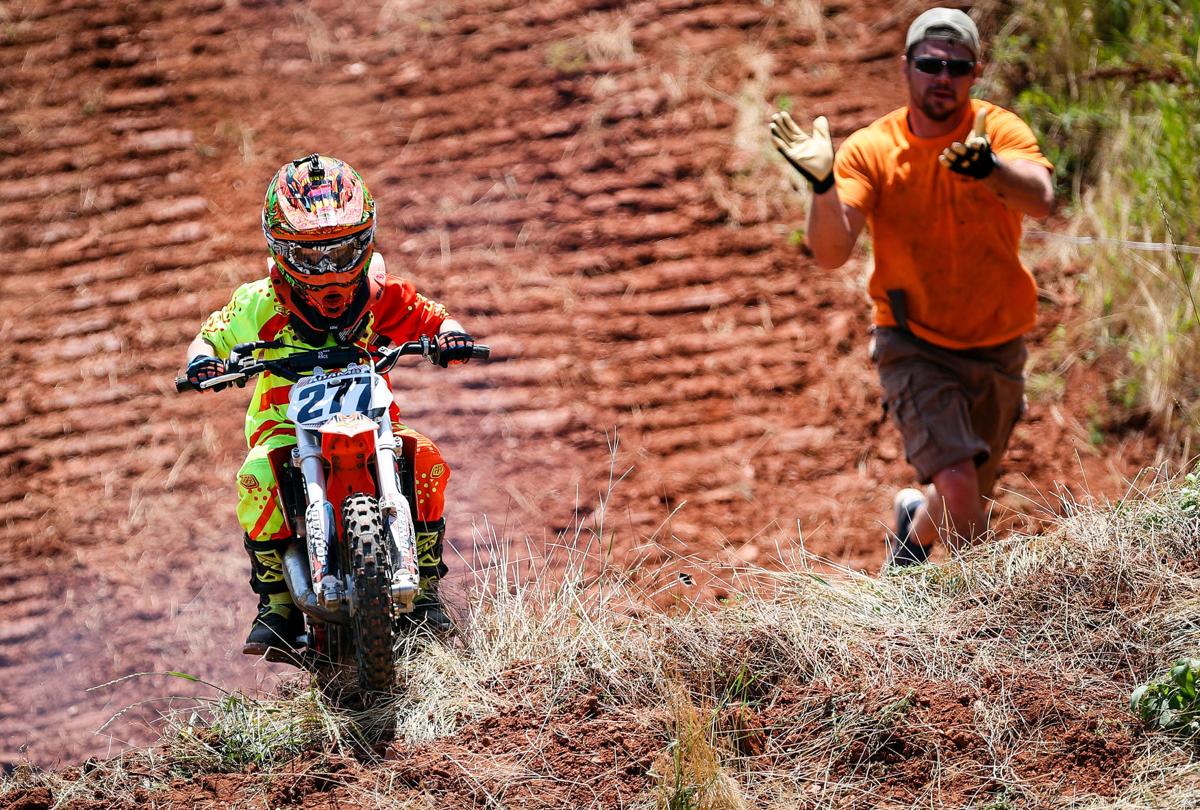 STURGIS | The Sturgis City Council voted to approve the public hearing for the annexation of the Jackpine Gypsies properties 7-1-1 during its Monday meeting.
Jackpine Gypsies Motorcycle Club is located just outside Sturgis, west of Highway 14. According to the resolution to annex the club, the city performed a study and found the property should be annexed and included in the city's boundaries "to provide for the orderly growth and development of the City."
A legal representative for the club spoke at the meeting attempting to persuade the council to understand why annexation wouldn't help the city expand.
"If the club isn't going to (expand or build residential structures), then how will annexation accommodate projected population growth?" he asked the council. "It won't. The answer is it won't."
He also raised the issue of taxes for the property — he said if Jackpine Gypsies is annexed, he would advise his client to seek 501(c)(3) classification, which could exempt the club from property tax.
Sturgis City Manager David Ainslie said the council isn't under any illusion that the property would be transformed into housing. He said the roadway is maintained by the city and emergency services are able to respond to the location, which is paid by Sturgis residents. 
"This is about basic equity to ensure homeowners and others are treated fairly," he said.
He said those who receive the same services the club does pay for it.
A council member later said if the annexation is approved, after publication of the action, there is a 20-day window that would allow whoever to form a petition and seek signatures for the issue to be referred to and voted on by city residents.
During the meeting, the council also voted to approve the public hearing for the annexation of Murray Properties, special event licenses for Loud American for the community picnic and Sturgis Motorcycle Rally in August, tabling a quit claim deed signing on Lot 5 of the Creekside Subdivision until July and accepting a bid for a storm sewer project on 1st Avenue and Vanocker Canyon Road for $418,465.50.
The project is the second part in a three-phase project to install a bike path. Ainslie said the storm water sewer needs to be put in before the bike path can be done.
Be the first to know
Get local news delivered to your inbox!