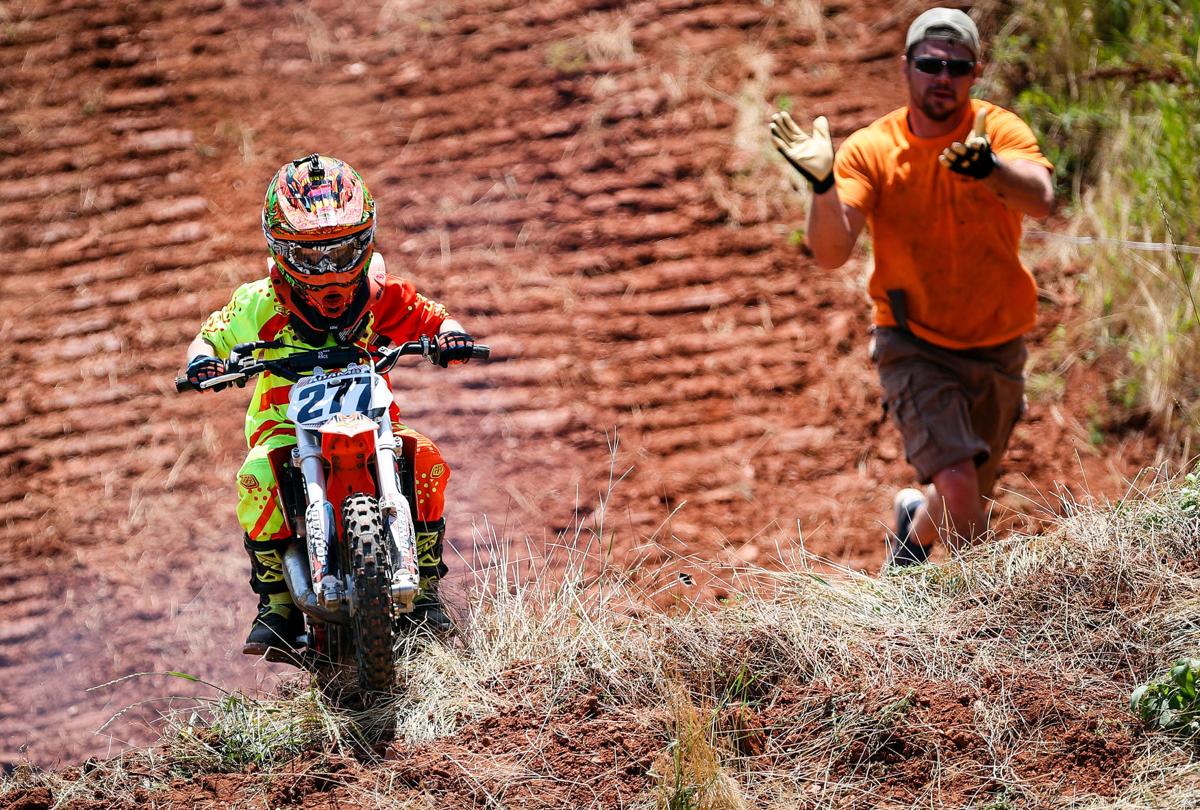 STURGIS | The City of Sturgis will hold a special election Aug. 4 for the annexation of Jackpine Gypsies Club property.
Jackpine Gypsies is a motorcycle club just outside of Sturgis. It is home to MotoX racing, Flat Track Racing, Hare Scrambles and Hill Climbs. 
The city previously voted to annex the property with a 7-1-1 vote in June but was met with a petition, sending it to a referendum.
The property is about 30 acres and is located just outside Sturgis, west of Highway 14 and served by Moose Drive, according to a press release.
According to the resolution to annex the club, the city performed a study and found the property should be annexed and included in the city's boundaries "to provide for the orderly growth and development of the City."
The release also states the city has no intention of removing the racetrack or requiring a change in its use.
"The City has, and never will require the property to cease its present use," the release states. "The annexation sought to ensure that the property assisted in paying for the municipal services it presently receives for free."
At a June 1 city council meeting, legal representation for the club said he would recommend the club to seek 501(c)(3) classification, which would exempt the club from property tax. He also said the annexation wouldn't help the city accommodate population growth. 
Be the first to know
Get local news delivered to your inbox!