Reclamation seeks comment for management plan
The U.S. Bureau of Reclamation's Rapid City Office, in cooperation with the South Dakota Game, Fish & Parks is beginning the development of a new resource management plan which will be the blueprint for future management and development at Belle Fourche Reservoir.
The first step in developing a plan will be gathering public comment through a user survey, scheduled to begin this month.
Reclamation will administer a brief user survey throughout the summer at Belle Fourche Reservoir to gain information to be used to develop management alternatives for the management plan.
Reclamation personnel will interview users as well as place the survey on vehicle windshields throughout the summer.
In addition, voluntary fill out/drop off sites will be placed on existing informational kiosks located around the reservoir, as well as a link to Reclamation's internet site and a QR code link.
This is the first of many opportunities for the public to express their interest, concerns and ideas; as well as review and comment on the management plan as it develops.
Reclamation is interested in the public's thoughts and will consider any opportunities and ideas brought up by the public providing they fall within Reclamation's policies and regulations.
For more information, please contact Jay Leasure at 605-519-5504.
S.D. Farm Bureau awards scholarships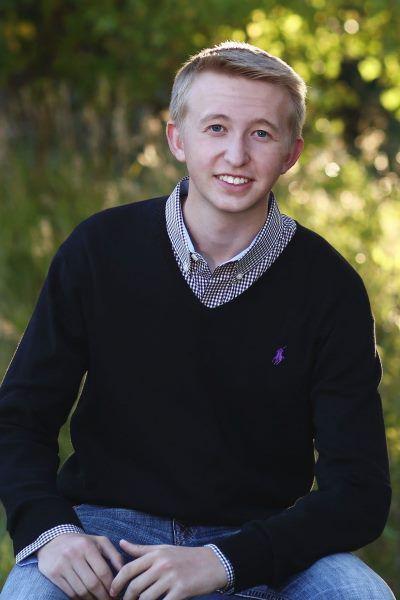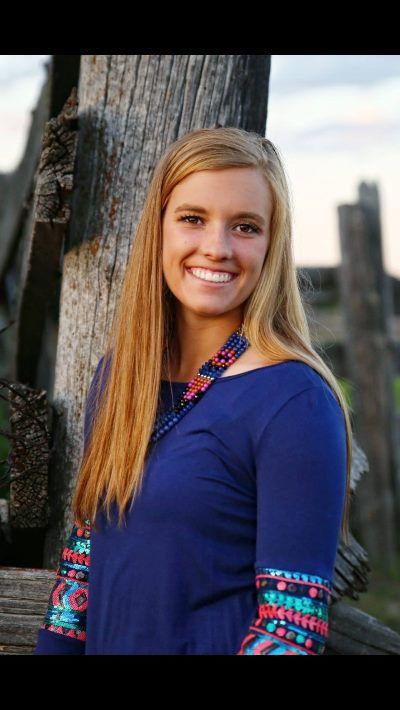 The South Dakota Farm Bureau recently announced six winners of its 2018 SDFB Scholarships. Two of the winners are from the Northern Black Hills.
Each winner is awarded a scholarship of $1,100. Recipients include high school seniors and college students whose parents or guardians are current members of South Dakota Farm Bureau, and have been for at least two years.
2018 SDFB Scholarship winners include Sturgis Brown High School senior Bridger Gordon of Whitewood and Jessica Ryan of Belle Fourche, who is currently attending Gillette College.
Gordon plans to attend Harvard University majoring in Economics and an emphasis in International Agriculture. Ryan is planning to continue her education at South Dakota State University and will be majoring in Nursing.
Other winners include Jarid Bechen of Letcher, who is attending SDSU majoring in Ag Business; Anthony Sippel of Groton, who will be attending SDSU majoring in Ag Business; Hanna Surat of Kimball, who will be attending SDSU majoring in Ag Business and David Weidler of Howard, who is attending Dakota State University majoring in Professional Accountancy.
The South Dakota Farm Bureau Scholarship Fund was established in 2005 by Richard and Agnes Ekstrum of Kimball. Richard served as South Dakota Farm Bureau's president from 1975-1995.
"South Dakota Farm Bureau congratulates each of these outstanding individuals and we take pride in supporting their educational and career pursuits through a scholarship award," said Krystil Smit, SDFB executive director, in a release.
More information about South Dakota Farm Bureau can be found at sdfbf.org
Conservation officer honored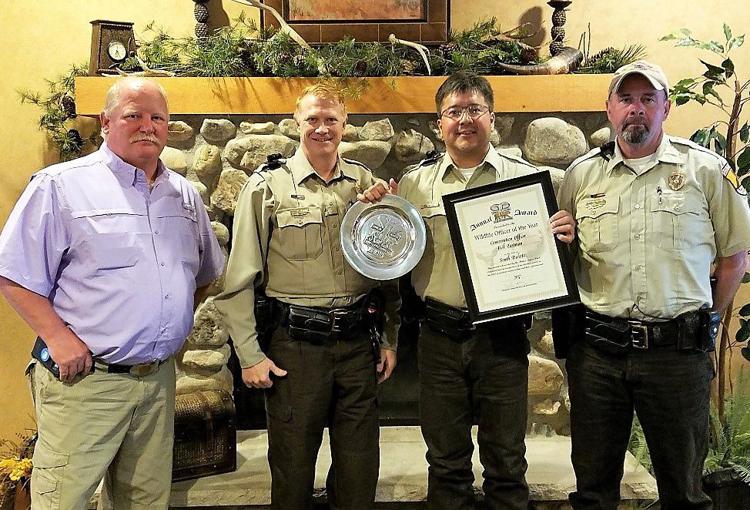 South Dakota Game, Fish & Parks conservation officer Bill Eastman has been honored by Shikar-Safari Club International as the 2017 South Dakota Wildlife Officer of the Year.
Eastman, stationed in Belle Fourche, has been with GFP since 1998.
"Bill has certainly earned the respect of the public and his peers," said Mike Apland, Eastman's supervisor. "He is one of the best at fostering positive landowner relationships."
In receiving the award, Eastman was praised for his focus on improving habitat on public lands and his passion for recruiting and teaching youth and new hunters.
"Each year, Bill organizes a youth pheasant hunt, youth turkey hunt, two large Step Outside events, a kids' fishing event, and he is an instructor for 4-H shooting sports, Hunt Safe and Bowhunter Education," said Apland.
The Shikar-Safari Award is awarded annually in all 50 states and in 10 Canadian provinces by the worldwide conservation organization.
It has been presented to a South Dakota officer each year since 1968. The award honors wildlife officers for their performances in wildlife protection, wildlife law enforcement and the implementation of wildlife conservation programs.
The award was presented to Eastman at the May GFP Commission meeting in Custer State Park.