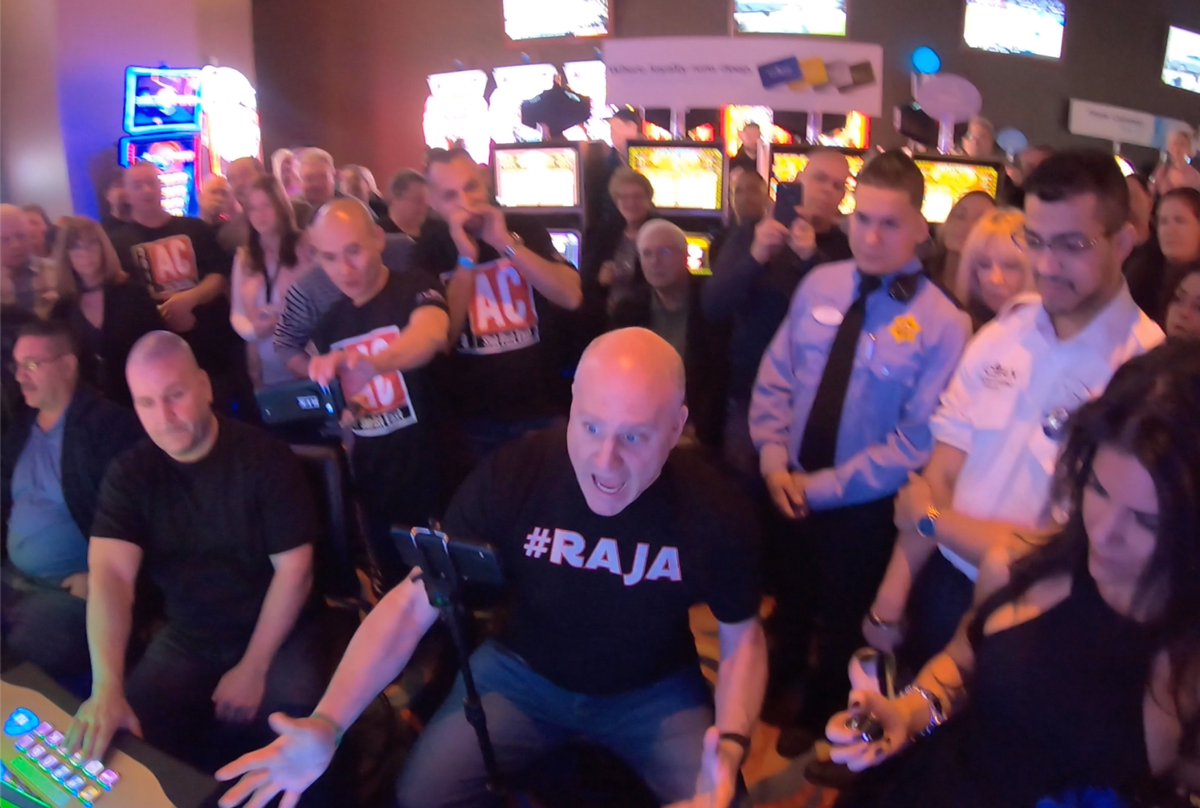 You can find anything on YouTube. You can find favorite songs, movies, information on how to fix a car or get weeds out of your lawn.
After this week, you will be able to learn about casinos in downtown Deadwood.
Scott Richter is visiting this week from Colorado to highlight the casinos in Deadwood as they reopen after being closed for more than a month to help prevent the spread of the coronavirus. As they reopen, all of the gambling establishments are following social distancing recommendations and employees wear personal protective gear.
Richter was at Tin Lizzie's on Wednesday and he will highlight Cadillac Jack's on Thursday. This isn't his first time in Deadwood.
"I go all over the country playing in casinos and talking about how to make the experience the best while you are there," Richter said. "I like to talk about where to eat, what games to play and highlight the best parts of a casino."
He said his reviews are almost always positive but that isn't because he won't tell his quarter of a million YouTube subscribers the truth.
 "We don't go to bad ones," he said with a laugh. "When you only good to great casinos, good reviews are easy."
Richter said when he first came to Deadwood for the reopening last week, he was impressed with the safety measures that were in place.
"We talked a lot on that show about how they have changed the machines and how they clean them now," he said. "Dealers and other employees are completely protected."
Richter's YouTube Channel "The Big Jackpot" features Richter talking to viewers about the facility, amenities and also specific games. He even puts money on a machine to show viewers how each machine works and how they can improve their chances to win and win big.
"We used to hold big group events, but we obviously can't do that now," Richter said. He said the groups would often pool their money and play machines. After the designated number of spins, they split the money.
He said his favorite thing about downtown Deadwood is how it exceeded his expectations. 
"My first time here, I thought it would be dinky and unevolved," Richter said. "I was shocked to see the great new infrastructure downtown and how many machines the casinos have. The quality of the experience is really among the best for smaller casinos."
Richter said his channel's success is based in part on how he helps make a solitary pursuit like gambling more of a social activity. 
"Through our group events, people would make friends and get to know people," he said. "Making gambling more social really makes it more fun for everyone."
Be the first to know
Get local news delivered to your inbox!