This year's Central States Fair is kicking off with some of country music's biggest names.
Big & Rich, Chris Janson and Chase Rice will headline this year's Grandstand concerts for the Black Hills Energy Concert Series on the fair's opening weekend. 
One of country music's most successful duos, Big & Rich are known for hits like "Save a Horse," "8th of November," "Lost in this Moment" and "Comin' to Your City." They will perform at 7 p.m. Aug. 18, with opening act Tris Munsick and the Innnocents.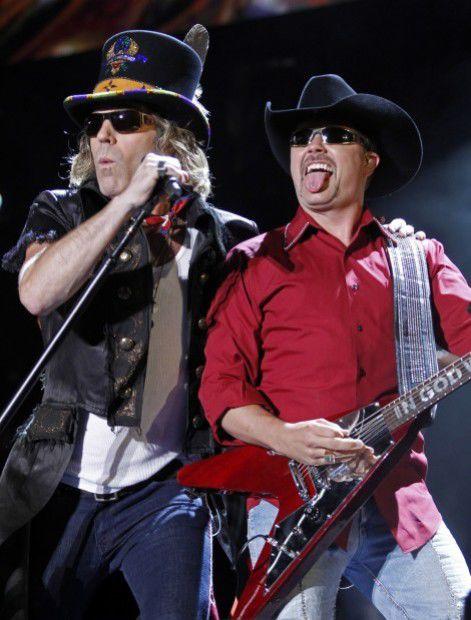 Clare Dunn will open for Chris Janson, who headlines the Aug. 19 concert. Janson's hits include "Good Vibes," "Fix a Drink" and "Buy Me a Boat." Show starts at 7 p.m.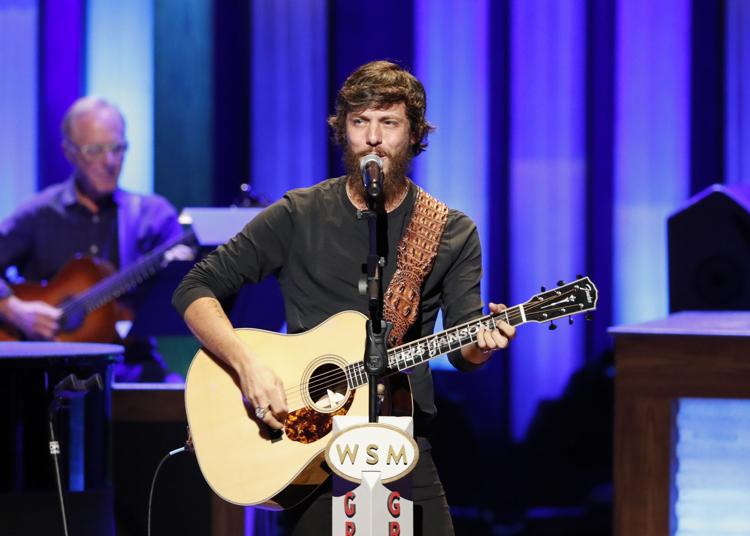 Finishing off the concert series is Chase Rice, known for singles like "Eyes on You," "Ready Set Roll" and "Gonna Wanna Tonight." He'll be joined by another hot country band, Parmalee. 
You have free articles remaining.
Tickets for all concerts in the series are $38 per person for general admission; $75 for a Grandstand Pass that includes grandstand seating and admission onto the fairgrounds for all nine nights; or $100 for a Premier Pass, which includes admission to the fairgrounds and grandstands, plus dirt access on concert nights. 
The fair runs Aug. 16-25 at the Central States Fairgrounds in Rapid City, starting with the world qualifying longhorn show and Black Hills Cattledog Challenge at 8 a.m. Aug 16. The fair's official opening and ribbon cutting is at 3 p.m. Friday.
Grandstand entertainment starts at 7 p.m. Friday, with the Supercross outdoor motorcycle race. General admission is $17 for adults and $7 for children up to age 12. On Saturday, the Mountain States Ford Demolition Derby starts at 7 p.m. Tickets are $17 for adults, and $7 for children up to age 12. The entertainment continues through the week with PRCA rodeos and a special bronc riding event. 
The midway, with rides by Carnival America, opens at 3 p.m. Friday and is open until midnight. The carnival re-opens every day at noon, and is open until midnight every night through the 24th, with extended hours until 1 a.m. for Moonlight Madness on Aug. 23 and 24. The final day of the fair, Aug. 25, the carnival runs from noon to 5 p.m.
Daily wristbands are available to ride unlimited rides for that day for $30, or a 10-day pass is $79. "Big D Mega Passes" are available for $49 at Big D Convenience Stores in Rapid City, and allow unlimited Carnival rides Monday through Friday. The individual tickets are $1 apiece.