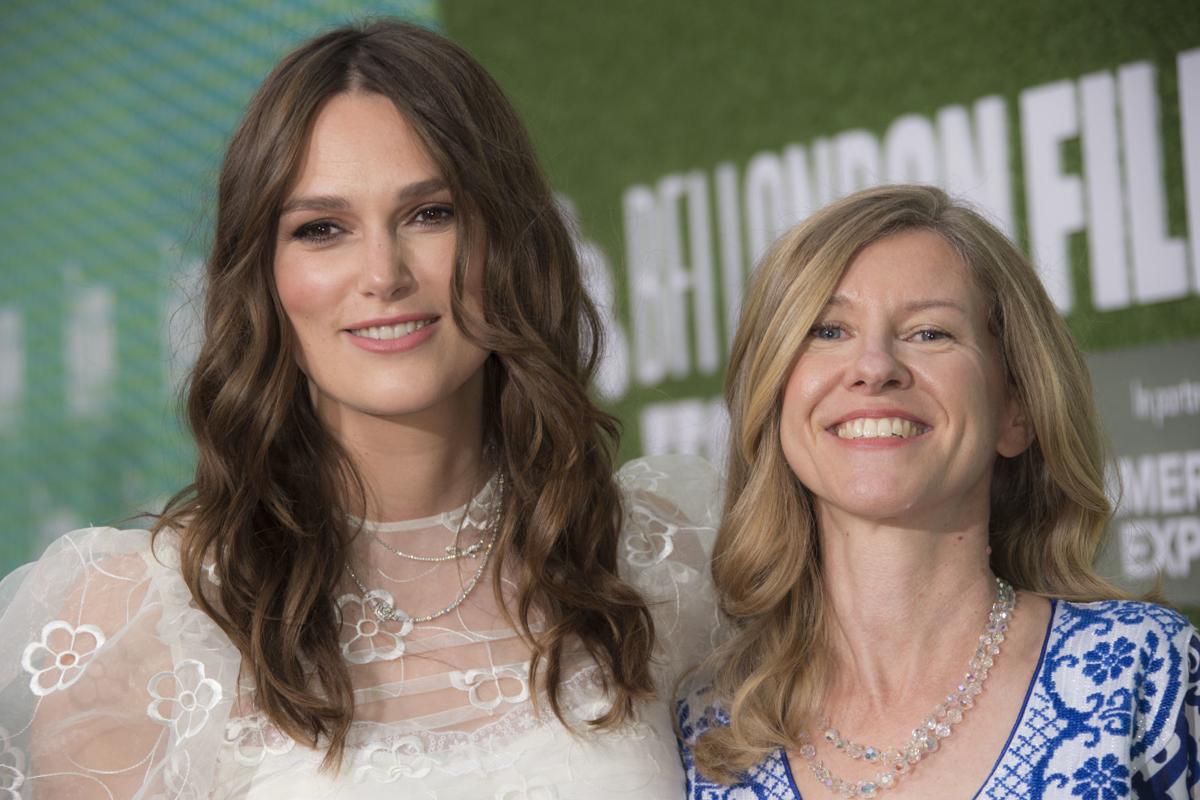 Editor's Note: Rushmore 7 in Rapid City is closed for renovations, and is expected to re-open in November.  
"Black and Blue": A rookie policewoman (Naomie Harris) in New Orleans inadvertently captures the shooting death of a young drug dealer on her body cam. After realizing the murder was committed by corrupt cops, she teams up with the only person from the community who's willing to help her (Tyrese Gibson). R: 108 minutes. Starts Oct. 25. AMC 10.
"Official Secrets": Black Hills Film Festival presents a special screening of the 2019 American-British docudrama based on whistleblower Katharine Gun (Keira Knightley), who leaked a memo detailing that the United States had eavesdropped on diplomats from countries tasked with passing a second United Nations resolution on the invasion of Iraq. The film is based on the book "The Spy Who Tried to Stop a War," by Marcia Mitchell of Hill City. Mitchell will sign books and talk to the audience at this event. R: 112 minutes. Elks Theatre (Oct. 28)
Movie showings are current up to Oct. 17 and are subject to change. For updated listings and show times, visit amctheatres.com, elkstheatre.com or nhcinema.com, or go to the Facebook pages for the Hot Springs Theatre or Gem Theatre in Philip.
"Maleficent: Mistress of Evil": Maleficent and her goddaughter Aurora begin to question the complex family ties that bind them as they are pulled in different directions by impending nuptials, unexpected allies and dark new forces at play. PG: 118 minutes. AMC 10 in Rapid City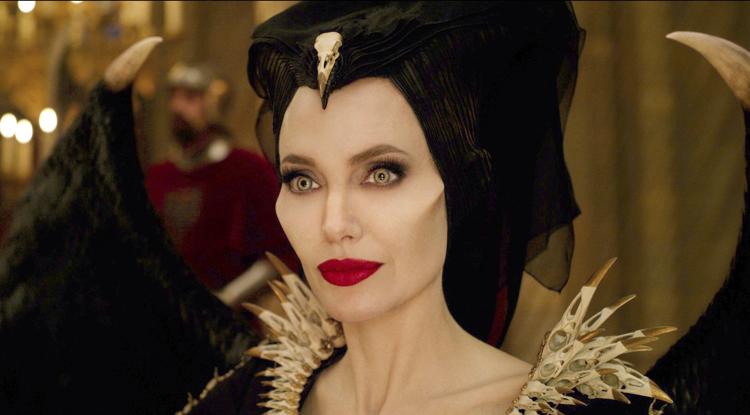 "Zombieland 2: Double Tap": Four slayers face off against new kinds of zombies that have evolved since the first movie, as well as some new human survivors. R: 93 minutes. AMC 10, Northern Hills Cinema (Oct. 22-23)
"Jexi": R: 84 minutes. AMC 10
"The Addams Family Halloween": PG: 87 minutes. AMC 10, Northern Hills Cinema in Spearfish (Oct. 22)
"Gemini Man": PG13: 107 minutes. AMC 10, Northern Hills Cinema (Oct. 22)
"Judy": (AP Review: 2-1/2 stars out of 4.) PG13: 118 minutes. Hot Springs Theatre (Nov. 8-10)
"Joker": (AP Review: 2 stars out of 4) R: 122 minutes. AMC 10, Northern Hills Cinema (Oct. 22)
"Abominable": (AP Review: 2 stars out of 4.) PG: 104 minutes. Gem Theatre (Oct. 25-28)
You have free articles remaining.
"Downton Abbey": (AP Review: 2 stars out of 4) PG: 121 minutes. AMC 10, Hot Springs Theatre (Nov. 1-3)
"Hustlers": (AP Review: 2-1/2 stars out of 4.) R: 109 minutes. AMC 10
"The Peanut Butter Falcon": PG-13: 97 minutes. Northern Hills Cinema (Oct. 22)
"IT Chapter Two": (AP Review: 2-1/2 stars out of 4.) R: 169 minutes. AMC 10
"The Rocky Horror Picture Show": R: 100 minutes. AMC 10 (Oct. 25)
"Rambo: Last Blood": R: 89 minutes. Elks Theatre
"Ad Astra": PG13: 123 minutes. Elks Theatre
"Scary Stories to Tell in the Dark": (AP Review: 2-1/2 stars out of 4.) PG13: 108 minutes. Elks Theatre
"Overcomer": PG: 119 minutes. Elks Theatre
"The Lion King": (AP Review: 2 stars out of 4) PG: 118 minutes. Elks Theatre
"Goosebumps 2: Haunted Halloween": PG: 100 minutes. Elks Theatre (Oct. 27-27)
"The Addams Family": Throwback Thursday film series. PG13: 110 minutes. Northern Hills Cinema (Oct. 24)
"Casper": Fall children's movie series. PG: 100 minutes. Northern Hills Cinema (Oct. 26-27)