The Custer County Fair is Aug. 8-11 at the Hermosa Fairgrounds. 
In addition to the 4-H events, the fair will include open class shows, live music and other special events. 
This year's events include the Barnyard Olympics, at 7 p.m. Thursday; Ranch Rodeo at 7 p.m. Friday; bull riding at 7 p.m. Saturday; parade at 11 a.m., car show from noon to 3 p.m. and ice cream crankoff and play day starting at 1 p.m. Sunday. There is a free barbecue appreciation dinner from 5-6:30 p.m. on Friday prior to the rodeo. 
New this year is a hay bale decorating contest, which allows groups to set up a display using one round bale and up to 8 square bales; a barbecue contest with judging/tasting at 1:30 p.m. Saturday; and a cornhole tournament starting at 10 a.m. Saturday. 
A bridal fair at Main Street Square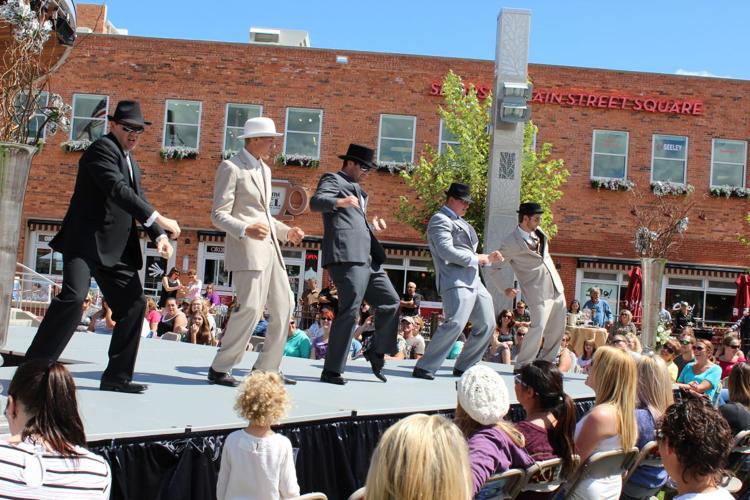 The [Love]² Bridal Fair is from 10 a.m. to 2 p.m. Aug. 11 at Main Street Square in Rapid City. 
An outdoor bridal show, the event features wedding and special occasion exhibitors, entertainment, prize drawings and tips on bridal trends. There will be floral workshops (pre-registration required), a free mimosa for engaged couples, and live entertainment by Joelle Simpson. 
The event is free, but donations of personal hygiene items for women and children are requested.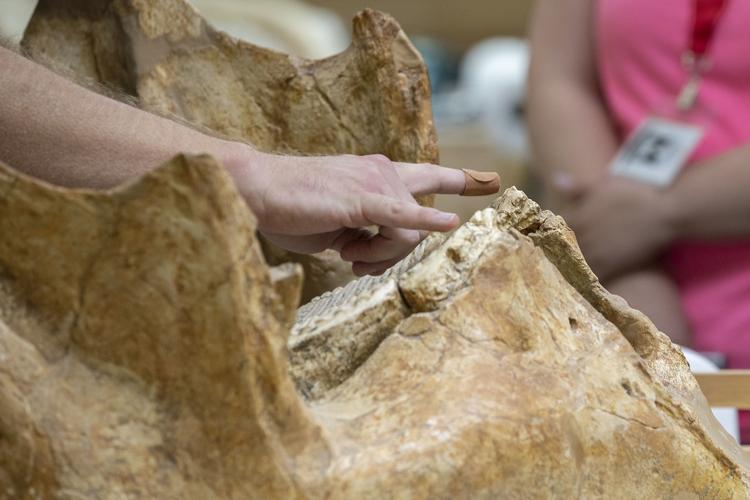 Join The Mammoth Site in Hot Springs from 1 p.m. to 3 p.m. Aug. 6 for "National Root Beer Float Day." 
The floats are provided with a free will donation, and the proceeds will benefit The Mammoth Site's Education Programs. 
You have free articles remaining.
The Mammoth Site is open 8 a.m. to 8 p.m., with the last tour leaving at 7 p.m.
A 'bear'y special birthday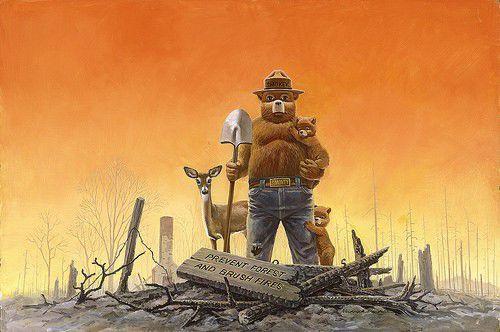 Smokey Bear's 75th Birthday is on Aug. 9. The National Grasslands Visitor Center in Wall is hosting an art show showcasing artist Rudolph Wendelin's images of Smokey Bear from Aug. 15-28. The Visitor Center is open daily from 8 a.m. to 4:30 p.m.
The historic paintings display Smokey Bear as the U.S. Forest Service's "spokesbear." Wendelin drew the image of Smokey Bear hundreds of times from 1946 until he retired in 1973. The artist gave Smokey the look known today, with hands rather than paws, jeans, a shovel and the emblematic ranger hat. The art show "honors the appeal and power of Smokey's message for humans to take care with fire in the wild."
In Rapid City, Smokey will visit the Rapid City Public Library from 9:30 a.m. to 10 a.m. Aug. 6.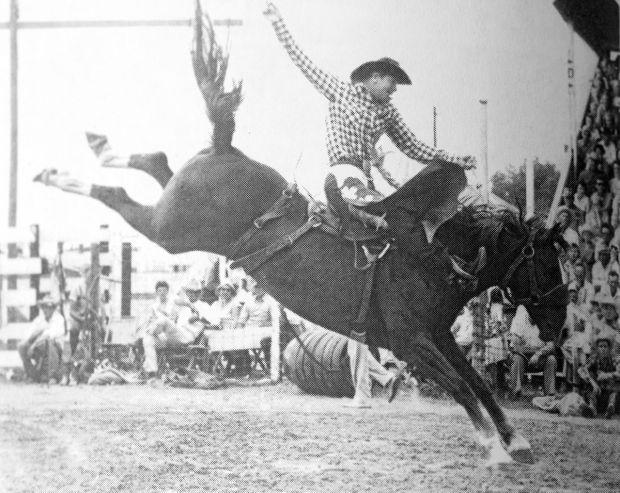 The 10-year anniversary celebration of the Casey Tibbs South Dakota Rodeo Center in Fort Pierre is 5 p.m. Aug. 10.
The event will include the unveiling of the third large bronze statue of Clint Johnson in the sculpture garden. Johnson, a four-time world saddle-bronc champion, will be in attendance, as will sculptor TR Chytka. There will be live music from Del Shields and Eli Barsi, a kids rodeo carnival for children 12 and younger. Food and beverages will be available for purchase.
Willie Cowan will show how he harnesses his wagon team and interested parties may leave their brand on the timbers of the Rodeo Center. RSVPs are requested by Aug. 7 to leave a brand; call 605-494-1094.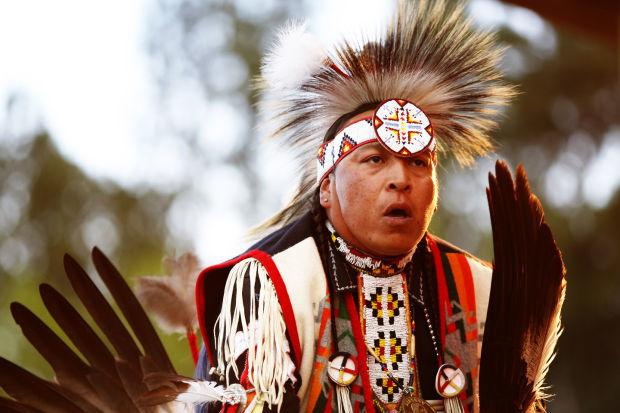 Brulé, one of the best-selling Native American adult/rock music groups in the world, will perform a series of shows at Crazy Horse Memorial. 
Their show consists of a 4-piece rock ensemble augmented with traditional Native American instrumentation, bringing "a multi-dimensional art form to this cultural rock opera." The group's performances merge cultural rock and theatrical instrumentation, paired with one of the top Native American dance troupes.
They will perform at Crazy Horse Memorial at 11:30 a.m., 1:30 and 3:30 p.m. daily Aug. 5-9. Performances are free with admission. Admission to the memorial is $7 per person walking, bicycling or riding a motorcycle; $12 per person in a vehicle or $30 per vehicle with more than two people.