When Woodstock 5.0 — a recreation of the famed original Woodstock Music & Art Fair — is set for the same dates as the Miss South Dakota Pageant, three generations of women find themselves caught up in unexpected conflicts in "Woodstock Reunion."
The future of the women's relationships will be determined by what they discover about themselves and each other at the Woodstock reunion. Written by local playwright Kathleen Holen, "Woodstock Reunion" is being performed for one night only by Second Stage, an extension of Southern Hills Community Theatre. Watch the drama and comedy unfold at 7 p.m. Aug. 3 at Haycamp Brewing Company in Rapid City.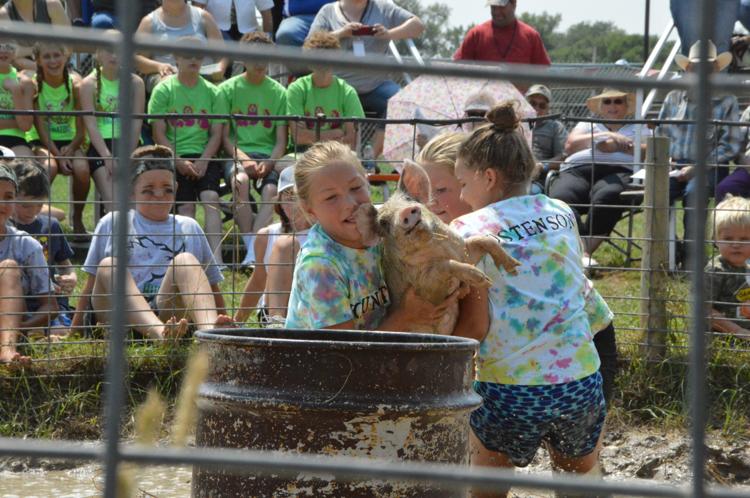 Head to Edgemont for the Fall River County Fair from July 31 to Aug. 4. The 108th fair includes 4-H Achievement Days, live music and other special events. Wednesday starts at 9 a.m. with the quilt class entries. The 4-H livestock shows start on Thursday, and continue Friday.
Also on Thursday are the Ag Olympics at 3 p.m. at the grandstands and a free chuckwagon feed at 5 p.m. On Friday, the demolition derby is at 7:30 p.m., and a dance with Midnight Sun starts at 9 p.m. Saturday includes a parade, mud hog wrestling, ranch rodeo and dance. Sunday closes out the fair with a 4-H pancake feed, cowboy church and chicken roping. For more information on times and entry fees, visit fallrivercountyfair.org.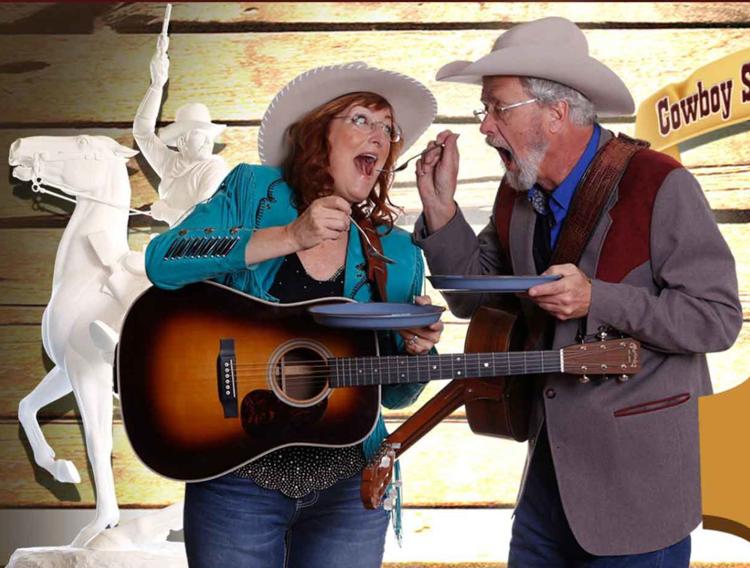 Experience an authentic cowboy supper served from a chuckwagon while watching a professional music comedy show, with the Spirit of the American Cowboy supper and show's final nights on July 30 and Aug. 1. 
Gordy Pratt and Dalyce Sellers will present the life and times of the American cowboy with vocals, comedy and guitar music. 
Supper is served at 5:30 p.m., and the show starts at 6:15 p.m. in the High Plains Western Heritage Center in Spearfish. Tickets are $30 for adults, $15 for children under 12 and free for children under 5. Reservations are required, and are available at 642-9378
Last call for Nuggets and Neutrinos
You have free articles remaining.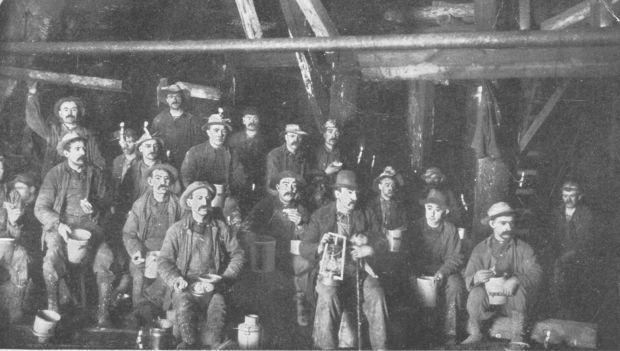 The Journey Museum and Learning Center's final Summer Series presentation of the year is at 5 p.m. on Aug. 2. This week's "Nuggets and Neutrinos" will tell the story of Lead, from its humble beginnings to its heyday.
Presenter is Lead Area Chamber of Commerce Executive Director Sierra Ward, who traces her Lead heritage back to one of the only continuously mining families throughout Homestake Mining Company's 126-year history. She and her husband live in Lead.
The presentation lasts an hour, including a question and answer session. Admission is $12 for adults, $10 for seniors and half-off for members. Call 394-6923 for reservations. 
The new Living Treasures Indian Arts Cultural Exchange program at Crazy Horse Memorial near Custer will feature Kelly Looking Horse, a hide painter and leather worker, from Aug. 3-9. Looking Horse will showcase his work from 10 a.m. to 5 p.m. each day, and visitors can join in workshops each day at 2:30 p.m. in The Native American Educational and Cultural Center.
Participants may learn to make a medicine bag, moccasins or par fleche boxes. Admission to the memorial is $7 per person walking, bicycling or riding a motorcycle; $12 per person in a vehicle or $30 per vehicle with more than two people.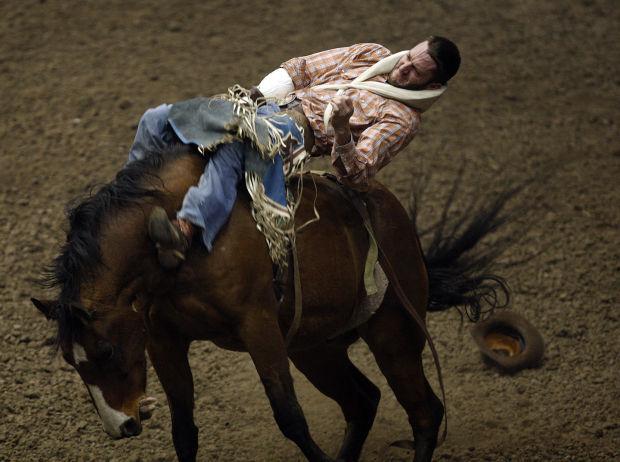 Head to the Northern Hills for two nights of family-friendly entertainment on Aug. 5-6, during the Sturgis Motorcycle Rally. The Rally Rodeo and Bullfights is a PRCA rodeo event, held at Seven Down Arenas.
Action starts at 7 p.m. each night. Tickets are $15 for adults and $5 for children, and are available at rallyrodeo.ticketleap.com. Tickets purchased online are good for either night. Seven Down Arenas are at 6625 Centennial Rd., between Spearfish and Deadwood.