Badlands Heritage Celebration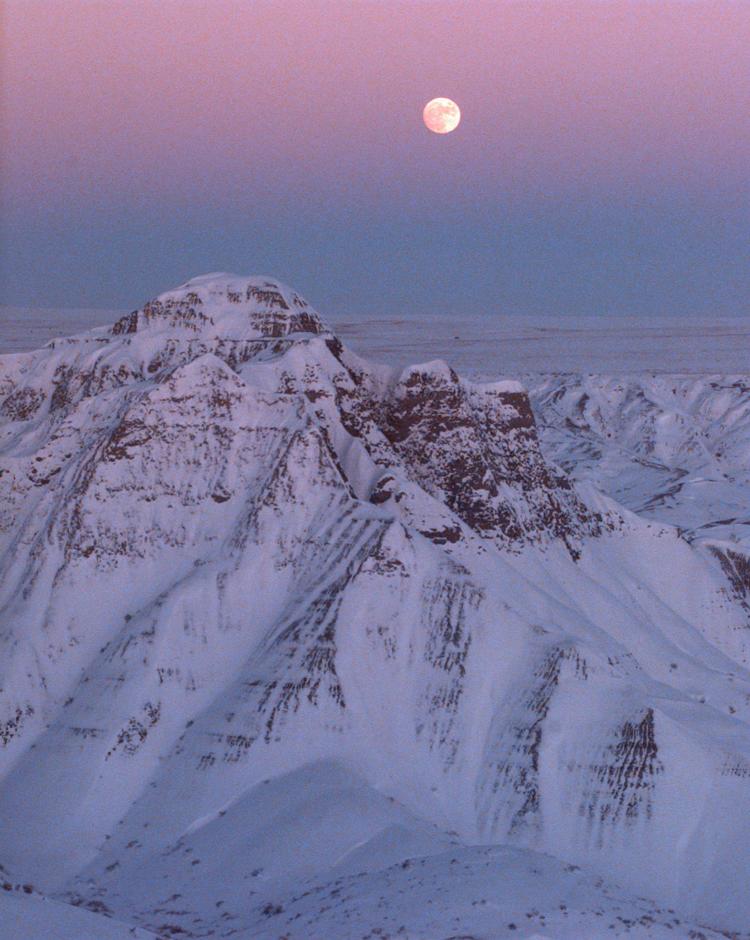 Badlands National Park is celebrating the area's history and culture during a weekend event.
On Aug. 16, Allen & Jill Kirkham will present the History of Traditional American Western Music at 7 p.m. in the Cedar Pass Amphitheater.
Aug. 17 will begin with a Native Plant Walk, starting at the Notch Trailhead at 9:30 a.m. Learn about life on the prairie during a presentation at 2:30 p.m. at the Ben Reifel Visitor Center by Yvonne Hollenbeck. Maizie Bettelyoun will follow at 3:30 p.m. with the history and meaning of the Lakota Star Quilt. Hoop Dancer Kevin Locke will give a 7 p.m. performance at the Cedar Pass Amphitheater. Marcel Bull Bear will end the day with a presentation on the Lakota culture, history and present day life on the reservation at 8:30 p.m.
The celebration moves to the White River Visitor Center from 10 a.m. to 4:30 p.m. Aug. 18. Oglala Sioux Tribe members will present demonstrations on Lakota culture, like a traditional buffalo butchering, Lakota philosophy and Lakota horsemanship. 
For additional events and information, visit www.nps.gov/badl or call at 433-5361.
The Pyrotechnics Guild International will hold its 50th annual convention Aug. 10-16 at the CAM-PLEX Multi-Event Facilities in Gillette, Wyo. 
The event features four nights of public fireworks displays. Nightly passes are $50 per carload; and week passes are $150 per carload.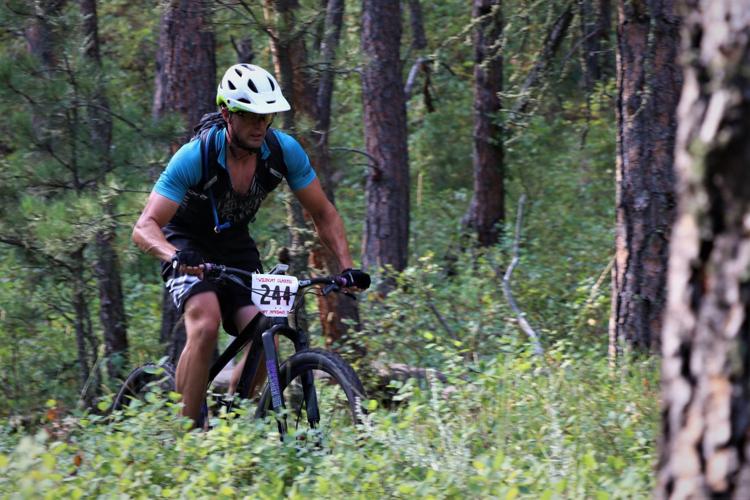 Take a ride on the wild side with the Wildcat Classic Mountain Bike Race on Aug. 17 in the Southern Hills.
The mountain biking race hugs the west and southern boundaries of Wind Cave National Park, and has three distances: 40-mile classic, 28-mile quickie and a 7-mile kiddy/beginner. The 40-mile and 28-mile races start at 8 p.m., and the 7-mile race starts at 8:30 a.m., from Chautauqua Park. 
The race starts and ends in Hot Springs, and includes activities in Hot Springs for family members or friends who don't want to participate in the ride.  
You have free articles remaining.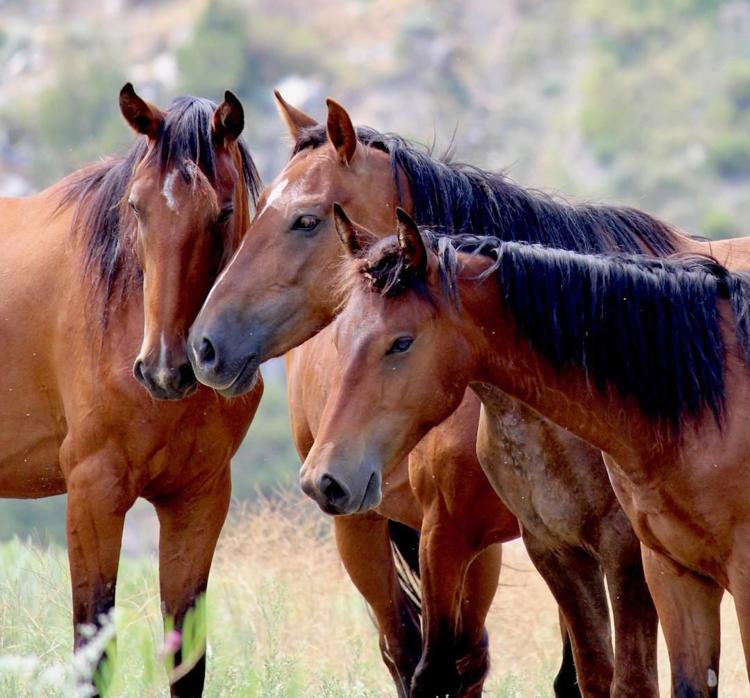 The Black Hills Wild Horse Sanctuary is open for its 31st summer season of guided tours to see the wild horse herds.
Founded in 1988 by the late Dayton O. Hyde, the Black Hills Wild Horse Sanctuary is located near Hot Springs. It is owned and operated by the Institute of Range and the American Mustang and is dedicated to giving America's unwanted wild horses a life of freedom.
The visitor center and gift shop are open daily Monday through Saturday, with two-hour public tours leaving at 10 a.m. and 2 p.m., and three-hour private tours at 9 a.m. and 1 p.m. Tours are by reservations only. Visit wildmustangs.com to make reservations.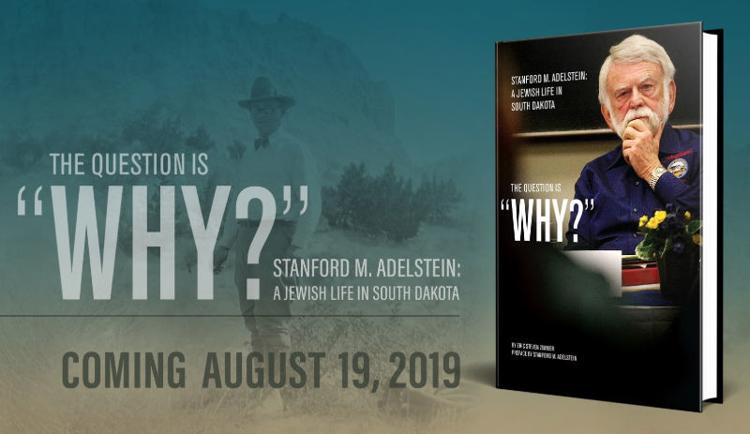 The public is invited to celebrate Stanford Adelstein's 88th birthday at the Journey Museum in Rapid City.
Adelstein, of Rapid City, is an engineer, businessman, and philanthropist who served in the state Legislature from 2001-2007 and 2009-2013. He and author Eric Zimmer are also celebrating the release of their book about Adelstein's life, "The Question is 'Why?'"
The book is Adelstein's story of his life in South Dakota, providing new perspectives on recent American and world history and on the lives of Jewish people in rural places. The book will be released Aug. 17. 
The event starts at 5:15 p.m. with a presentation and video highlight of Adelstein's life, followed by book signing and reception at 6:15 p.m. The event is free.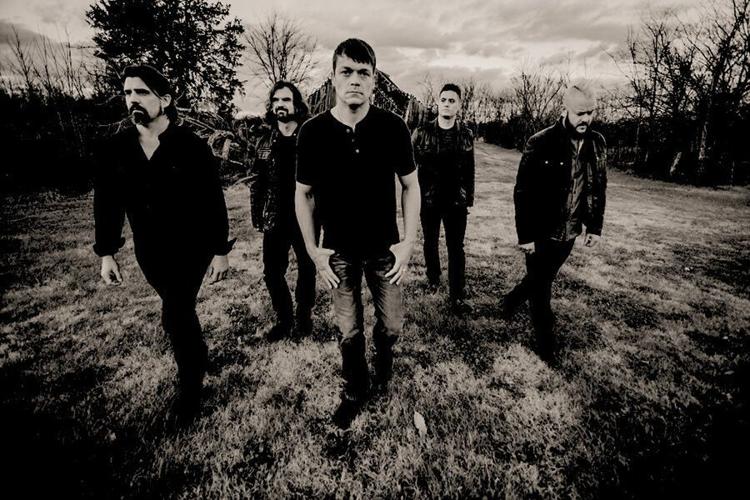 Rock band 3 Doors Down will perform this week at the Deadwood Mountain Grand. 
Known for hit singles like "Kryptonite," "When I'm Gone" and "Loser," the band has sold more than 30 million albums worldwide since they started in 1996. In addition to recording and touring, the band formed The Better Life Foundation in 2003, which raises funds to help children in need. 
Their Deadwood show starts at 8 p.m. Aug. 18. Tickets are $49 to $55. All tickets are available at the Deadwood Mountain Grand box office at 877-907-GRAND, or at ticketmaster.com.