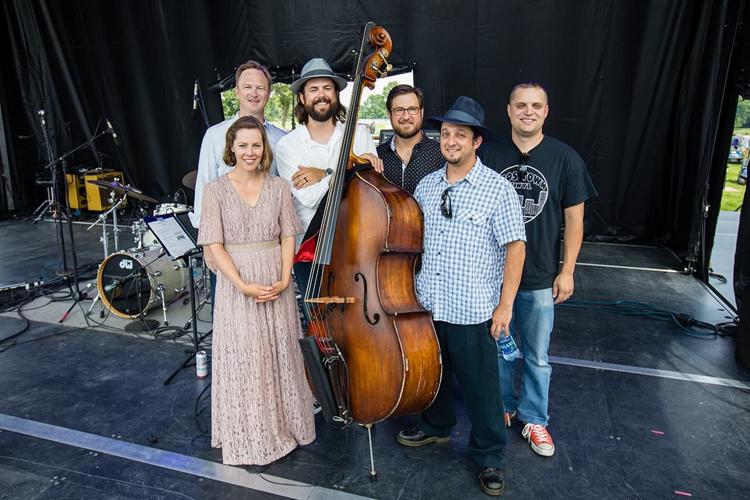 JAS Quintet, a Sioux Falls-based jazz band, will return to Spearfish to start the Matthews Opera House's 2019-20 Subscription Series.
The group is a classic jazz quintet lineup of trumpet, saxophone, piano, bass and drums. Concerts include favorites from artists like Wayne Shorter, Herbie Hancock, Miles Davis, Clifford Brown, Thelonious Monk and Duke Ellington. 
The concert starts at 7:30 p.m. Oct. 11, and will also feature Spearfish singer/songwriter Jami Lynn. 
Tickets are $25 for adults and $10 for youth (18 and under) and Black Hills State University students, and are available from 10 a.m. to 5 p.m. Tuesday to Saturday at the opera house, by phone at 642-7973 or online at www.matthewsopera.com.
Hunting Film Tour returns
The Hunting Film Tour will return to Rapid City on Oct. 16.
A traveling film festival, the Hunting Film Tour features short stories by independent filmmakers who document their hunting and outdoors adventures. Local hunter and taxidermist Gary English has a spot on the tour, with a film about his moose hunt in Alaska. 
The films are family friendly. Movies start at 7 p.m. at the Elks Theatre. Tickets are $15 for adults and $5 for youth under 15, and at the Elk's Theatre box office, online at huntingfilmtour.com, or at Family Dental Care at 342-2445.
There will also be a raffle drawing for prizes, including $500 gift certificates to area businesses. All money raised will be distributed by Black Hills Sportsmen's Club to Sportsmen Against Hunger, Youth Hunting Adventures and South Dakota Wildlife Federation's Conservation Camp for high school students.
Raw Couture Rapid City, an abstract fashion show fundraiser, will return for the third year. 
This year's theme is Forgotten Toys. Models are sponsored by local businesses, and their costumes are made of raw materials relevant to that business. 
Held in the Performing Arts Center historic theater on Oct. 11, the event starts at 7 p.m. with a cocktail hour, and the runway show starts at 8 p.m. Tickets are $30 in advance or $35 at the door. They are available in advance online at performingartsrc.org/events, by phone at 394-1786 or at the daytime box office from noon to 5 p.m. Monday through Friday, on the South Street entrance.
You have free articles remaining.
Get ready for Halloween with spooky music at the South Dakota School of Mines & Technology's annual Fantasy and Fright Concert - Stage and Scream. 
Mines' jazz band, wind ensemble and master chorale will perform songs like "Night on Bald Mountain" and "Phantom of the Opera.
The concert starts at 7:30 p.m. at the Music Center on Mines' campus in Rapid City. It is free.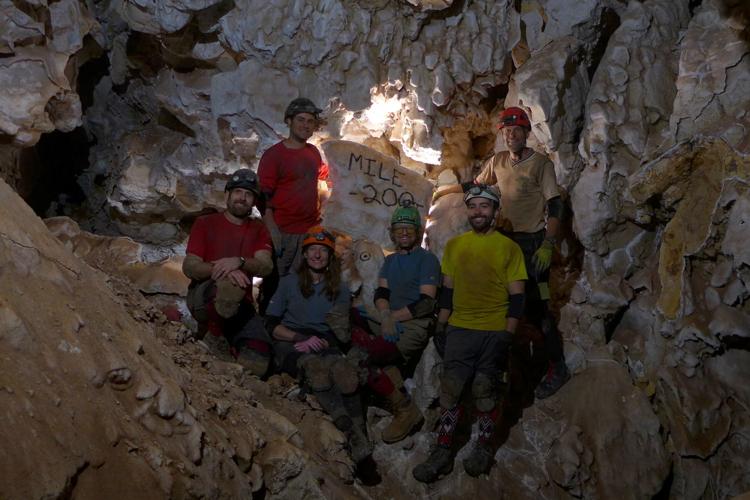 The Black Hills Parks and Forests Association and Jewel Cave National Monument are hosting an event Oct. 19 to showcase its new park film and theater.
There will be a ribbon cutting at 10:30 a.m. at the new theater near the visitor center, and a showing of the new park film at 11 a.m. The movie showcases Jewel Cave, and there will be more film showings every half hour, with the last one starting at 4 p.m.
The day will also include Junior Ranger activities at 11 a.m. and 2 p.m., a behind-the-scenes-discussion at 11:30 a.m., and a ranger-led hike at 1 p.m., weather permitting. All programs and activities are free and will start at the visitor center.
Black Hills Parks and Forests Association is also releasing the newly revised third edition of "The Jewel Cave Adventure," by Herb and Jan Conn. For more information, visit www.nps.gov/jeca or call 673-8300.
The Dakota Players' production of "X is for Zebra" is 7 p.m. Oct. 11-12 at the Sturgis Community Theater. 
Born without stripes, and spelling her name with an "X," Xena is "too different" for the other animals in the African Savannah. As others tell Xena who she should be, she struggles with who she really is — until she learns to just be herself.
Dakota Players is part of the educational outreach programming by the Black Hills Playhouse in Custer State Park. The players will spend a week in residence with Northern Hills students, culminating in a play performed by the students.
Tickets are $6 for adults and $3 for students at the door.