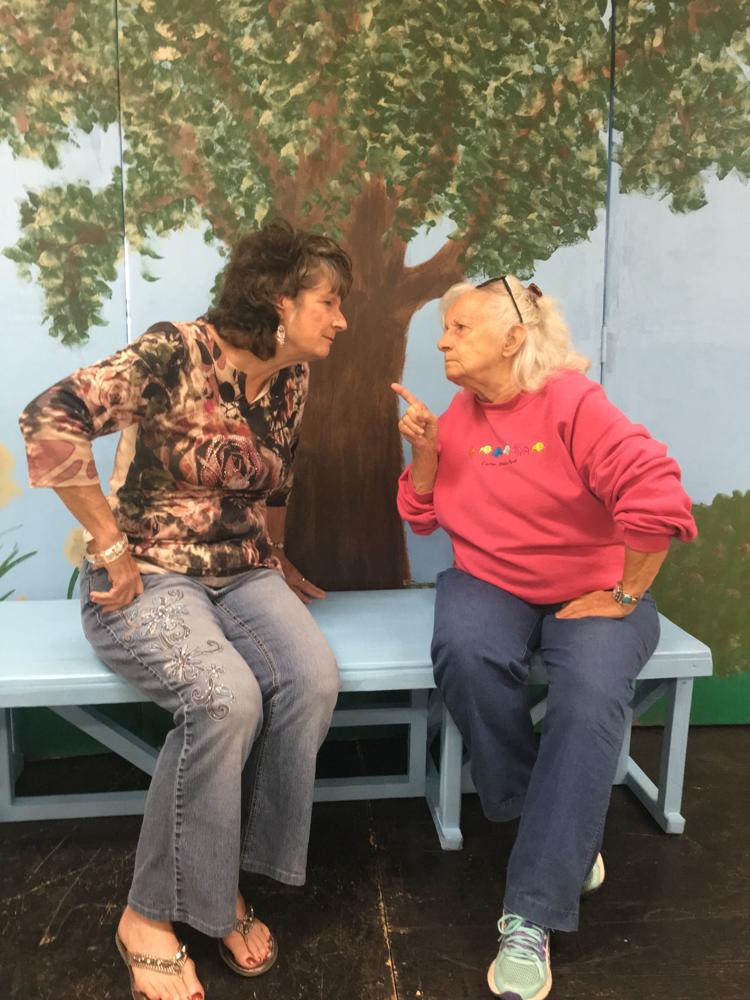 The comedic play "Do You Remember?" will debut in Custer this month. 
Written by Custer's Wally Steele, the four-person comedy will be presented at the Custer Senior Center as a dinner theater fundraiser for the senior center. 
There will be two performances. The first is 6 p.m. Friday, Sept. 6, and the second at 6 p.m. Sept. 13. 
Advance tickets only. Tickets are $25 and are available by calling Phyllis Stotz at 695-8014 or the Custer Senior Center at 673-2708.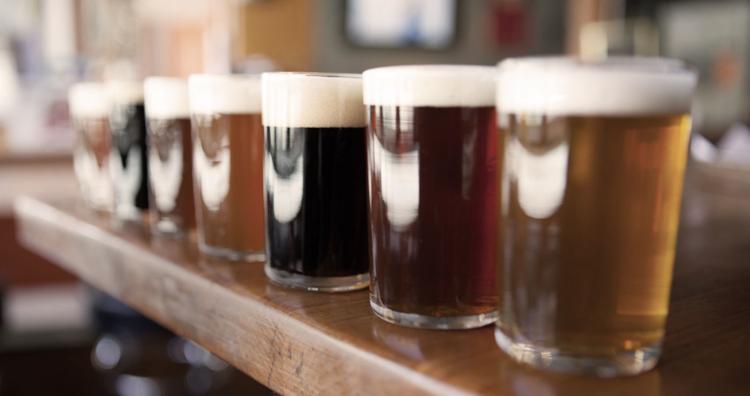 Sundance, Wyo., is hosting its sixth annual beer festival on Sept. 7.
Beer lovers can head downtown from 4 p.m. to 9 p.m. to try craft brews from South Dakota, Wyoming, Montana and Colorado. There will also be food, music, entertainment for children, and a chance to vote for the best beer and brewery. 
It is $25 per adult (age 21 and up) participating in the beer tasting. Entry fee includes a glass, beer tasting and wristband and ballots. Children and adults not drinking can attend for free. Tickets are available at the event, cash only.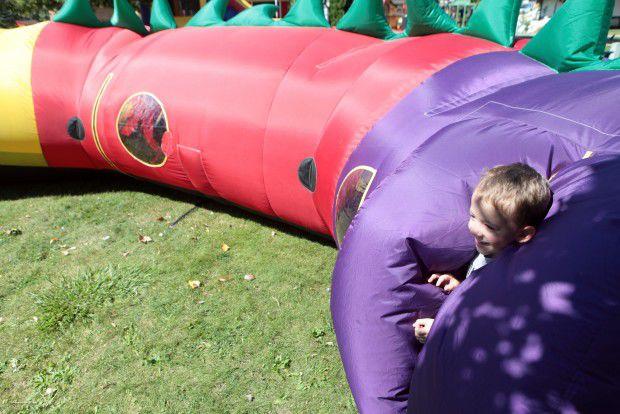 It's a busy weekend at Storybook Island in Rapid City. 
On Sept. 6 is the Princess and Pirates Ball, an adult-only banquet that serves as one of the Rapid City park's annual fundraisers. It includes catered dinner and a silent auction, and is from 5:30 p.m. to 9 p.m. at Storybook Island. Tickets must be bought in advance, and are $50 per person or $300 for a table of eight. Ticket are available at www.storybookisland.org/events-storybook-island.
That leads into the park's annual, two-day Once Upon a Festival. From 10 a.m. to 5 p.m. Sept. 7 and 8, there will be extra vendors in the park, carnival games, and other special activities. Tickets to get into the park are $3 per person; ticketed games are $1 each or 30 tickets for $25. 
You have free articles remaining.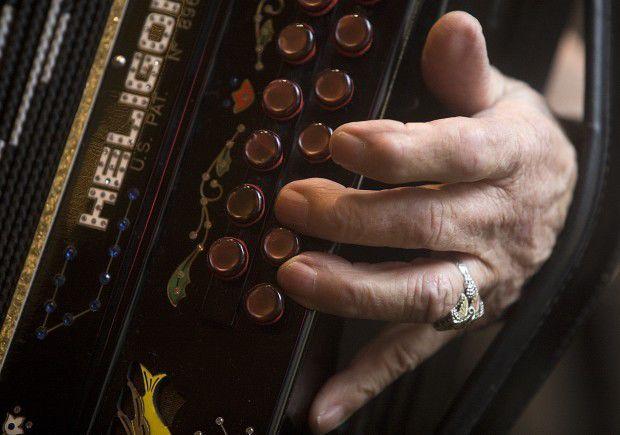 Practice your polka moves — the annual Black Hills Polkapalooza is Sept. 6-7 at Palmer Gulch, hosted by Mount Rushmore Resort, near Hill City.
Each night from 4 p.m. to 10 p.m., attendees can sample authentic German food and drink, listen to polka bands and show off their dancing skills. 
Admission is $5 per person per night.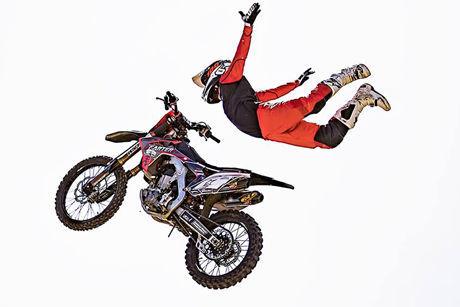 Deadwood All In Freestyle Motocross show is coming back for the second year in a row, on Sept. 7 at the Days of '76 Deadwood Event Center.
The event will feature riders from Nitro Circus, X-Games, Winter X Games, Red Bull X Fighters and Nitro World Games. Top riders from around the world include James Carter (@carterfmx), who attended school in Rapid City. Professionals fly over a 75-foot gap from metal take off ramps 35-plus feet in the air, tackling big tricks. 
The gates open at 4:30 p.m. and the show starts at 6:30 p.m. Tickets are $11-$26, depending on seats, and are available at blackhillsvacations.tix.com.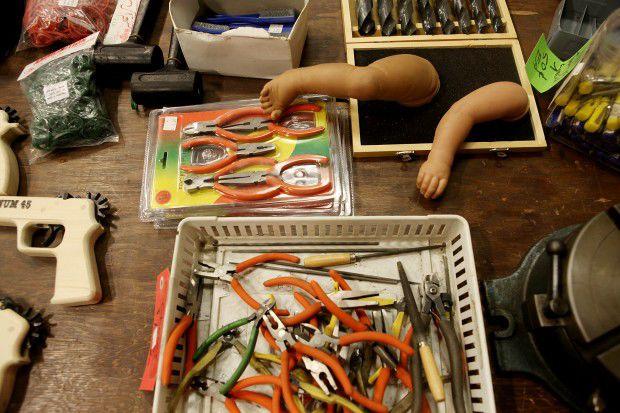 The 37th annual Black Hills Super Swap Meet and Car Corral is from 10 a.m. to 5 p.m. Sept. 8 at the Central States Fairgrounds in Rapid City.
Bring your vehicle or extra parts to sell at the Car Corral. It is $10 per vehicle in advance or $20 per vehicle at the gate the morning of the event, to sell a car, pickup, motorcycle, boat, snowmobile, recreational vehicle, etc. Minus the entry fee, sellers keep the entire cost of the sale. 
Admission to the public is free. The event will be held rain or shine.