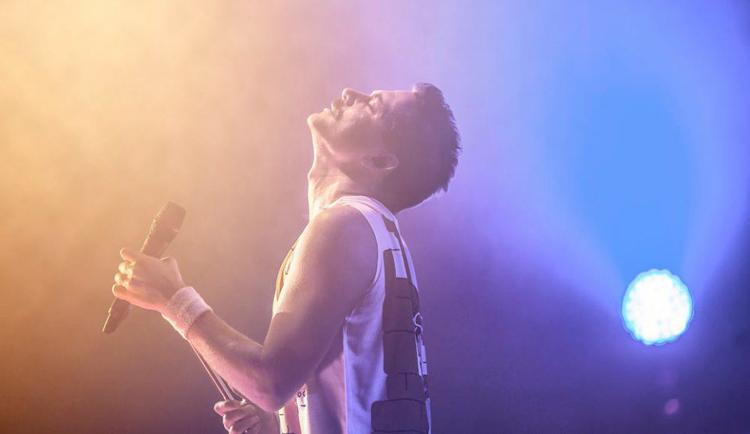 Queen Machine will perform at 8 p.m. Oct. 17 at the Deadwood Mountain Grand.
Hailing from Denmark, Queen Machine pays tribute to iconic British rock band Queen and their catalog of hits like "Bohemian Rhapsody," "We Will Rock You," "We Are the Champions," "Another One Bites the Dust," "Radio Ga Ga," Somebody to Love," "Fat Bottomed Girls," "Killer Queen" and others.
Tickets are $19 to $39, depending on seats, and are available at the Deadwood Mountain Grand Box Office at 559-0386 or at ticketmaster.com.
The Southern Hills Community Theatre will present a dinner theater thriller this weekend, "The 39 Steps," a live radio play inspired by Alfred Hitchcock's movie of the story.
Doors open at 6 p.m. and shows start at 7 p.m. Oct. 18, 19 and 20 at Woolly's Grill and Cellar in Hot Springs. 
Tickets are $30, and include a meal. A cash bar will be available at each show. Tickets are available in advance at Woolly's at 745-6414 or www.woollys.com.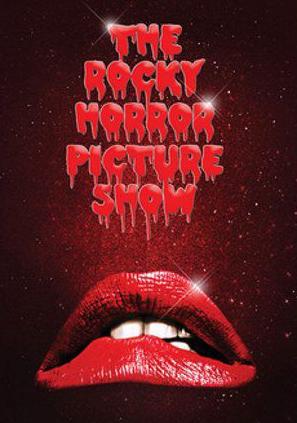 "The Rocky Horror Picture Show," the cult classic from 1975 starring Tim Curry, Susan Sarandon and Barry Bostwick, will return to the big screen this week.
On a rain-swept fall evening, on an empty stretch of road in Ohio, a blissfully engaged and somewhat naive couple find themselves stranded. As they seek shelter, the couple inadvertently unearth the cross-dressing Dr Frank-N-Furter's spooky lair of inexhaustible oddities, just in time to partake in the mad scientist's unveiling of his latest and most daring creation: Rocky Horror. 
Rapid City's Elks Theatre will show the movie at "9ish" on Oct. 19. Tickets are $7, or $6 if dressed in movie-themed attire. No outside props are allowed; theater-friendly prop bags will be available for $5. 
You have free articles remaining.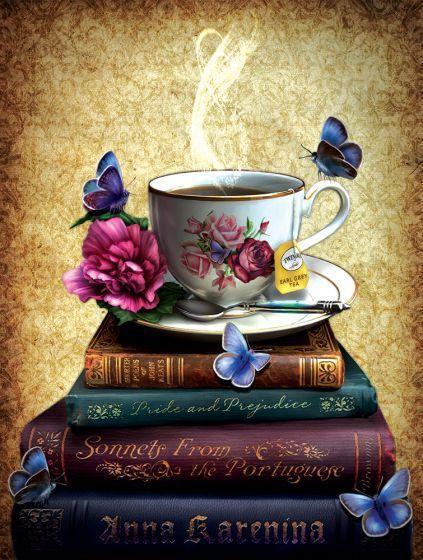 The Tri-State Museum and Visitor Center's Oct. 19 autumn tea is themed "A Literary Tea." The annual tea serves as a fundraiser for the museum and visitor center. 
Hostesses have chosen books to feature at their tables: Hostess Laura Bennett, book "The Desert Rose" by Larry McMurtry; Becky Blomberg, "Alice in Wonderland" by Lewis Carroll; Mary Buchholz, "Jewels" by Danielle Steele; Wilma Dick, "Cinderella" by the Brothers Grimm; Judy Farris, "A Cold Dish" by Craig Johnson; Charlotte Fladmoe, "Trustee from the Tool Room" by Nevil Shute; Jean Helmer, "Roots Grow Deep and Strong" by Belle Fourche Writers; Judy Howard, the Bible; Connie Husband, "The Help" by Kathryn Stockett; Holly Moseley, "Pasque Petals," by regional poets; Ree Reich, "Trumpet of the Swan" by E. B. White; and Kristi Thielen, "The Little Mermaid" by Hans Christian Anderson.
Pre-registration and purchase are requested. Tickets are $20 and available at the Tri-State Museum and Visitor Center at 415 Fifth Ave. in Belle Fourche. Tickets can't be sold by credit card over the phone, but you can call to reserve a ticket at 723-1200.
Gold Camp Player's Children's Theatre will perform "No Body to Murder!" at 2 p.m. Oct. 19 and 20 at the Homestake Opera House in Lead.
"No Body to Murder" is a comedy full of zany characters, hilarious stage action and a surprise ending. Bad news — in the form of severe thunderstorms and an escaped convict — threatens the guests at the "Come on Inn." By the end of the day, aerobics instructor Billie Body is mysteriously murdered during a power outage. Inspector Black, on the scene in search of the escaped convict, has his job cut out for him as he searches for Billie's murderer.
Tickets are available at the door, and are $6 for adults, $5 for members, $4 for students and free to Lead-Deadwood School District students.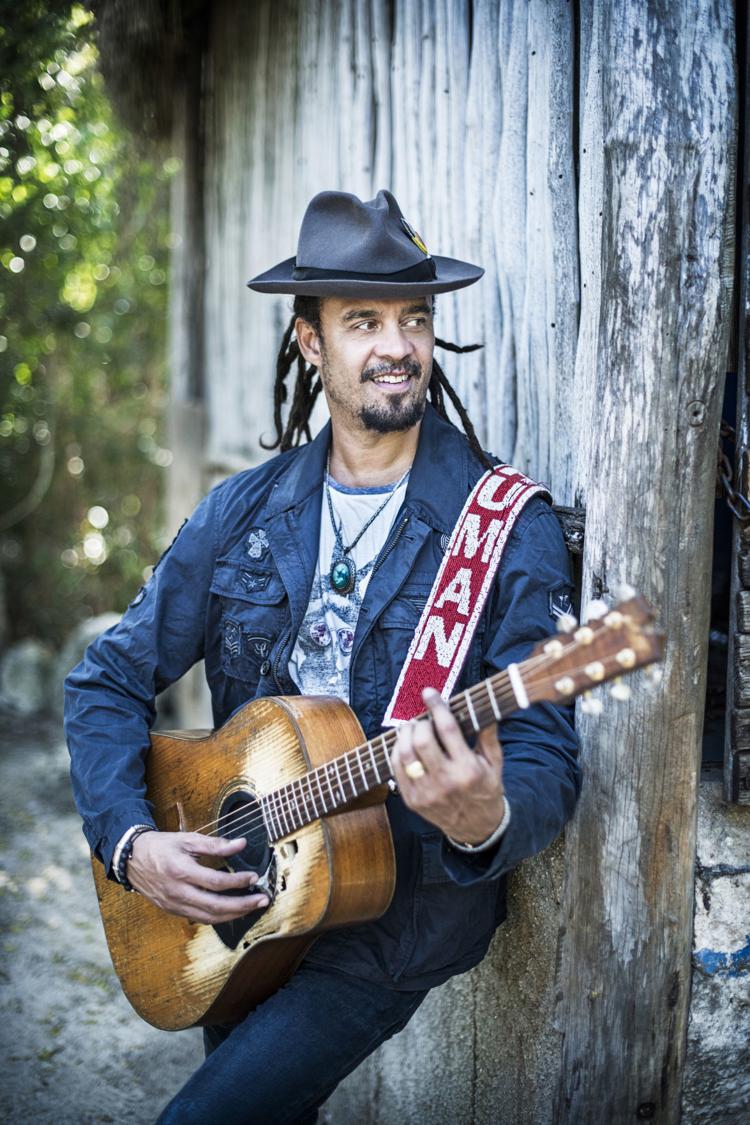 Michael Franti and Spearhead will perform at 7:30 p.m. Oct. 19 at the Rushmore Plaza Civic Center fine arts theater, with special guest Devon Gilfillian.
Rapper, musician and documentarian Franti is touring with Spearhead to promote their latest album, "Stay Human Vol. II," which is an accompanying work to Franti's self-directed documentary, "Stay Human." Franti's songs include "Say Hey" and "The Sound of Sunshine."
Tickets are $36 to $66, depending on seats, and are available at gotmine.com or 1-800-GOT-MINE.