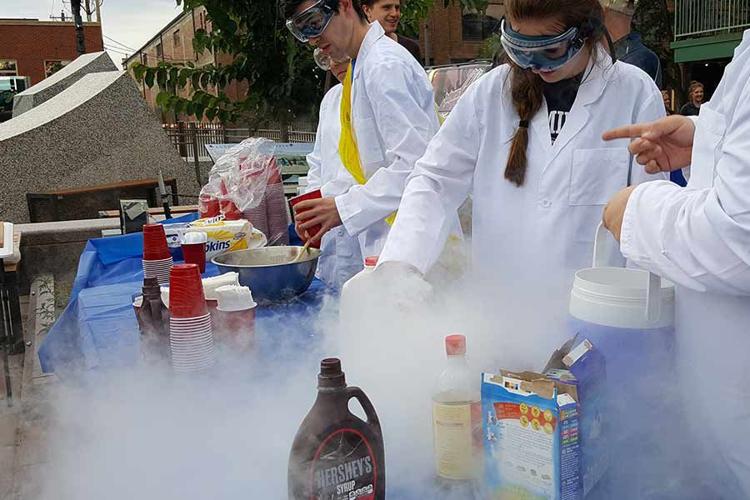 South Dakota School of Mines & Technology invites the community to Hardrocker Night at Main Street Square from 6 p.m. to 9 p.m. Thursday, Aug. 29. School of Mines faculty and students will host activities such as gold panning, liquid nitrogen ice cream, fossil and rock displays and chemistry magic. A variety of student-designed vehicles and projects will also be on display. Scholar-athletes will interact with families and distribute game schedules. The School of Mines Alumni Association will have a gathering area for alumni to connect, and the Hardrockin' Drama Club will present an improv performance. There will be live music by Dakota Roots Reggae band High Rise, and photo opportunities with Mines mascot Grubby. Hardrocker Night is hosted in conjunction with Main Street Square's summer entertainment series, Thursdays on the Square.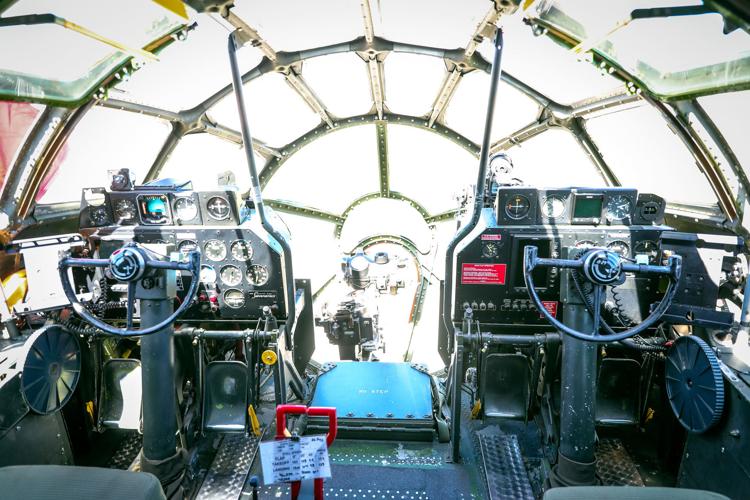 The AirPower History Tour will bring World War II-era aviation to Rapid City from Aug. 28 to Sept. 1. A Boeing B-29 Superfortress, P-51 Mustang, T-6 Texas and PT-13 Stearman will be at Rapid City Regional Airport as part of the show, at the L&D Aero Service FBO ramp, 3900 Airport Road. Visitors can view aircraft, buy rides and tour the B-29 cockpit. It is open from 9 a.m. to 5 p.m. each day. The B-29 flies at 9 and 10:30 a.m. Saturday and Sunday. Access to the ramp is $10 for adults, $5 for children 10-17 and free for children 9 and under. Aircraft rides range from $85 to $1,995, depending on which type. Rides can be booked in advance at airpowertour.org.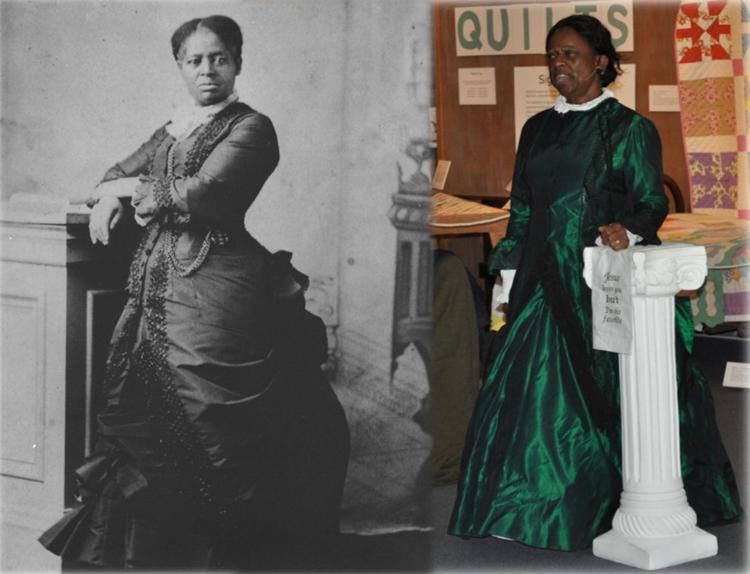 Step back in time to 1881 with professional storyteller, living historian and South Dakota Humanities scholar Joyce Jefferson. She will portray Lucretia "Mahogany Lou" Marchbanks, a real-life character from Black Hills mining history, at the Campbell County Rockpile Museum's upcoming Black & Yellow Theatre: Voices of the Powder River Basin from the Black Hills to Yellowstone." Performances will be at 11 a.m. and 2 p.m. Saturday, Aug. 31, at Campbell County Rockpile Museum, 900 W. Second St., Gillette, Wyo. In 1881, the New York Daily Stock Report posed the question "Who is Aunt Lou?" in an article discussing the mining operations of the Black Hills. The Black Hills Daily Times responded: "Aunt Lou is an old and highly respected colored lady who has charge of the superintendent's establishment of the DeSmet mine as housekeeper, cook and the superintendent of all superintendents who have ever been employed at the mine. Her accomplishments as a culinary artist are beyond all praise. ... The superintendent may be a big man in the mine or mill, but the moment he steps foot within her realm he is but a meek and ordinary mortal." Jefferson is appearing as part of new museum programming that is focused on sharing the cultural and natural history of the greater Powder River Basin. For more information, go to rockpilemuseum.pastperfectonline.com/.
You have free articles remaining.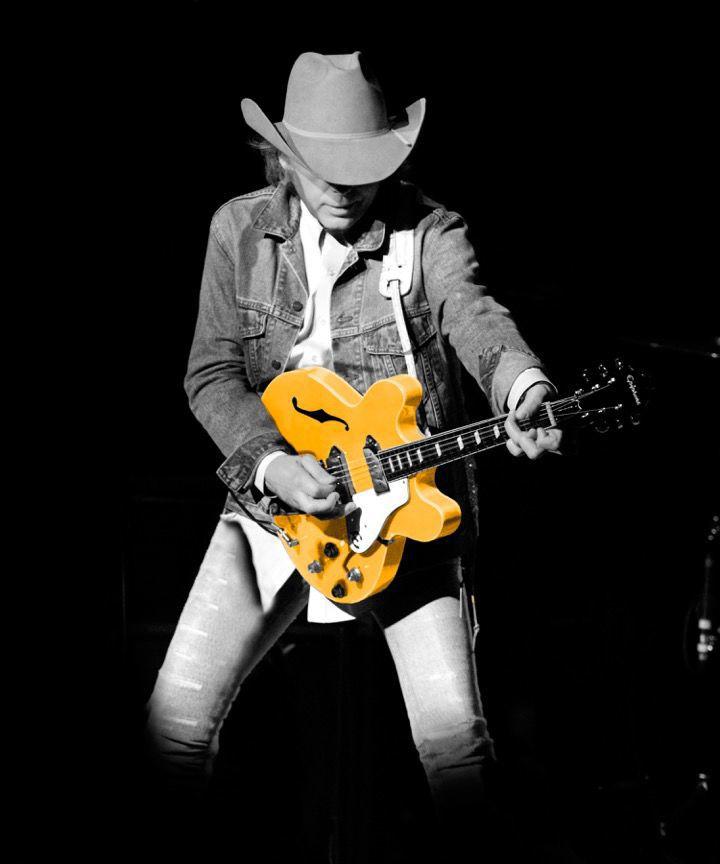 Dwight Yoakam will play the Deadwood Mountain Grand Event Center for two shows on Friday, Aug. 30 and Saturday, Aug. 31. Concerts are at 8 p.m. both nights. Born in Pikeville, Ky., and raised in Columbus, Ohio, Yoakam is a singer-songwriter, actor and film director, most famous for his pioneering country music. He's won two Grammys and been nominated 21 times. His hit singles include "Honky Tonk Man," "Fast as You," "Thousand Miles from Nowhere," "Guitars, Cadillacs," "Streets of Bakersfield," "Turn It On, Turn It Up, Turn It Loose" and "Little Sister." Tickets are $69 to $89, depending on seats and are available at the Deadwood Mountain Grand box office at 877-907-GRAND, or at ticketmaster.com.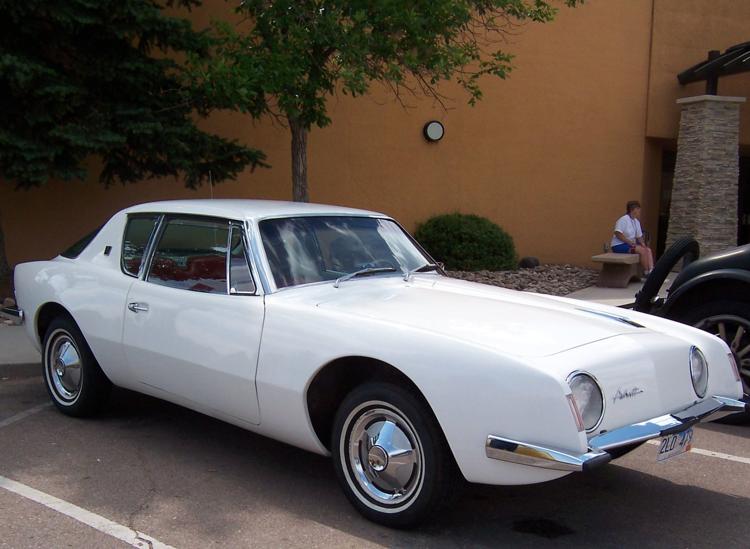 Classic cars and trucks from 11 states will take the spotlight at the 2019 Studebaker - Packard Tour and Car Show. The free, family-friendly show will be from 10 a.m. to 3 p.m. in downtown Custer. Every car in the show was manufactured between 1936 and 1964. Several Avanti -- one of the most famous Studebaker sports car models -- will be in the show, as will seven Studebaker Hawks. One Avanti in the show has unique Black Hills ties. It was the first Avanti sold in South Dakota. Its owner was Rapid City dentist Gordon Magnusson; the car is now owned by Gordon's son, Bill. This car show is sponsored by the Dakotas Chapter of the Studebaker Drivers Club. For more information, go to dakotastudebaker.com.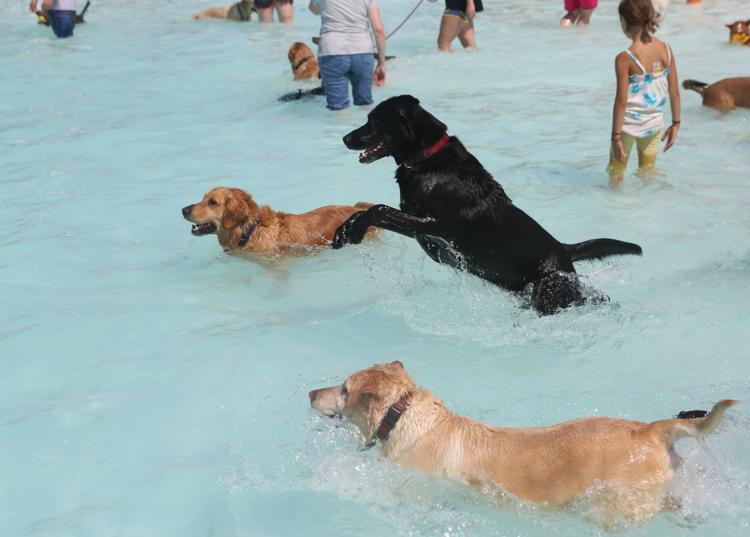 Let your dogs make a splash at the fourth annual Wags & Waves from 5 p.m. to 7 p.m. Tuesday, Sept. 3, at the Jimmy Hilton Pool at Sioux Park, Rapid City. Admission is $5 per dog. Wags & Waves is a dog-friendly event to raise funds for the Humane Society of the Black Hills. This is a chance to let your pet interact with other dogs while enjoying a swim in the pool. Dog owners must have animals under their control at all times, pick up after their animals, and humans are not allowed to go in water above their knees.