Zonta of the Black Hills is hosting a Centennial Celebration from 5:30 to 8 p.m. Nov. 7 at Rushmore Plaza Civic Center. 
Congress passed the 19th amendment, which granted women in the United States the right to vote, in 1919. The amendment was ratified in 1920. Amid this new empowerment for women, the first Zonta Club was formed in Buffalo, N.Y. The club's name is derived from the Lakota word zónta meaning "honest" or "trustworthy." Today, Zonta is in 63 countries.
The Centennial Celebration is being held instead of the annual Zonta Expo. It is free to attend. During the celebration, people can bid on silent auction baskets and prizes, and enter the wine and cash raffles. Winners will be announced before the close of the celebration; only wine raffle winners must be present to claim their prizes. Raffle tickets can be purchased in advance from all Zonta members, and at the celebration.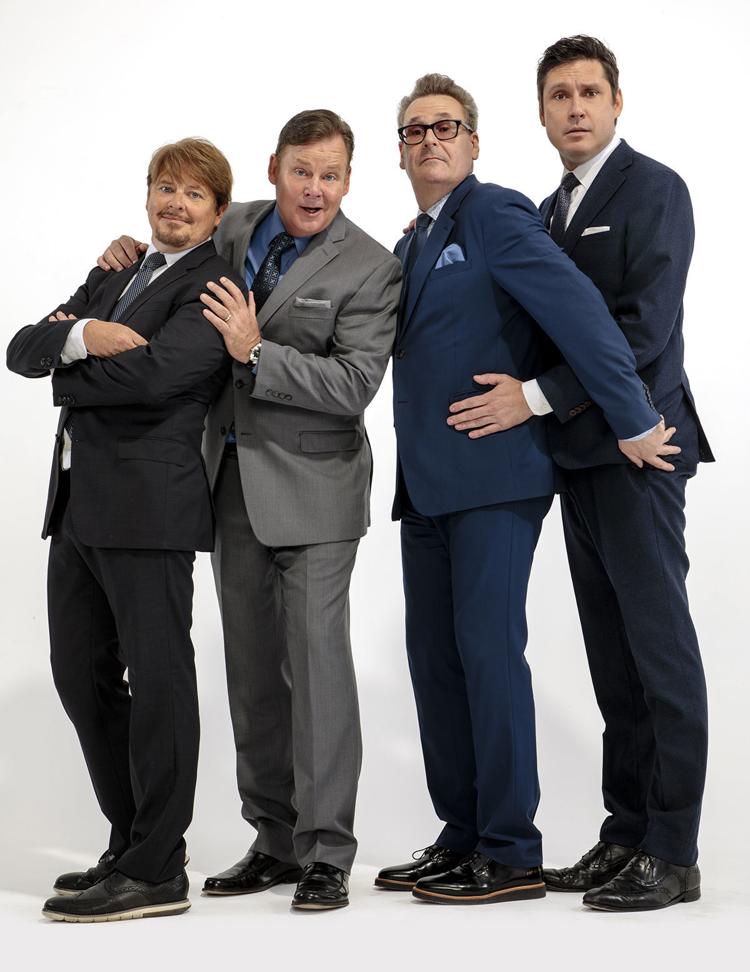 It's the show where everything's made up and the points don't matter. Cast members of the hit improvisational comedy TV show, "Whose Line Is It Anyway?" are bringing their improv tour, "Whose Live Anyway?" to Rapid City. 
The show starts at 7:30 p.m. Nov. 9 at the Performing Arts Center's Historic Theatre, and will feature 90 minutes of improv comedy and song based on audience suggestions. Cast members Greg Proops, Jeff B. Davis, Dave Foley and Joel Murray will showcase some of the improv games made famous on the long-running TV show, as well as introduce some new ones. All ages are welcome.
Black Hills Community Theatre will continue its season this weekend with "Book of Days."
From celebrated American playwright Lanford Wilson is the story of a small Midwestern town dominated by three institutions: a cheese plant, a fundamentalist church and a community theater. When murder strikes in Dublin, Missouri, Ruth Hoch begins her quest to find truth and honesty among the town's jealousies, religion, greed and lies.
Show times are 7:30 p.m. Nov. 8-9, 15-16, 22-23 and at 2 p.m. Nov. 10, 17 and 24 in the Performing Arts Center studio theater in Rapid City. Tickets are $16-$26 and are available at performingartsrc.org or 394-1786.
Enjoy more than 200 craft beers at the third annual Mountain West Beer Fest from 1 to 5 p.m. Nov. 9 in Rushmore Hall at Rushmore Plaza Civic Center in Rapid City.
Fifty different local, regional and national breweries will showcase their brews at the event, which will also feature food, music and special activities like human foosball, beer yoga and corn hole. 
Tickets are $25 to $75 and are available at gotmine.com or 1-800-GOT-MINE.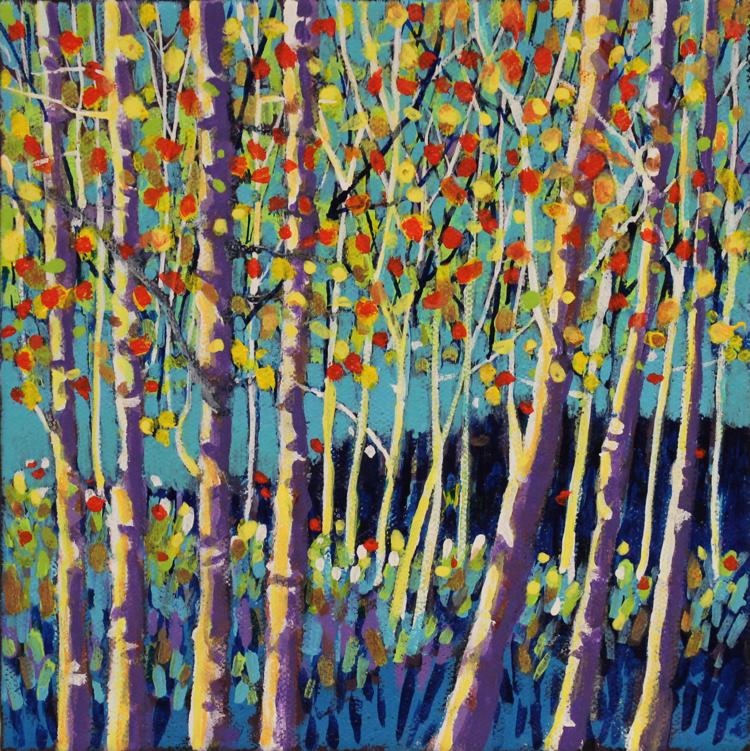 Celebrate art and artists during the Rapid City Arts Council's annual art party, The Goods, from 6 to 9 p.m. Nov. 8 at Dahl Arts Center in Rapid City.
Funds raised support the arts council. More than 60 local and regional artists have donated anonymous artworks for a lottery-sale exhibition and raffle. Guests can pick their favorites and guess who the artist is before the big reveal, where they find out which piece(s) they can take home.
This year, guests will be allowed to win two pieces. Raffle tickets will be available the night of the event for a chance to win more pieces donated by local artists.
Tickets are $50, or $45 for arts council members, and are available at thedahl.org/thegoods or 394-4101 ext. 200.
The Black Hills Bluegrass Association is holding the first of a three-concert series featuring local acoustic bands.
Cambria String Band will perform at 7 p.m. Nov. 9 at On Common Ground, 610 Saint Francis St., Rapid City. Cambria String Band plays a range of styles from bluegrass to Americana using acoustic instruments, banjo, guitar, mandolin, fiddle, and vocals. 
Tickets are available at the door, general admission, and are $15 or $12 for bluegrass association members; children under 12 admitted free. 
The other concerts in the series will be Feb. 8 featuring Buffalo Grass, and April 11 featuring Deadwood Express. All concerts will be at On Common Ground in Rapid City.
— This article has been updated to correct the date of the Jewel Cave ribbon cutting event to Oct. 19.
Be the first to know
Get local news delivered to your inbox!