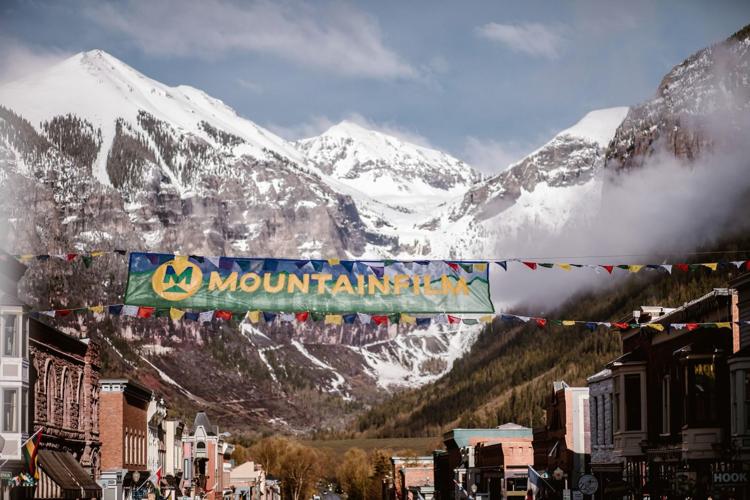 Mountainfilm on Tour takes a selection of adventure-packed and inspiring documentary films from the Mountainfilm festival to theaters across the country. It will come to the Elks Theatre in Rapid City on Oct. 25-26.
The Mountainfilm Festival is every Memorial Day weekend in Telluride, Colo. Its mission is to promote film, art and ideas that inspire audiences to create a better world. Both nights of the tour in Rapid City will show different films, and a Mountainfilm presenter will provide insight on the films, filmmakers and subjects.
Shows start at 7 p.m. both nights. Tickets are available in advance at the Elks Theatre Box Office at 343-7888 or online at elkstheatre.com; they will also be available the day of the event at the box office. Tickets are $15 in advance, or $20 the day of the show. See the complete playlist at mountainfilm.org/tour/schedule.
Dancing will 'Come Alive'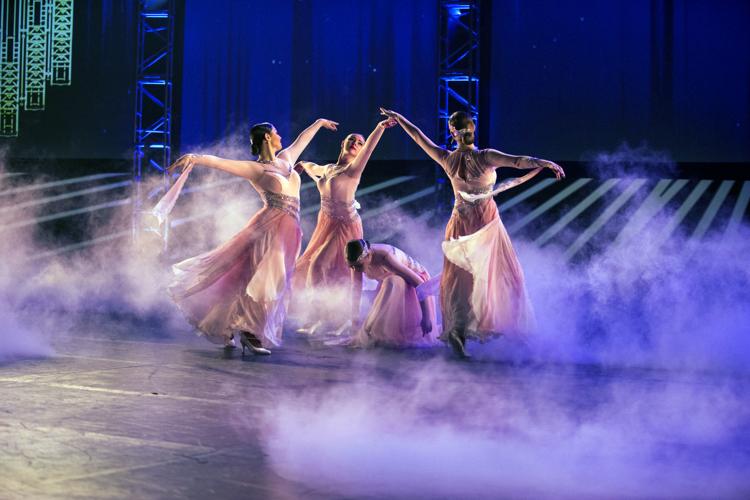 Brigham Young University's Ballroom Dance Company will bring its "Come Alive" show to Rapid City this week.
Colorful costumes and innovative, theatrical design give traditional ballroom dances refreshing, relevant flair from this Provo, Utah-based company.
The show starts at 7:30 p.m. Oct. 23 in the Fine Arts Theatre of the Rushmore Plaza Civic Center in Rapid City. Tickets are $18, and are available online at gotmine.com, or by phone at 1-800-GOT-MINE.
Take a trip back to plague-ridden London with "Searchers of the Black Death."
In 1665 London, Henry Dorsett posts the city's latest list of deaths, including those who died from plague. When a plague doctor arrives, though, it raises more questions and fear as people try to escape the dreaded Black Death.​
Seraphim Theatre will put on the original, interactive theatrical production this weekend and next at the theater in Rushmore Mall. The show is designed to be "scary and creepy," and is rated PG-13. There are interactive and non-interactive seats available.
Shows are at 7:30 p.m. Oct. 24-26 and Oct. 31 and Nov. 1-2. Tickets are $15, and are available at our.show/Searchers, in person at Pure Bean coffee shop in Rapid City or at the theater. Call 545-4807 for more information.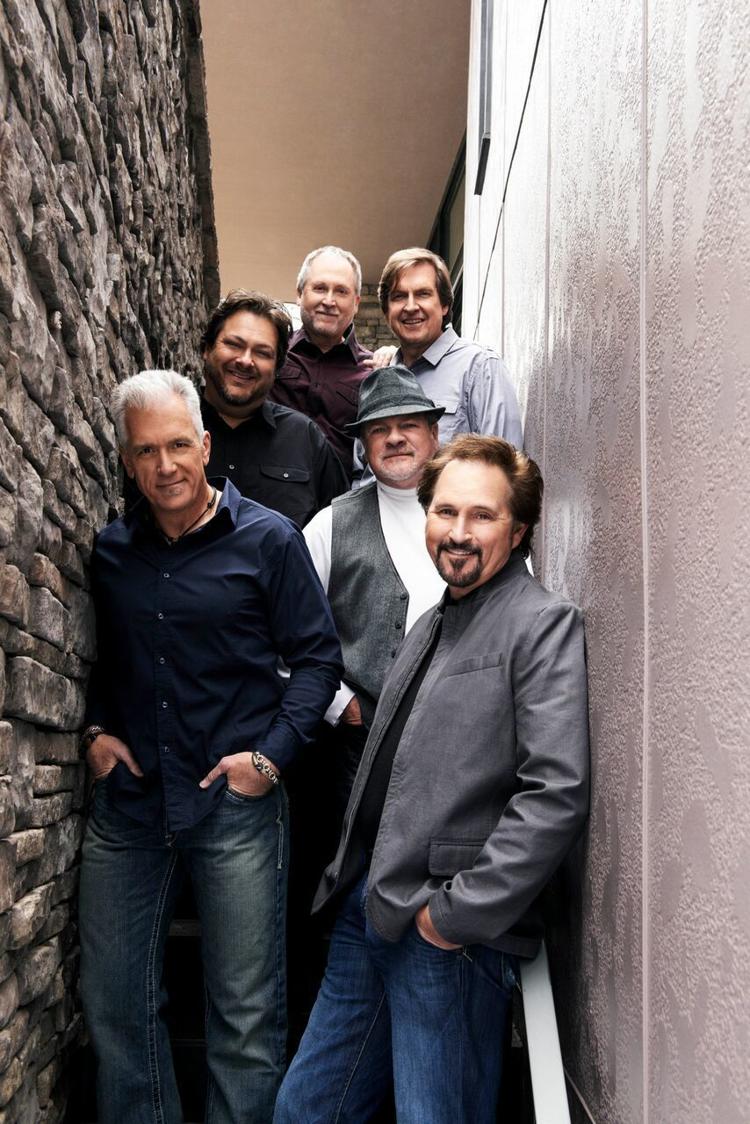 Best-selling country band Diamond Rio will return to the Deadwood Mountain Grand for an 8:30 p.m. concert Oct. 27. 
Formed in 1989 in Nashville, Tenn., the band consists of Gene Johnson (mandolin, tenor vocals), Jimmy Olander (lead guitar, acoustic guitar, banjo), Brian Prout (drums), Marty Roe (lead vocal), Dan Truman (keyboards) and Dana Williams (bass guitar, baritone vocals). Their hit singles include "Meet In The Middle," "How Your Love Makes Me Feel," "One More Day," "Beautiful Mess," "Unbelievable" and "In A Week or Two."
Tickets are $29 to $49, depending on seats, and are available at the Deadwood Mountain Grand Box Office at 559-0386 or at ticketmaster.com.
Hobo's Healing Heart will host a Wag N Walk 5K Fun Run/Walk on Oct. 26 at Herrmann Park in Belle Fourche. Friendly dogs are welcome to join their owners in this pet-friendly race, which will follow the River Walk and end back at Herrmann Park. Dogs must be on a leash that is 6 feet long or shorter. No retractable leashes are allowed. Bags will be provided to pick up after the pooches.
Registration is $30. Pre-register at active.com, or the day of the race from 7 a.m. to 7:30 a.m. The race starts at 8 a.m. There will be a door prize drawing after the run, and awards for the best-dressed two- and four-legged teams. Proceeds benefit Hobo's Healing Heart, a Northern Hills nonprofit that helps dog and cat owners who need financial help with emergency vet costs.
JAS Quintet and host Katrina Lehr-McKinney play music from and discuss 1959 -- the year that changed jazz -- at 7:30 p.m. Oct. 25 at Dahl Arts Center in Rapid City. The concert features the 60th Anniversary of the music of Miles Davis, John Coltrane, Dave Brubeck, Charles Mingus, Ornette Coleman and Horace Silver. Tickets are $30 non-members, $25 members, $10 students. For tickets and information, go to thedahl.org.
— This article has been updated to correct the date of the Jewel Cave ribbon cutting event to Oct. 19.
Be the first to know
Get local news delivered to your inbox!