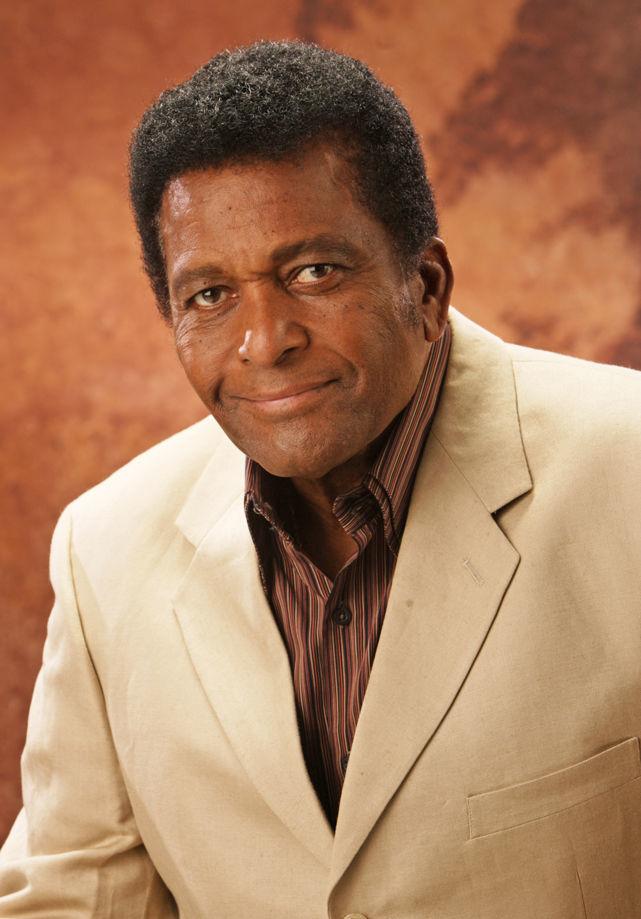 Country music legend Charley Pride will return to the Northern Hills for an 8 p.m. Nov. 9 concert at the Deadwood Mountain Grand. 
Pride, country music's first African American star, is a Grammy Award-winning musician whose hits include "Kiss An Angel Good Mornin,'" "All I Have to Offer You Is Me," "Mississippi Cotton Pickin' Delta Town," "Roll On Mississippi" and "Mountain of Love." 
It's not easy being Green Day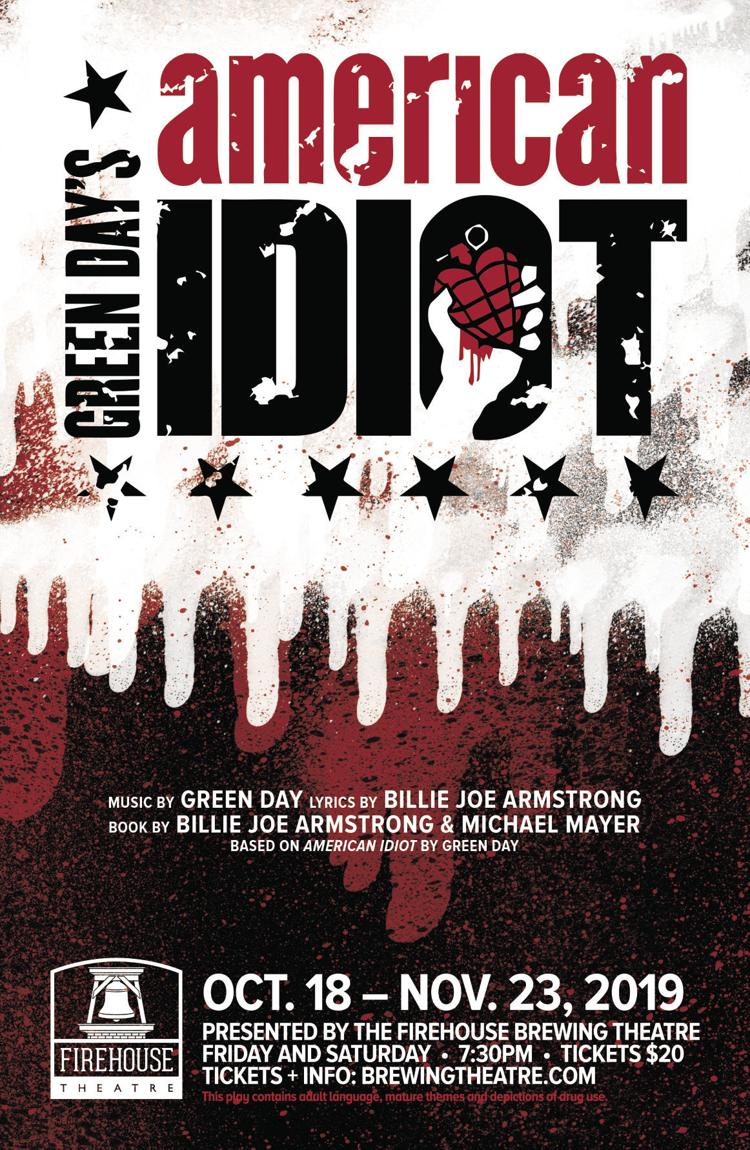 "Green Day's American Idiot" will continue this weekend at the Firehouse Brewing Theatre in Rapid City.
A groundbreaking American musical, this show includes every song from Green Day's album, "American Idiot," as well as songs from the band's "21st Century Breakdown" album. It follows the story of three lost souls as they flee the constraints of their hometown for city life.
Shows are at 7 p.m. Nov. 1-2, 8-9, 15-16 and 22-23. Tickets are $20 and are available at the door or firehousewinecellars.com.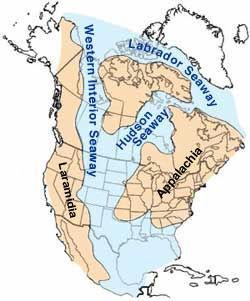 The Tri-State Museum and Visitor Center's Nov. 2nd First Saturday Brunch will feature Sally Shelton speaking on the ancient Western Interior Seaway. She will also bring some fossils pertinent to the topic.
Shelton is Associate Director of the Museum of Geology at South Dakota School of Mines and Technology. The Western Interior Seaway was a warm, tropical sea that stretched from the Gulf of Mexico through the middle of modern-day Unites States and Canada, some 100 million years ago.
The brunch at 10 a.m. is $5 or free with museum membership. The presentation at 10:30 a.m. is free to all. For more information about this and other programs held at the Tri-State Museum and Visitor Center, please call 605-723-1200 or visit the website at www.thetristatemuseum.com.
The Tri-State Museum and Visitor Center is located at 415 Fifth Avenue in Belle Fourche.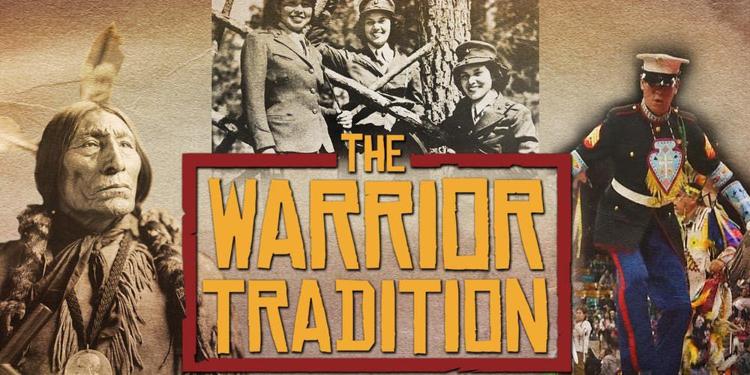 There will be a free, public screening of the new PBS documentary "The Warrior Tradition" at 6 p.m. Nov. 1 at the South Dakota Public Broadcasting Black Hills Studio, 415 Main St., downtown Rapid City.
The new one-hour PBS documentary tells the complex way the culture, history and traditions of Native Americans influence participation in the United States military. The national documentary features local warrior veterans Dewey Bad Warrior (Cheyenne River Sioux, Itazico Band); Geri Opsal (Sisseton Wahpeton Oyate), and Robert Dunsmore (Lakota). It premieres on SDPB1 at 7 p.m. Nov. 11.
A question and answer session will start at 7 p.m., and features military veterans Francis White Bird (Rosebud Sioux, Sicangu Oyate), Army combat medic, Vietnam War; Regina Brave (Oglala Lakota), U.S. Navy veteran, Vietnam War; and Julian Spotted Bear (Oglala Lakota), retired U.S. Army. John Little, of the Dakota and Standing Rock Sioux tribes and director of the Indian University of North America at the Crazy Horse Memorial, will moderate the discussion.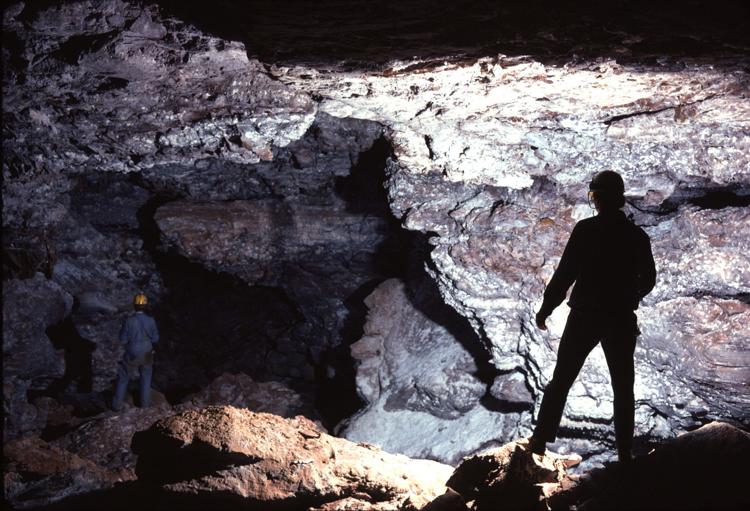 Wind Cave will celebrate its 150th mile of exploration with special talks and activities on Nov. 2.
Talks at the park's visitor center start at 8:30 a.m.; the last one starts at 3 p.m. There will also be a public display of a tracing of the map of the cave's first explorer, Alvin McDonald. It will be exhibited at 9:30 a.m. and 1:30 p.m.
The day will end with a banquet at the Mueller Civic Center in Hot Springs. The keynote speaker is Rachel (Cox) Tso. As an 18-year old National Outdoor Leadership Student (NOLS) in 1989, she was lost in the cave for 36 hours, generating the largest search and rescue effort in the park's history. Tso, now a documentary filmmaker, will show some of her upcoming film on the incident.
For a full schedule of events, and to purchase tickets for the banquet, visit www.blackhillsparks.org and click on the Wind Cave partner tab or call 745-7020.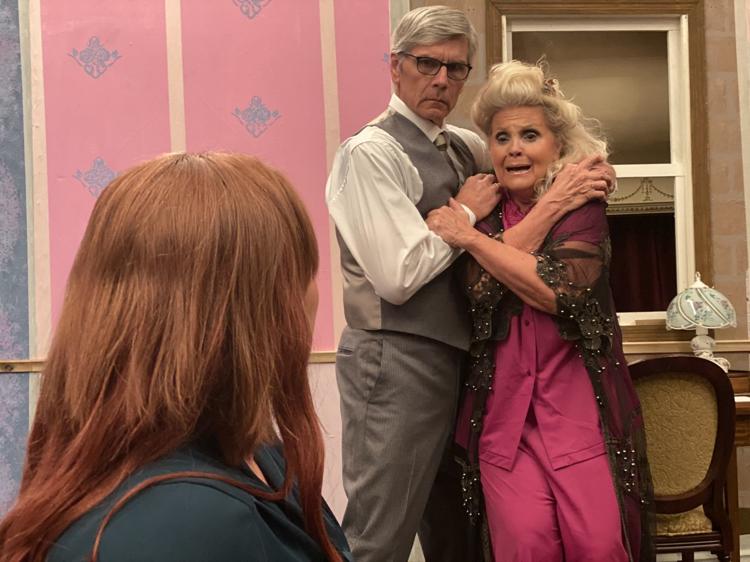 "Veronica's Room," a chilling mystery thriller, will explore the thin line between fantasy and reality, madness and murder.
Written by Ira Levin, "Veronica's Room" follows students Susan and Larry, who find themselves as guests at the Brabissant mansion and its caretakers, the lonely Mackeys. Struck by Susan's strong resemblance to Veronica Brabissant, long-dead daughter of the family for whom they work, the older couple gradually induce her to impersonate Veronica briefly to solace the only living Brabissant, her addled sister who believes Veronica alive. Once dressed in Veronica's clothes, Susan finds herself locked in the role — and in Veronica's room. Or is she Veronica, in 1935, pretending to be an imaginary Susan?
Directed by Hoodie Smock, the play runs at 7:30 p.m. Nov. 7-9 and 2 p.m. Nov. 10. Tickets are $15 for adults, $10 for subscribers, and $5 for youth (18 and under) and BHSU students. Tickets are available at The Matthews' art gallery from 10 a.m. to 5 p.m. Tuesday to Saturday, by phone at 642-7973 or online at www.matthewsopera.com.
— This article has been updated to correct the date of the Jewel Cave ribbon cutting event to Oct. 19.
Be the first to know
Get local news delivered to your inbox!