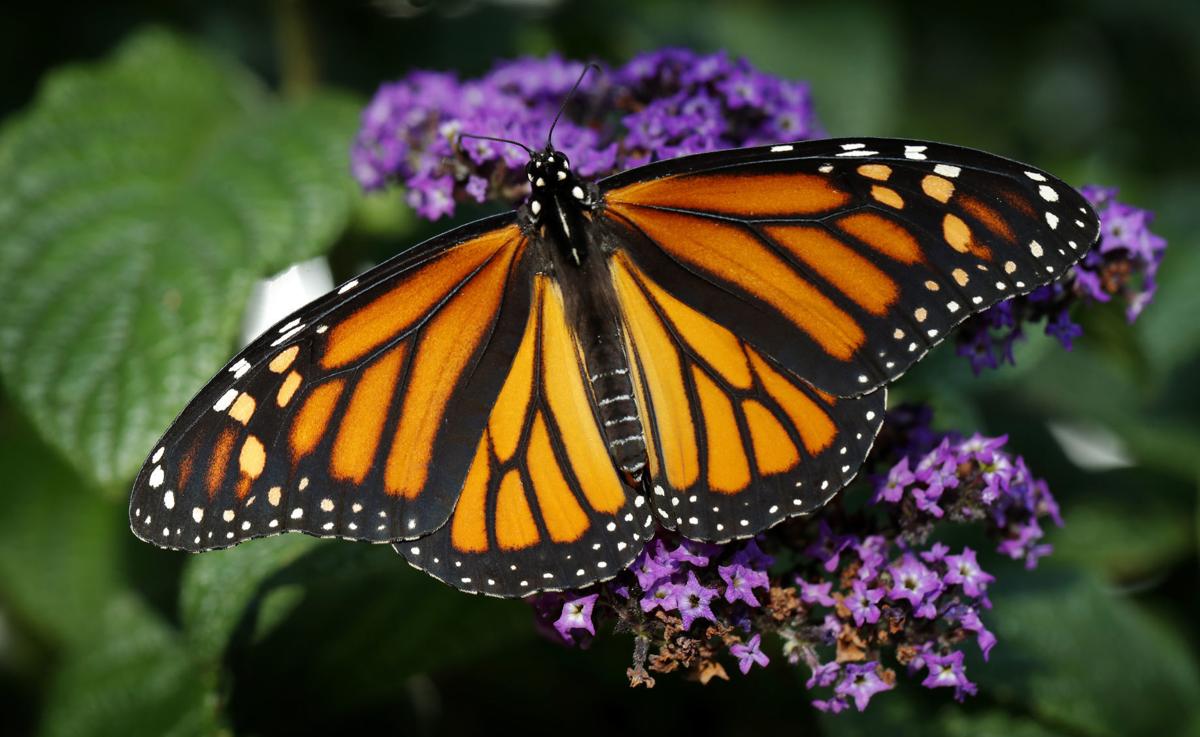 While the Front Porch Coalition's work lasts year-round, this month is an especially busy one for the suicide prevention agency. 
September is Suicide Prevention Month, and this week (Sept. 8-14) is National Suicide Prevention Week. The Front Porch Coalition, based in Rapid City, has several special events planned this month, according to a news release from the organization.
"Taking a minute to stop and ask someone if they are okay and how you can help them can literally save someone's life. We must be willing to do that and talk about suicide every day of the year, not just during this week or month," Stephanie Schweitzer Dixon, suicidologist  and executive director of the Front Porch Coalition, said in the release. 
This month's events seek to highlight suicide awareness and prevention, and to support people who have lost someone to suicide, the release says. 
On Sept. 14, there will be "A Day for Life Reflections" fundraiser and memorial event from 4 p.m. to 9 p.m. at Canyon Lake Park Shelter 1 in Rapid City. The day will include a memorial butterfly release, film showing, food, entertainment and raffles. 
There will be a showing of "Suicide: The Ripple Effect," a documentary about Kevin Hines, a suicide attempt survivor and mental wellness advocate. Event organizers encourage attendees to bring their own lawn chairs. 
The butterfly release will be at 4:30 p.m.
There is no set cost to attend, but suggested donations for the movie and food are $20 per adult, $10 per child (10 and under) and $10 per butterfly. Proceeds from the fundraiser will support Front Porch's training classes, L.O.S.S. Team and operations.
Front Porch is also hosting new trainings this week. On Sept. 12, a training will focus on youth mental health first aid. It is designed to help people who work with youth to recognize the signs and symptoms of mental illnesses, and know how to help a young person during a mental health crisis.
According to the Department of Health, South Dakota has had the sixth-highest rate in the nation for suicide deaths since 2017. Suicide is the second-leading cause of death for South Dakotans aged 15 to 34. It is the leading cause of death for people ages 12-24 in Pennington County and the surrounding Black Hills communities, according to the news release.
"Suicide prevention and support to suicide survivors must be something we do every day of the year," Schweitzer Dixon said.
Be the first to know
Get local news delivered to your inbox!