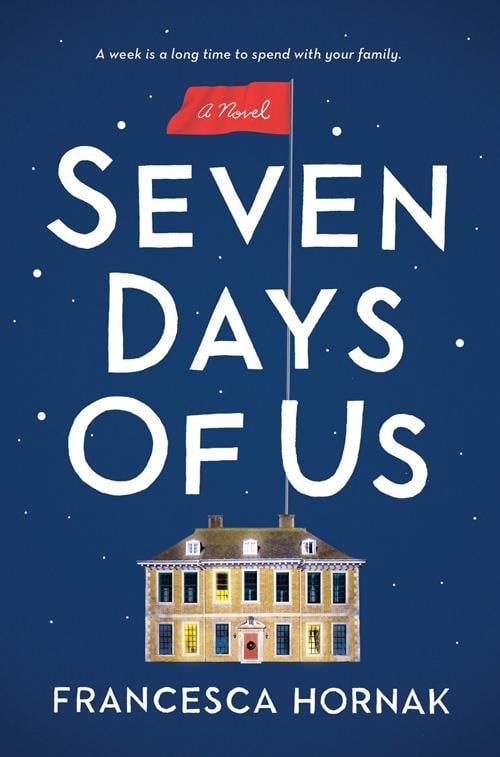 "Seven Days of Us" by Francesca Hornak
"Seven Days of Us" introduces the reader to the Birch family, who end up being quarantined together at Christmas for seven days because their daughter, Olivia, has been treating an Ebola-like Haag outbreak in Liberia. Each member of this dysfunctional family holds secrets, which are eventually revealed as the story unfolds. As you grow fonder of each family member, it's difficult to play favorites and you are rooting for them all. It's as if you the reader have lived every second right alongside them through the New Year, and now you wonder what the future has in store for the Birch family.
Be the first to know
Get local news delivered to your inbox!